Expect EDSA Traffic to Worsen (Again) During the -Ber Months: MMDA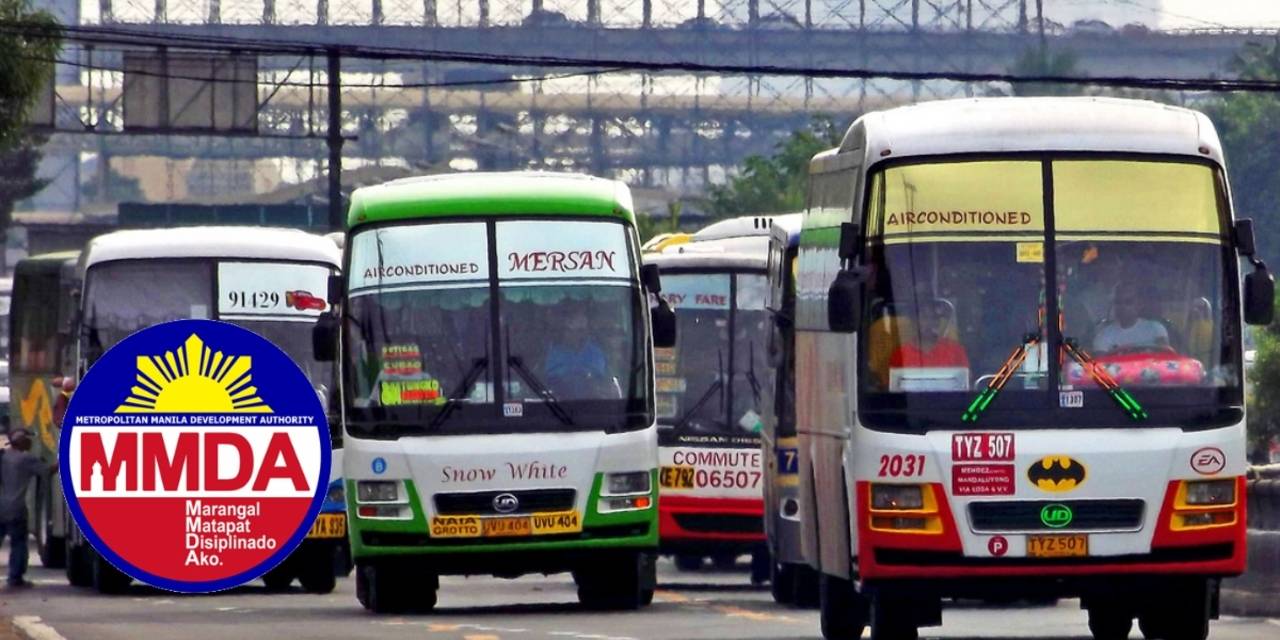 The -ber months September, October, November, and December are just around the corner. So the Metropolitan Development Authority (MMDA) is already giving motorists and early warning: Expect a 20-percent increase in the number of vehicles that ply through EDSA on the coming months.
This is not a problem that surprises many motorists. It's for this reason that the House of Representatives is already discussing ways to alleviate the impending traffic problems in the coming months, according to ABS-CBN.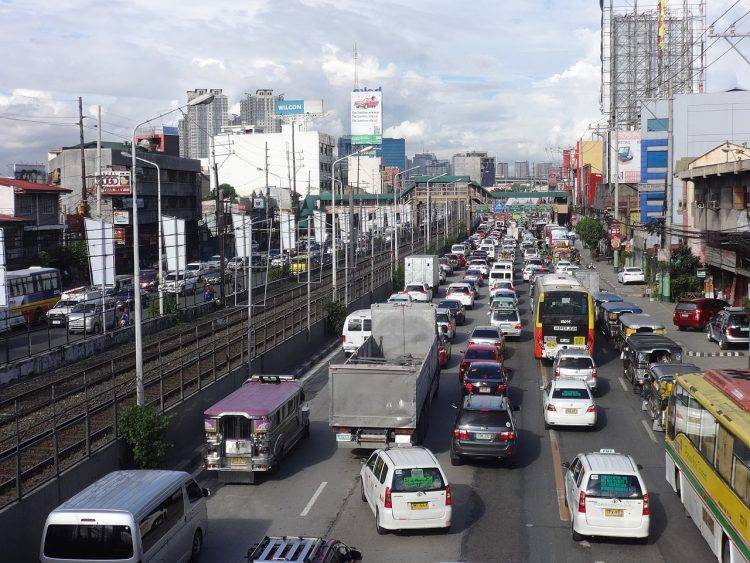 From Wikimedia Commons
Possible solutions to the EDSA traffic
One solution is to have a synchronized and centralized dispatching system for buses. This would organize the way passengers alight and get off vehicles.
Another is to have a single franchise for city buses.
"Para rin po itong train. Imagine-in nyo lang isang bus tatakbo walang overtake ano. At ang may-ari nito ay isa lang franchise holder pa rin. Ico-consolidate lang natin (It's just like the train. Imagine a bus that won't overtake. And there is only a single franchise holder for these buses. We will just consolidate them)," explained Rep. Edgar Sarmiento, Chairman of the House Committee on Transportation.
Sarmiento also added that it's about time the Department of Labor and Employment (DOLE) strictly implements the part-fixed, part-performance based-salary of conductors.
Meanwhile, Senate President Pro-Tempore Ralph Recto's suggestion to the problem was to prioritize adding more traffic management personnel on the streets.
Currently, the MMDA only has around 2,000 traffic personnel. It needs to deploy around 5,000 more to effectively manage all the major thoroughfares in Metro Manila.
Buses "not dispatching correctly"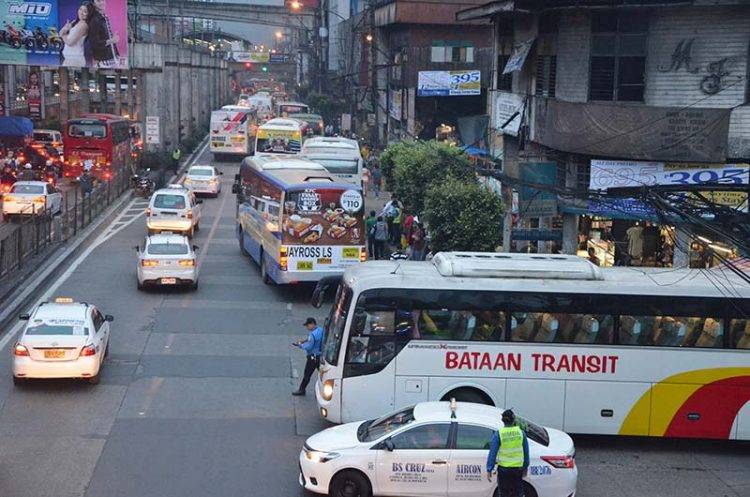 From Wikimedia Commons
MMDA wants to reiterate to the public that they already have a bus management dispatching system in place. The problem, however, is that they are not strictly followed.
"'Yung challenge po natin ngayon ay 'yung mga city buses, hindi po nagpapa-dispatch ng tama. Kaya ho tayo sa MMDA, meron ho tayong karapatan for surprise inspection ng kanilang mga trip tickets (Our challenge right now are city buses that don't dispatch correctly. It's for this reason why we, the MMDA is enforcing a surprise inspection on their trip tickets)," explained ASEC. Celine Pialago, spokesperson for the MMDA.
Use electronic beep cards?
Despite this longstanding problem with buses (and bus drivers), MMDA also gave another suggestion on how to solve the upcoming EDSA traffic problem: allow the public to use electronic cards--or beep cards--for public buses.
"Ang EDSA po is considered a highway, so dapat po ito wala talagang nararanasang pagbagal. Kung magkakaroon po ng additional technology, makakatulong po ito (EDSA is considered a highway, so it shouldn't experience slowdown. If we could add technology, then it could help)," Pialago added.