Expressways extend deadline of RFID cashless payment implementation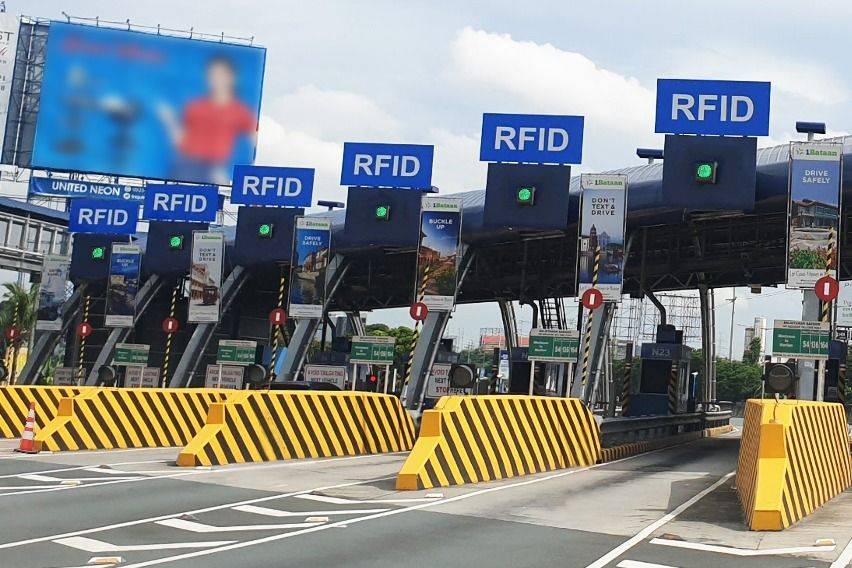 Motorists need not panic that they still do not have the RFID stickers when taking to the expressways, as both the Metro Pacific Tollways Corporation (MPTC) and the San Miguel Corporation (SMC)-led expressways in the Luzon grid will be extending the deadline for the implementation of the full cashless payment.
Based on their respective advisories, the MPTC and SMC will still issue RFID stickers to motorists.
MPTC said that vehicles without RFID will be directed to RFID installation lanes for those who will take North Luzon Expressway (NLEX), Subic-Clark-Tarlac Expressway (SCTEX), Manila-Cavite Expressway (Cavitex), C5 Link, and Cavite-Laguna Expressway (CALAX) to have their stickers placed. The corresponding toll fee charge for their passage on that particular day will be deducted to the initial load in getting the RFID stickers.
MPTC Chief of Technology and MPT South President and General Manager Roberto Bontia said that they will convert some of the few cash lanes left to RFID installation lanes.
"We will convert some of the remaining cash lanes in all toll plazas of MPTC expressways to RFID installation lanes. At the same time, the off-site customer service stations will continue to operate and install RFID stickers," he said.
"The stickers will remain to be free except for the initial load," Bontia added.
Further, NLEX Corporation J. Luigi Bautista said MPTC will open RFID installation lanes in all entry toll plazas to serve motorists who have not gotten their Easytrip RFID yet even after November 2. Aside from these drive-thru installation lanes, other RFID installation and reloading sites in various locations will remain open. At NLEX-SCTEX, there will also be drive-thru reloading lanes in Balintawak, Mindanao, Bocaue, Angeles, and Tipo.
"There's no need for those who will not travel on November 2 or infrequent expressway travelers to be in a rush to get the RFID stickers since they can have the RFID installed on the day of their travel. This is to avoid overcrowding and long queues at the installation sites," Bautista said.
"In anticipation, we will have our RFID Assist Squads positioned at the toll plaza as it has always been our priority to help any motorist who would like to use our expressways at any time," Bautista said.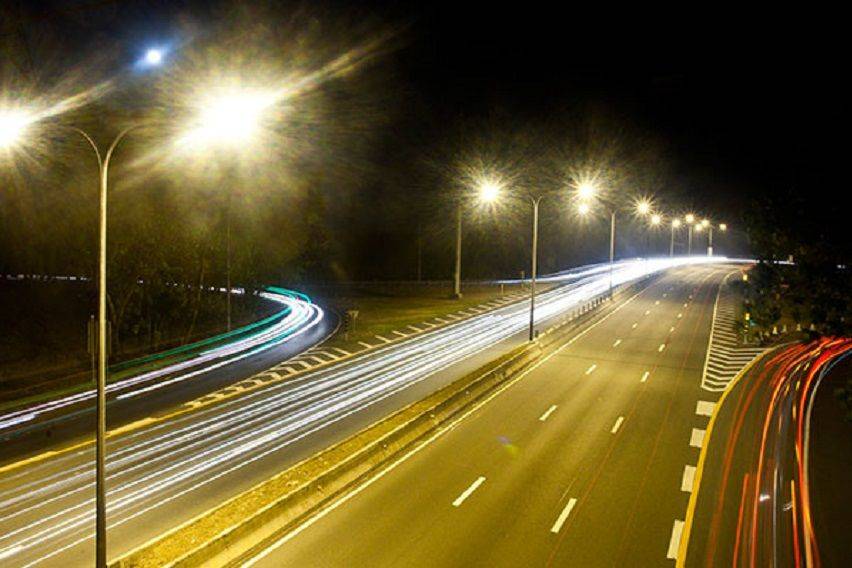 Meanwhile, SMC has announced that they will push the mandatory cashless toll collection deadline for the tollways under them until end of next month.
In their statement, the SMC said that though the Southern Tagalog Arterial Road (STAR), South Luzon Expressway (SLEX), the Skyway System, NAIA Expressway, and the Tarlac-Pangasinan-La Union Expressway (TPLEX)—is ready to implement full cashless toll collection on November 2, they have to prolong the deadline period as many motorists have yet to secure their own RFID sticker.
"By November 2, all lanes at our toll plazas will be fully capable and converted to electronic toll collection, in full compliance with the government's mandate. However, after careful study and deliberation, and especially in consideration of so many motorists who have not been able to secure an Autosweep RFID account because of the volume of applications we have today, we have decided to extend the deadline to November 30," the SMC stated.
"This means that from November 2 to 30, vehicles without RFID will still be allowed to enter the expressways. Hopefully, this will give more time for motorists to get their RFID stickers," it added.
With the latest imposition of target, SMC said that November 30 would be the absolute and those without RFID stickers will not be allowed to enter SMC operated tollways.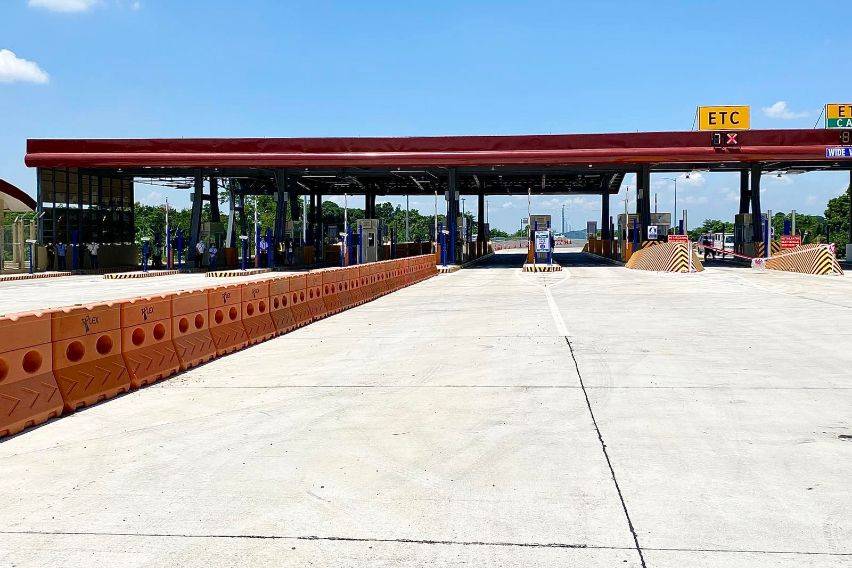 Motorists will be apprehended and issued a citation ticket should they fail to conform to the government mandate.
To provide more convenience to motorists, SMC has set up installation and reloading lanes at toll plaza entry points, in addition to the installation and reloading stations already set up in strategic locations in Metro Manila and Luzon provinces.
Earlier, the SMC President and COO Ramon Ang expressed their readiness to comply on the cashless payment scheme. "We have completed the reconfiguration of these cashless lanes to help ensure a smooth transition and hopefully, minimal delays for motorists. Implementing this measure is a priority for us because it is in line with government health regulations and it will better protect both our motorists and expressway employees," Ang said.
"We support government policy to go cashless. We also believe it will stem the spread of the virus even as we keep transportation and mobility open and efficient. I would like to remind the public: For your added convenience and safety, please avail now of your free RFID stickers at our toll plazas. There are no requirements, so it will be very quick and easy," he added.
Photos from NLEX Corporation, San Miguel Corporation
Also read:
NLEX, SMC Aid Frontliners in Expressways
RFID, Easytag, Autosweep to be valid at all tollways soon
SMC banks on SLEX TR5, Pasig River Expressway as next game-changers