Ferrari PH debuts F8 Tributo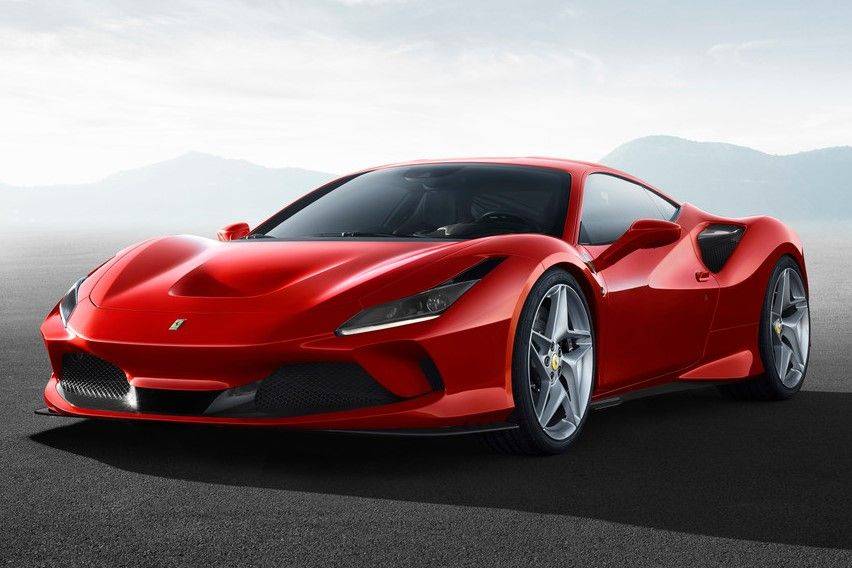 The Ferrari F8 Tributo is now available in the country. Motorstrada launched the Prancing Horse's recent mid-rear-engined offering digitally via the Ferrari PH Facebook page last Monday, August 17.
According to Ferrari, the F8 Tributo represents the highest expression of the "classic two-seater berlinetta," and serves as an homage to "the most powerful V8 in history."
Intended as a mid-cycle update to both the 488 GTB and F8 Spider coupe, the F8 Tributo is powered by a a 3.9-liter V8 that does 710hp and 770Nm, propelling the car to a top speed of 340kmph and a 0-100kmph acceleration time of 2.9secs. The four-year old engine, which has won the International Engine & Powertrain of the Year award for four consecutive years since its introduction, has seen plenty of improvements in terms of weight, performance, and per-liter displacement.
A rerouted exhaust system makes the V8's tweaks more obvious, bellowing a throaty rumble that's more nuanced than the overly muffled voice of the 488.
Exterior-wise, the F8 gets enhanced in the aerodynamics department, allowing 10 percent better airflow and 15 percent more downforce. The LED headlights are made more menacing by little new flairs at the top, while the hood now comes with brake cooling ducts. The S-duct at the center is slightly redesigned as well.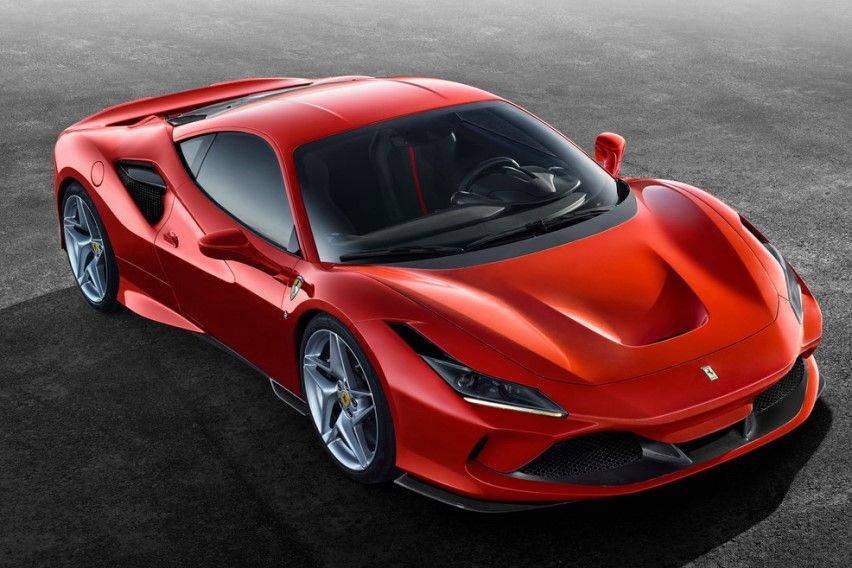 Changes at the rear include the aforementioned new exhaust system and a larger, more sculpted spoiler that looms above a pair of round headlights on each side.
The cabin of the F8 Tributo sports round air conditioning vents, mirroring the taillamps out back. A renewed focus on ergonomics permeates, starting with the enlarged carbon fiber paddle shifters ensuring easy control. The upright seating position allows a better view of the road, as does the slimmed-up A-pillars and low cowl.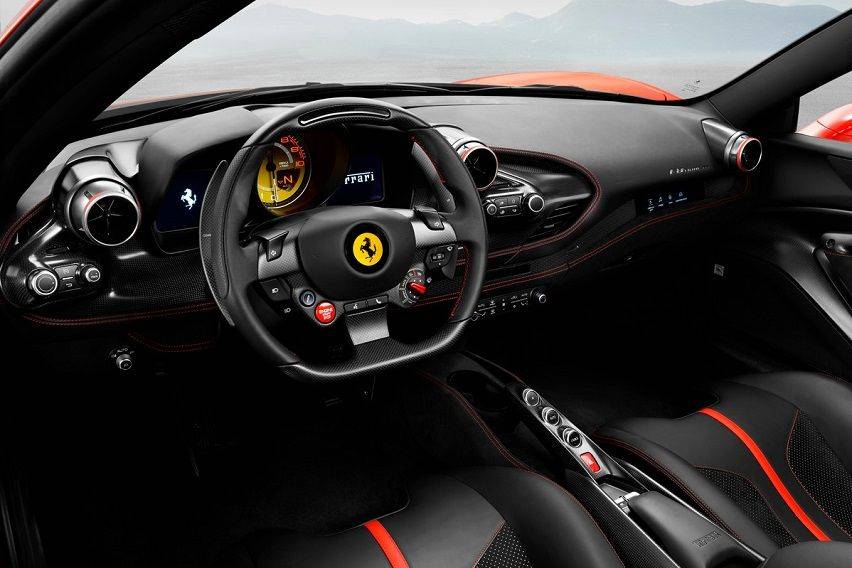 "As the official and exclusive dealer of Ferrari in the Philippines, we fully embrace the values that Ferrari upholds," said Mody Llamas Jr., Motostrada President. "Expect that our integrity and quality of service are particularly met with the standards set by Ferrari." "The iconic release of the Ferrari F8 Tributo here in our country perfectly mirrors Motostrada's direction: to be the leader in automotive innovation, unafraid of fusing the historic past and the revolutionary future for the ever-growing and exclusive Ferrari community."
The car is reportedly priced at PHP33 million, and is now available to order at Motostrada's Ferrari showroom in BGC.
Photo/s from Ferrari
Also read:
Guitarist Eric Clapton peddles Ferrari 599 GTB Fiorano F1