Ferrari Portofino now has redesigned powertrain, 8-speed transmission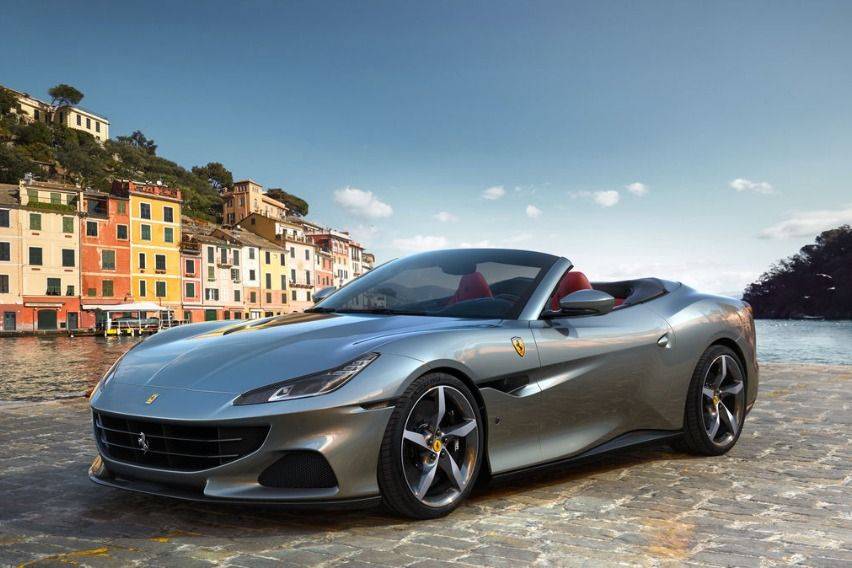 The Prancing Horse has recently launched the Ferrari Portofino M—the latest iteration of the 2+ GT spider.

The digital unveiling of the Ferrari Portofino M is the company's signal of "rediscovery following the temporary suspension of work due to the global Covid-19 pandemic.

Ferrari stated in its statement the recent presentation serves as the "(re)starting point for Prancing Horse's pursuit of innovation whilst fully respecting its heritage, passion and constant search for perfection."

It also added that the M stands for "Modificata", which in Ferrari jargon refers to "cars that have undergone an evolution that has significantly boosted their performance."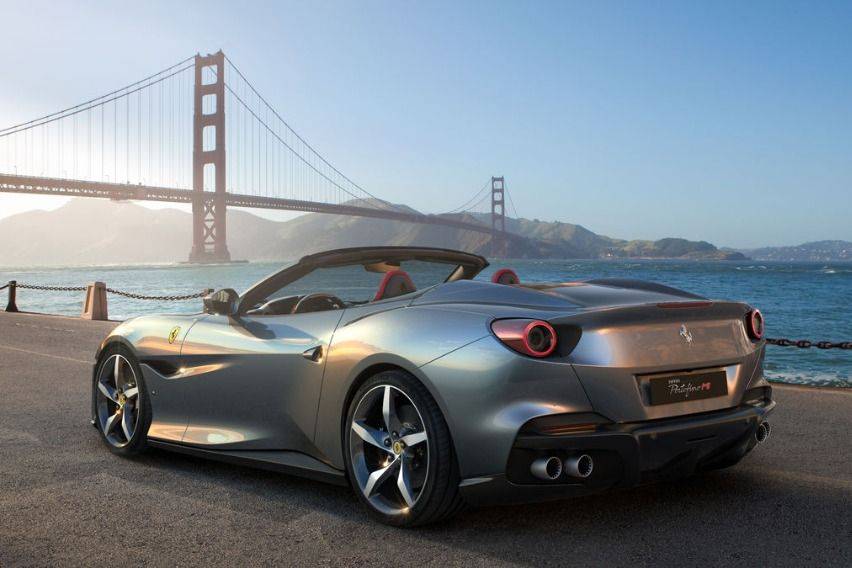 Ferrari Portofino M has a redesigned  3855-cc V8 turbocharged engine, (which is part of the V8 turbo family that was voted "International Engine of the Year" from 2016-2019) mated to its new eight-speed gearbox as well as other driver-centric sweets like the advanced driver assistance system, which provides authentic GT performance.

This powertrain design covers 0-100 kilometers per hour (kph) in 3.45 seconds and 0-200 in 9.8 seconds, with a maximum speed of above 320 kph.

Aside from that, the Ferrari Portofino M's HMI (Human-Machine Interface) revolves on the digital cluster with dual TFT displays arranged around the analog rev counter.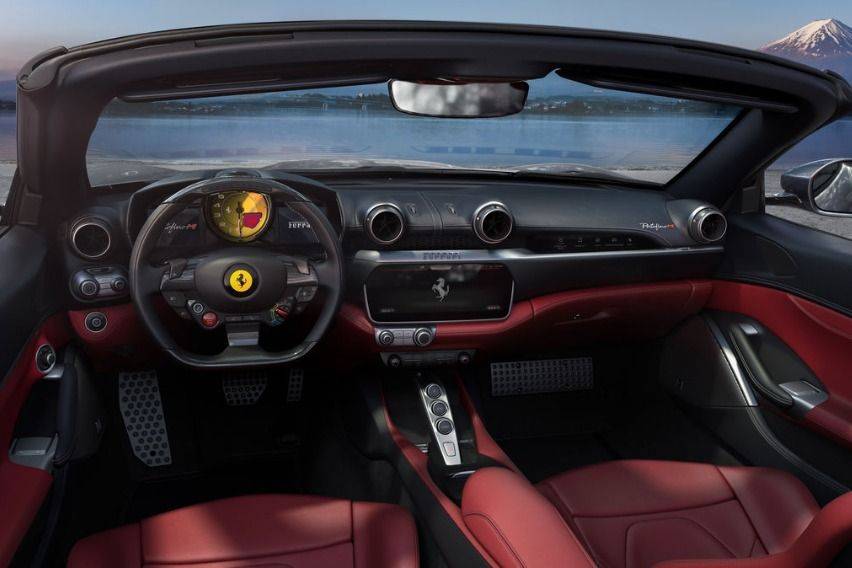 Further, its touchscreen infotainment system is located at the center of the dash, which includes a full HD multi-touch capacitive screen with Split View to allow different types of content to be viewed simultaneously. The Portofino M's infotainment system supports both Apple Car Play and Android Auto.

Reports state that the retail of the newly-launched Portofino M will start by around middle of next year and could be sold at more than $200,000.