You Can Now Own One of the Most Powerful Ferrari Engines in the World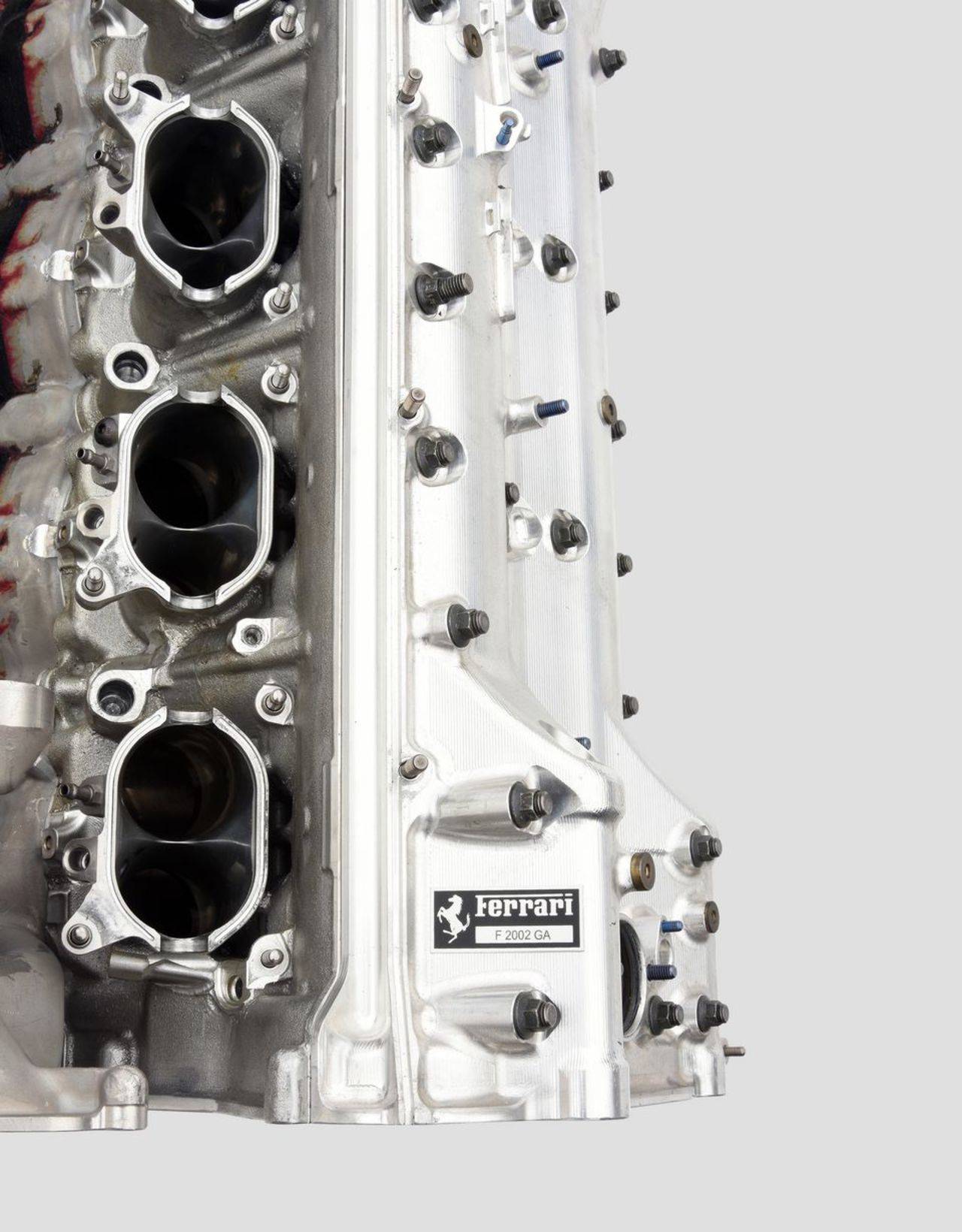 Ever dreamed of driving a race car? If it's your lifelong, (and frustrating) dream to become a race car driver, then now is the chance to have a Ferrari F2002 engine driving your car.
https://store.ferrari.com
Of course, you have to have $90,000 USD (PHP5 million) lying around somewhere, ready for disposal. Still, if you do have one, then you should seriously consider buying this engine.
The reason isn't just because of the name.
This 48th Ferrari creation has rich history. It made its debut in March 2002, and powered the Ferrari F2002. According to Motor Sport magazine, it's considered the most successful Formula One car designs of all time (using the Pomeroy index system).
https://store.ferrari.com

Of course, we're just talking about buying the engine here–and not the car. Still, allow us to give your more reasons why this car is worth that serious splurge. First, this engine has led Scuderia Ferrari to win 14 of 15 races. Second, it won the Brazilian Grand Prix with the help of Michael Schumacher. Third, it received the Drivers' title (already scored at Magny Cours), and the Constructors' title at Budapest.

https://youtu.be/oHD4_esvPiQ

And last but not the least, don't forget the concept of "exclusivity", here. There are no two Ferrari engines that are made exactly alike. So not only will you own one of the most powerful Ferrari engines around, but you'll also have a rare collector's item in your hands.

Hopefully, that's worth your five million pesos.

And should you be lucky enough to snag it, then you will not only be the fastest person on the block, but you'll also get a collector's item guaranteed by a certificate of origin signed by no less than the Scuderia Ferrari Team Principal.
https://store.ferrari.com
This Ferrari F2002 engine is made up of 100% steel. It has a maximum power of 835-hp 17,800 rpm, and an engine capacity of 2,9996.62 cc. It uses a twin-camshaft distribution, 4-valves per cylinder, Magneti Marelli Indirect Electronci Fuel Injection, and multi-disc clutch.
You can pre-order this engine by clicking this link. However, if you're still saving up for that PHP 5 million, then you can add it to your wish list, first. Keep your fingers crossed, and let's hope you reach that figure before someone else does.