Ferrari V8 Takes 4th Consecutive International Engine, Powertrain of the Year Award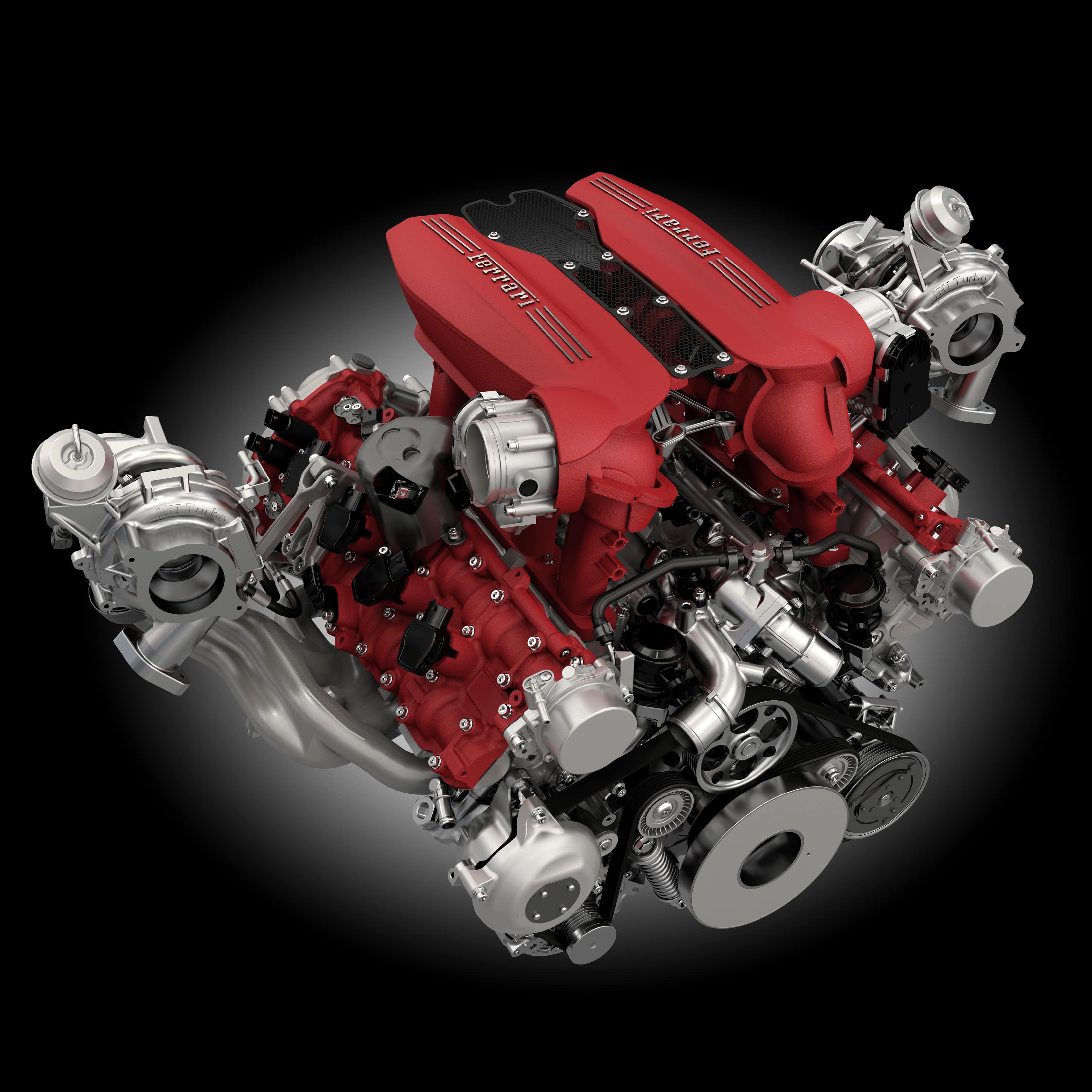 The 21st edition of the International Engine & Powertrain of the Year has seen Ferrari triumph again, taking the overall title with its 710-hp, 3.9-liter V8 for the fourth year running, a feat never achieved by any other engine in the history of the awards.
The 3,902-cc V8 engine that powers the Ferrari 488 GTB, Ferrari 488 Spider, Ferrari 488 Pista, and Ferrari 488 Pista Spider took the overall honors and also the Performance Engine award. With this year's change from capacity categories to power output categories, to ensure a fairer judging of hybrid powertrains, Ferrari's V8 took a further two categories: the same engine was voted the best power unit over 650 PS (641 hp), while the 3,855-cc version that powers the Ferrari Portofino (with 592 hp) and Ferrari GTC4Lusso T (with 602 hp) was awarded the 550 to 650 PS (542 hp to 641 hp) category.
As a result, this year's ceremony in Stuttgart, Germany saw Ferrari's tally of International Engine & Powertrain of the Year awards rise to an impressive 31.