Ford inaugurates new electric F-150 plant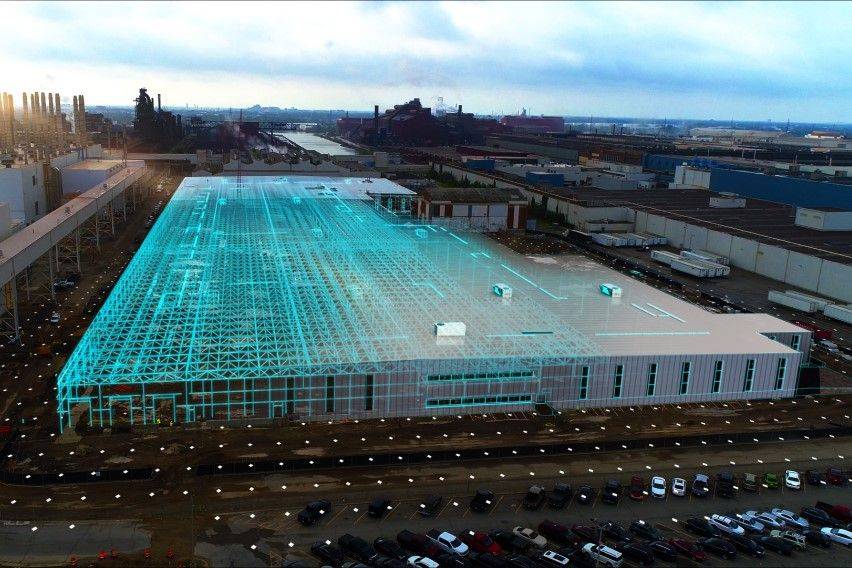 The Blue Oval has just broken ground on a new 500,000sq-ft electric vehicle manufacturing operation plant at the historic Ford Rouge Complex in Dearborn, Michigan.
The new facility, representing USD700 million (approx. PHP33.9 million) in investment for the ocmpany, will serve as the production site of the hybrid and battery-powered versions of the F-150 pickup once complete. Ford is targeting a mid-2022 launch for the finished products.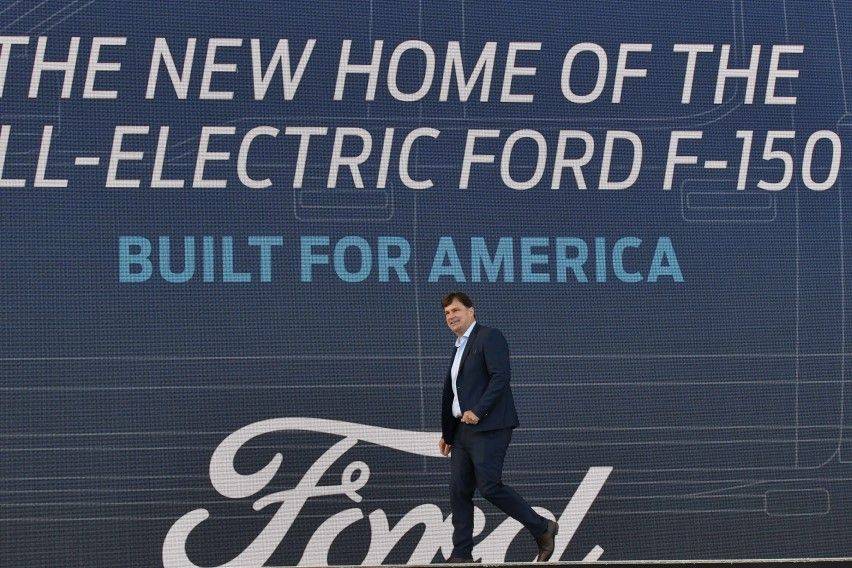 At full operation, the new investment is expected to add 300 more jobs to the massive car manufacturing complex, which currently employs over 7,000 workers. The new jobs will support battery assembly and production of the F-150 PowerBoost hybrid and fully electric F-150.
"We are proud to once again build and innovate for the future here at the Rouge with the debut of our all-new F-150 and the construction of a modern new manufacturing center to build the first-ever all-electric F-150," said Bill Ford, executive chairman, Ford Motor Company. "This year's COVID-19 crisis made it clear why it is so important for companies like Ford to help keep our U.S. manufacturing base strong and help our country get back to work."
The new manufacturing plant is set to be Ford's most advanced yet, with robots complementing regular manual labor. One of these robots include self-driving 'sleds' that can transport vehicle beds from one station to another.
Ford will be following up the new F-150 site with further investments, with the goal to put down USD1.45 billion (PHP70.29 billion) for the development of the Bronco sub-brand and next generation of Ranger pickups, and create approximately 3,000 jobs over the next three years in Michigan alone.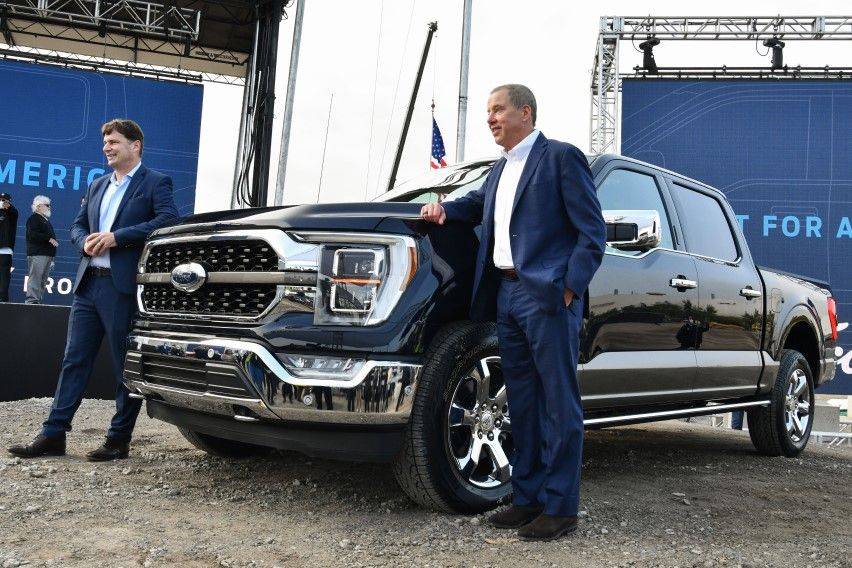 Ford also announced that it is about to start production of the new version of the combustion engine-powered F-150 pickup, with the goal to have version of the 2021 model in dealerships by November this year.
Photo/s from Ford
Also Read:
Ford test runs new tech designed to predict traffic incidents
Mustang Mach-E's sci-fi "engine" sounds get turned into song