Mustang Mach-E's sci-fi "engine" sounds get turned into song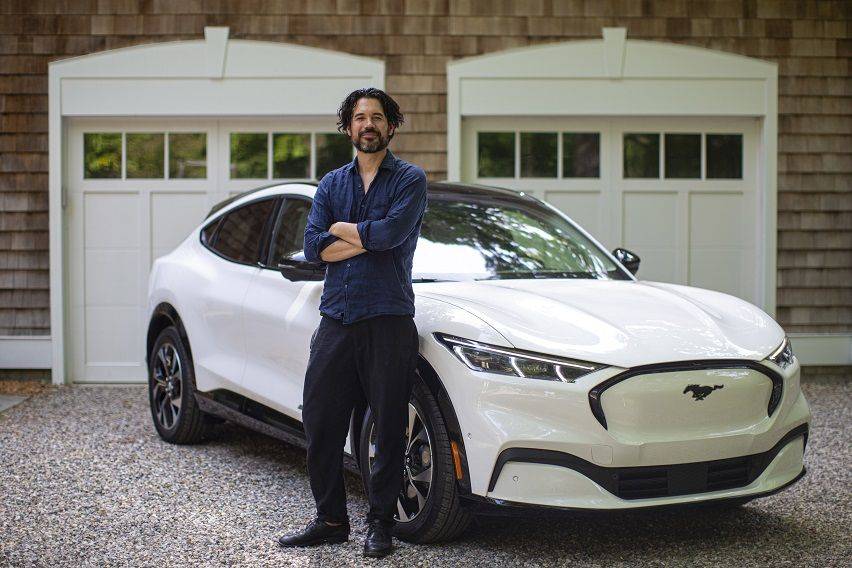 Due to the lack of an internal combustion engine (ICE), electric vehicles don't make the usual sounds you hear from traditional vehicles. In fact, you won't hear any rev or rumble from them at all.
While the inherent quietness of EVs is good news for urban cities suffering from noise pollution, it can be unnerving to a lot of vehicle owners used to the usual engine sounds. Not only that, it can prevent pedestrians and other road users from noticing them as they approach. This turns the supposedly beneficial silence into a potentially serious safety issue.
And so US lawmakers crafted a law requiring hybrid and fully-electric vehicles to make sounds, which takes effect this September.
But just because you have to make sure your EV makes a sound doesn't mean you should go with the traditional engine noises that you're used to, and American carmaker Ford injects some fun into the new EV requirement by putting futuristic sounds into the Mustang Mach-E.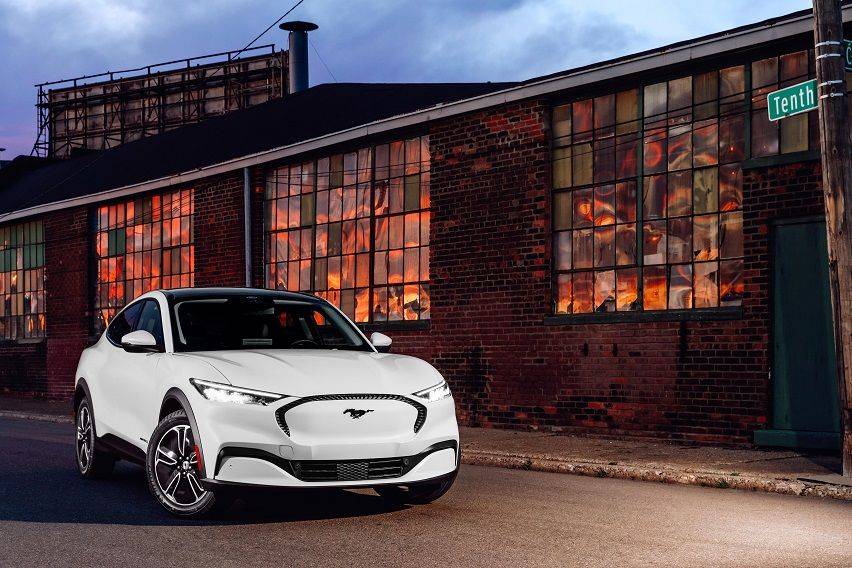 Using science fiction movies as a reference, engineers from the Blue Oval worked with Ozone Sound studio to imbue the all-electric Mustang with its markedly space-age sounds that can be heard inside and outside the vehicle while in motion.
Hearing the uniquely crafted sounds, Detroit-based electronic music artist Matthew Dear felt inspired to transform the "engine" noises into song.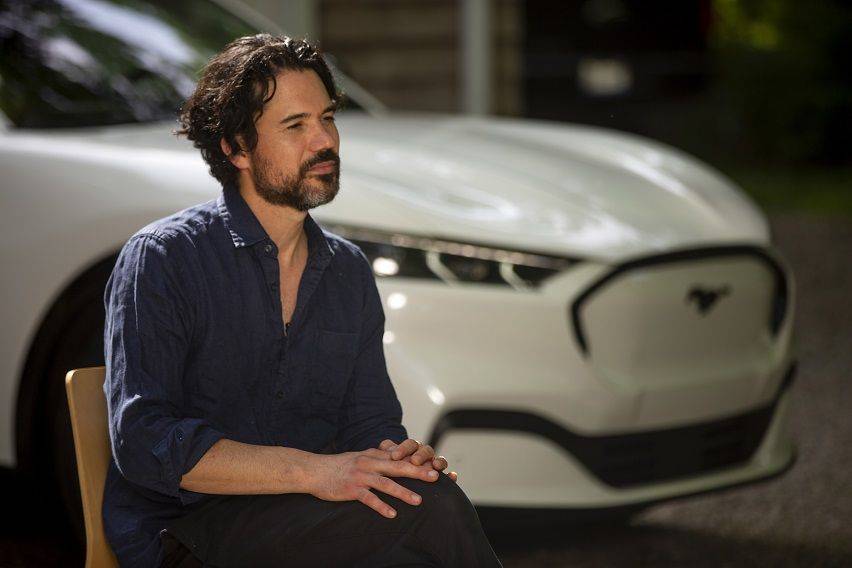 A founding member of world-renowned electronic music label Ghostly International and originator of the "Hands Up for Detroit" anthem, Dear used the synth-heavy sounds to create "New Breed," a hypnotic electronic arrangement that's distinctly Mustang Mach-E.
"The idea of remixing the sounds from the Mustang Mach-E was immediately interesting because I've always considered myself to be a 'sound tinkerer,'" said Dear. "But after I got to actually hear and experience the digital propulsion sounds that Ford created, I was sold on the project. The sounds are cooler than I thought they'd be — cinematic and sci-fi — and all the noises the car makes have a sense of modern musicality. Creating "New Breed" was a new experience and I think the song — like the car — takes its passengers on a voyage."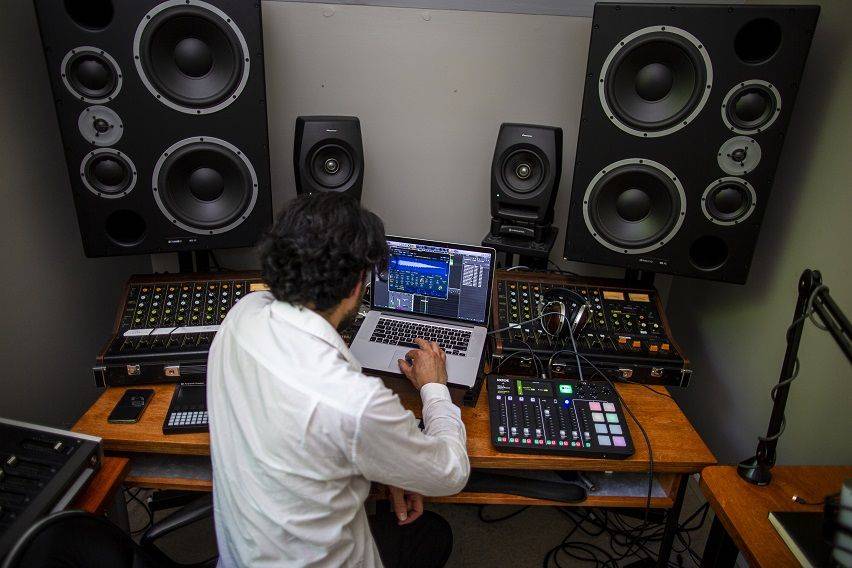 With its maximum 459hp and 830Nm torque, the Mustang Mach-E is more than worthy to bear the name of Ford's performance nameplate. The all-electric vehicle reaches these numbers (Mustang Mach-E GT and GT Performance Edition only) courtesy of a 757kWh battery and rear-wheel drive provided by a single permanent magnet electric motor and a second motor that adds all-wheel drive capabilities. The available extended range battery pushes the car to a range of plus-minus 500kms.
The Ford Mustang Mach-E is all-set for a November 17 release in the US. Deal's song on the other hand, is already available for streaming at a number of popular online music sites.
Photo/s from Ford
Also Read:
Ford test runs new tech designed to predict traffic incidents
Ford's new navigation tech stays on course even without cell coverage
Read All
Featured Articles