Ford launches mobile app for fleet owners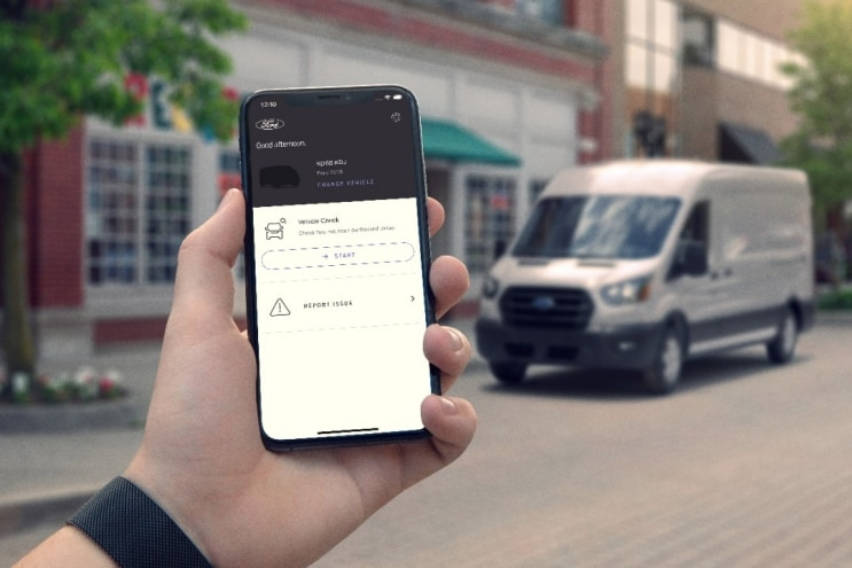 Ford Commercial Solutions has officially launched Ford Telematics, a web-based software platform and subscription service designed to grant fleet managers easy access to important connected vehicle data.
Through Ford Telematics subscription, commercial vehicle customers can conveniently and safely utilize GPS tracking and geofencing to monitor their fleets. They can also plan and schedule vehicle service, manage fuel usage, study driver behavior, and even receive vehicle health alerts to control and limit downtime.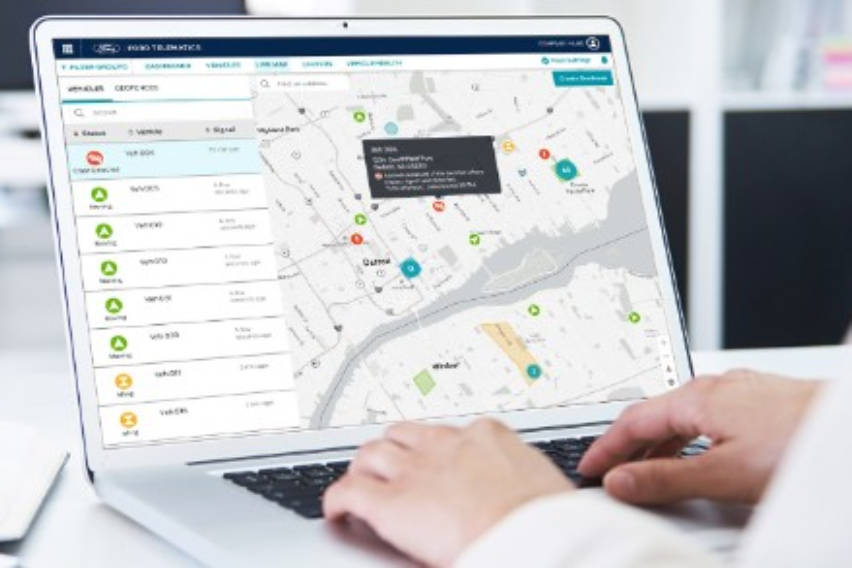 "Fleet operators and managers are always looking for better ways to improve their business, but they can only do that if they have the right data at hand," said Michelle Moody, Director, Ford Commercial Solutions.
"Ford Telematics not only puts that essential information right at their fingertips, its intuitive interface and mobile companion app for drivers make it even easier to process all that data—meaning businesses can focus on what they do best: serving their customers."
With Ford Telematics, fleet managers can help:
Improve utilization: Keep track of fleet vehicles with GPS tracking and geofencing capabilities. Knowing exactly where vehicles are helps identify which driver is closest to the next call, plan more effectively and get the most out each vehicle.
Maximize vehicle availability: Receive proactive notifications and vehicle health alerts to plan and stay ahead. Workflow tools will help schedule services well in advance, avoid costly, unexpected repairs and reduce disruption to fleet operations.
Optimize running costs: Minimizing waste is crucial to every business. Fleet Managers can monitor the fuel consumption of all vehicles and identify areas of waste as well as their causes.
Protect drivers and vehicles: Manage the fleet and driver compliance every day with a range of notifications, including advance service reminders or a warning if a driver isn't wearing their seat-belt. This helps managers act quickly and protect their staff, their vehicles and their operation.
Improve driver behavior: Valuable insights into driver behavior informs business of coaching opportunities to increase efficiency, reduce waste and improve compliance.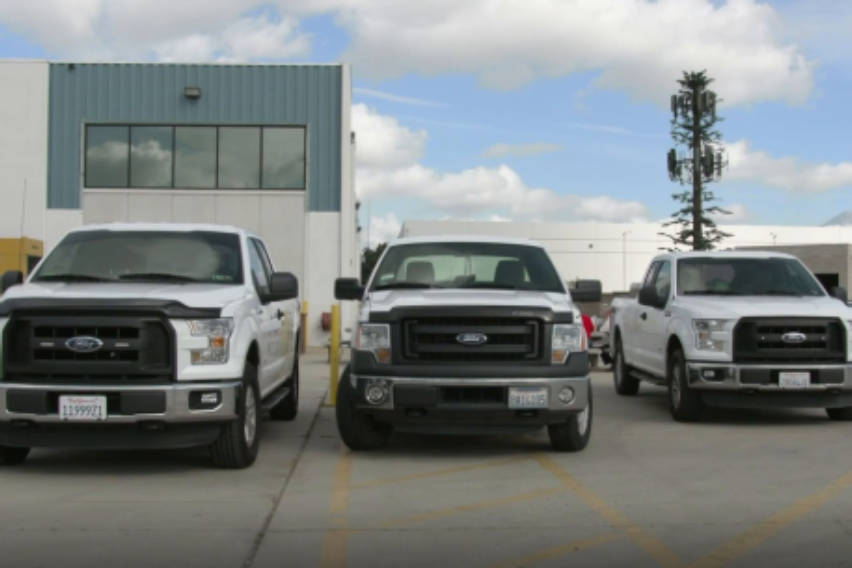 Ford Telematics works by using Ford vehicles' built-in modems to transmit data directly from the vehicle to the cloud server. It connects with its software without including additional aftermarket hardware, installation downtime, and third-party management.
These modems also help the company to customize vehicle, its data signals, and modem to fully utilize the "depth and breadth of data used" in creating new solutions for fleet customers.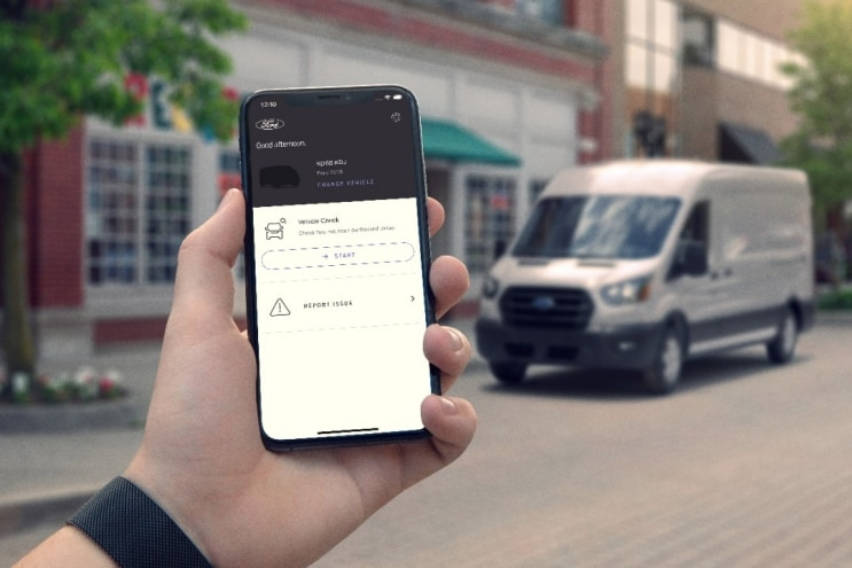 Ford is offering six months of complimentary access to Ford Telematics. As part of the subscription, commercial customers can access the Ford Telematics Drive mobile app that helps associate drivers with vehicles and allows drivers to report the condition of their vehicles. Meanwhile, its digital vehicle checks eliminate the need to file paperwork, and drivers can relay information that may not be readily available through a vehicle's telematic control unit, such as tire conditions or broken mirrors.
Editor's note: We just hope Ford Philippines would consider this here, as this would give Ford Transit more traction in the transport or delivery businessses.
Photos from Ford
Also Read:
Ford PH to Open 50th Dealership
Ford, Volkswagen collaborate on fleet, electrification, autonomy projects