Ford lets you check your vehicle status online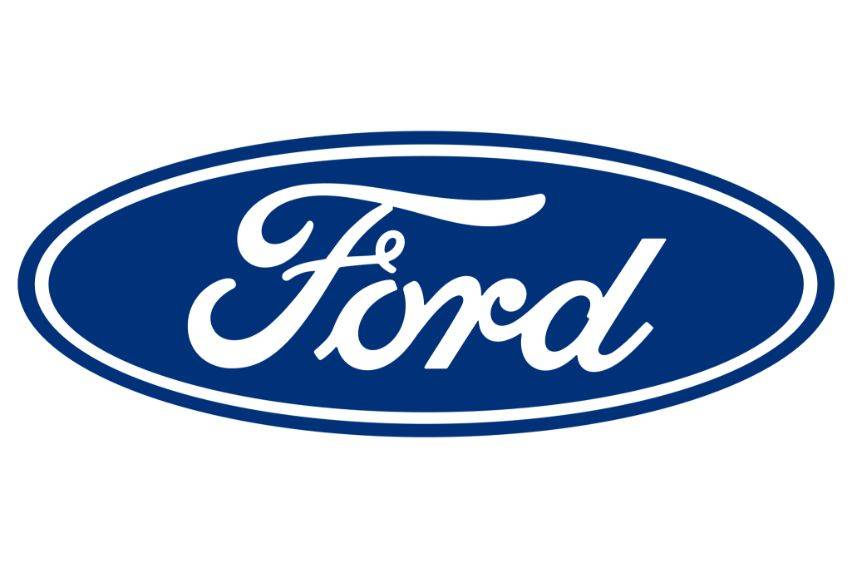 American brand Ford has prepared a variety of connected vehicle services that compliments their market for European owners. This enable drivers to control and monitor key features in their vehicles by using smartphones.
The FordPass app enables a variety of remote services including vehicle health, fuel levels and oil levels, range as well as locking and unlocking doors.
For vehicles that are connected previously and to new vehicle owners as two-year trial subscription, ford has waived subscription fees for most of its connected services.This saves the drivers from paying as much as €600 (P37,000) over the lifetime of a vehicle.
The following list shows the features of the FordPass app:
Can start, lock, and unlock their vehicle engine remotely

Adjusts temperature in the cabin for a more comfortable temperature before setting out

Provides push notifications and in-app vehicle health alerts highlight any issues that may need the owner's attention, such as low tire pressure or a failed light bulb

Shows the vehicle's precise location

Owners can view and download summaries of recent trips to better analyze fuel usage and costs, and to help claim business mileage

Journeys can be overlaid onto a map to reveal places where harsh braking or acceleration were identified, promoting more efficient driving

Provides support in the event of a breakdown

Automatically coordinates with roadside patrols to enable drivers to continue their journeys as quickly as possible.

Sends vehicle location and diagnostics information to the roadside assistance service

gives drivers the reassurance of seeing where their patrol is and how quickly it will arrive.
FordPass brings additional features that will help owners of electrified vehicles (EVs) such as the new Kuga Plug-In Hybrid and all-new Explorer Plug-In Hybrid.
The features include:
Information about battery level and electric driving range

EV owners benefit from off-peak electricity tariffs by enabling them to schedule vehicle charging

Users may set a departure time for warming or cooling the cabin while the vehicle is plugged in, leaving the battery to achieve the best range possible.

Includes a convenient charging station locator to help driver's top-up on the go

Provides feedback on fuel and electric energy usage
Photo from Ford
Also Read: