Ford Mach-E being offered with 250-KW hours of free charging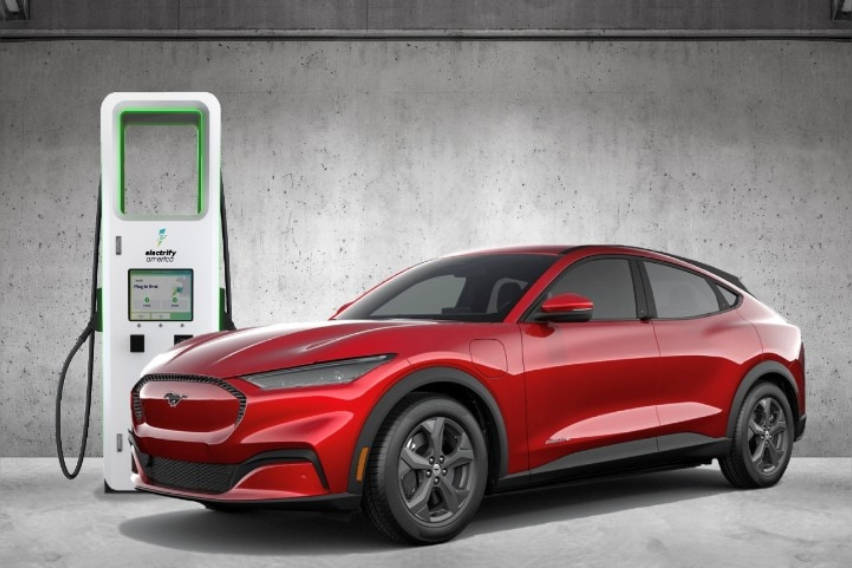 Ever wish that the Ford Mustang Mach-E will be sold here in the Philippines? We also wish it did, because right now, Ford is giving Mach-E owners 250 kilowatt-hours of complimentary charging through FordPass Rewards at all Electrify America fast-charging stations nationwide.

FYI: a 250 kilowatt-hours charging has a power output equivalent to three fill-ups of 250 kilowatt-hours of fast-charging energy (using Mach-E owners' extended range of battery).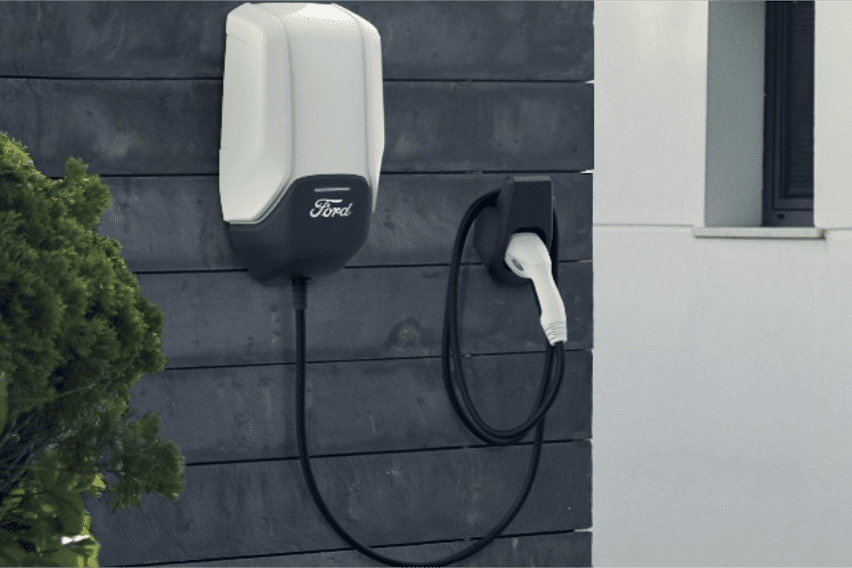 "The 250 kilowatt-hours of complimentary charging we're offering through FordPass Rewards and the FordPass Charging Network with Electrify America will give our Mustang Mach-E customers confidence in their ability to plan trips, no matter their destination," said Matt Stover, Ford director of charging, energy services and business development.
Note that this freebie is in addition to the two years of complimentary access that all Mustang Mach-E customers will automatically get when they use FordPass Charging Network pay-as-you-go charging.
Considered to have the biggest number of high-powered public charging stations on the market today, the FordPass Charging Network has more than 13,500 charging stations and around 40,000 individual plugs across North America.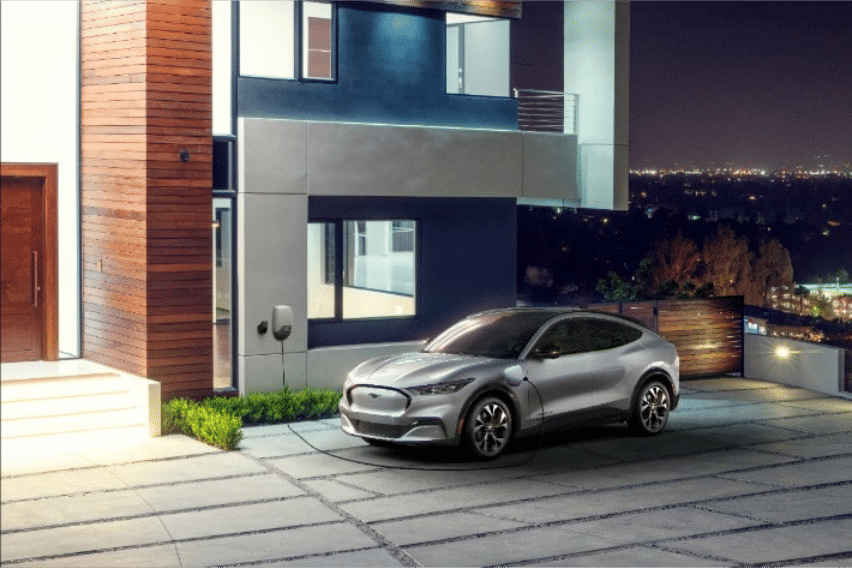 With Electrify America's DC fast chargers and Mustang Mach-E's extended range battery, the vehicle can cover a range of almost 100 kilometers.
According to Ford, charging time takes only 10 minutes—faster than getting a slice of pizza.
What's more, the all-wheel-drive and rear-wheel-drive configurations can reach a 10 to 80 percent charge in an estimated 45 minutes.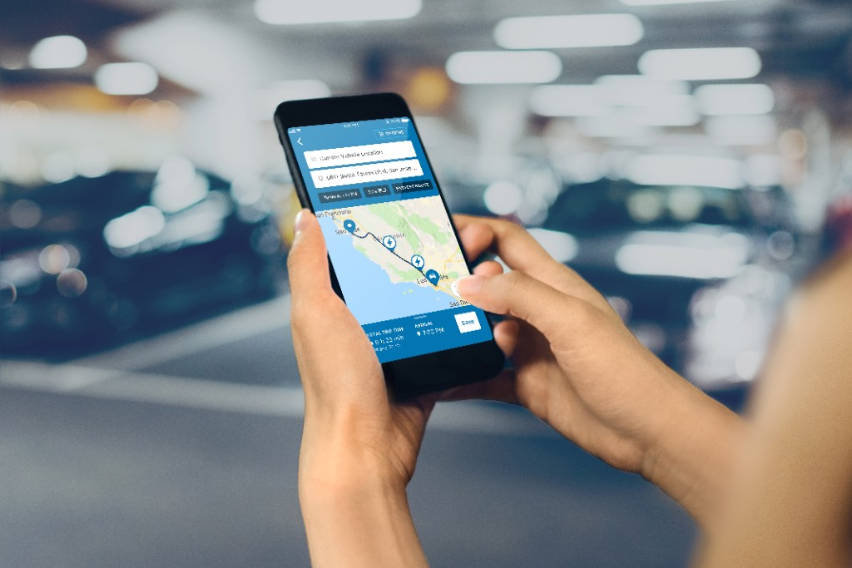 "Exciting new electric vehicles like the Mustang Mach-E will help drive new customers to choose to drive electric," said Giovanni Palazzo, president and CEO of Electrify America.
"We're proud to have Ford electric vehicles take advantage of Electrify America's growing nationwide DC fast- charger network to help range anxiety soon be a thing of the past."
The Mustang Mach-E will also include the Ford Mobile Charger that can be plugged anywhere with a standard 120-volt or 240 volts. You can easily charge a rear-wheel drive Mustang Mach-E with extended-range battery overnight when you plug it in the 240 volt electric outlet.
Meanwhile, those who are into connectivity can opt for the Ford Connected Charge Station home wall box that is also available for purchase.
Photos from Ford
Also Read:
Feast Your Eyes on the Ford Mustang Mach-E
Read All
Featured Articles