Ford Recalls 211,000 Vehicles for Suspension Woes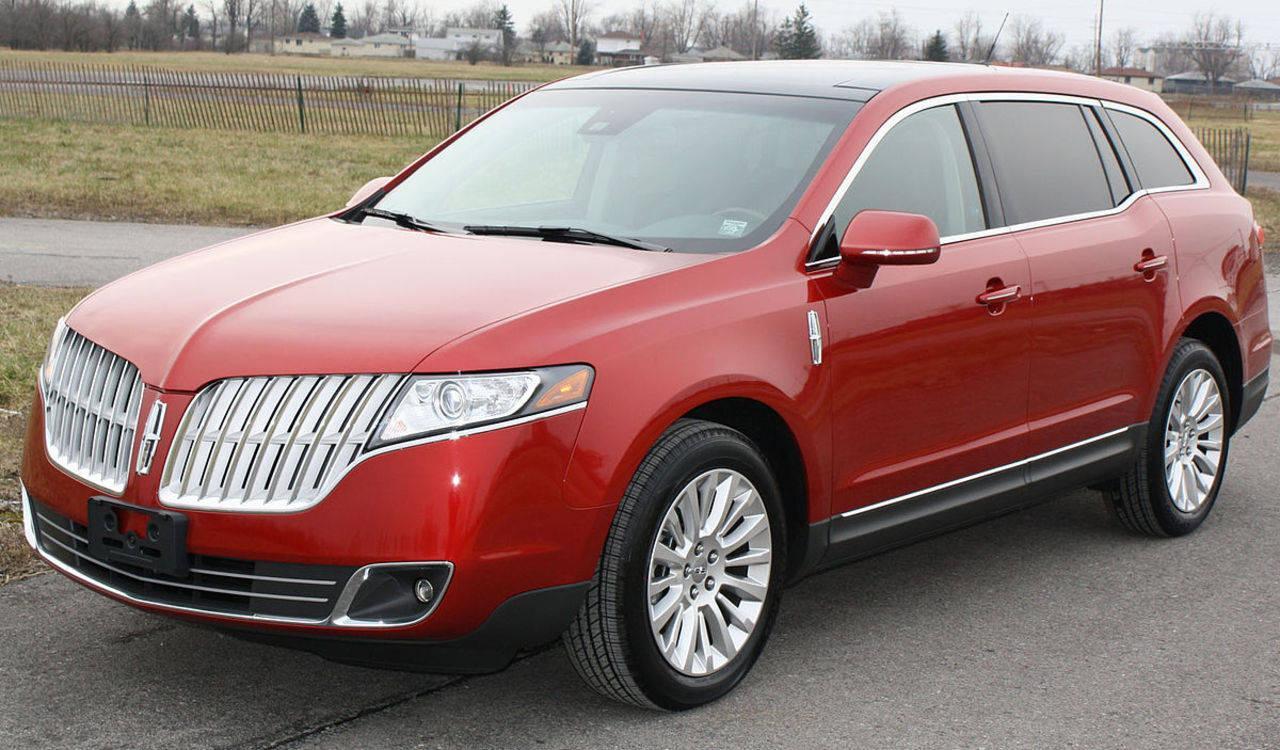 Here's another vehicle recall in the works: Ford Motors has recently issued a new recall that will affect 211,2017 vehicles in the US. The models that will be covered here are the Ford Taurus SHO, Flex, Ford Taurus Police Interceptors, and Lincoln MKT.
And the culprit? Rear Suspension Fracture in the toe link, specifically in the following models: 2013-2018 Taurus SHO, Flex, and Lincoln MKT. Also, the 2013 to 2018 Ford Taurus Police Interceptors are also part of the list of items in the list.
Wikipedia
According to Ford, vehicles that have this problem run the risk of having their rear toe links fractured, especially if the suspension moves a lot in harsher road conditions. Any fracture of a rear toe link can significantly diminish steering control and handling, and increase the risk of a crash.
Wikipedia
Toe links keep the rear suspension stable and the tires on the pavement. The rear toe of an independent rear suspension will affect the thrust angle of a vehicle. This results in excessive tire wear, especially on the outside edges of one or both tires. Moreover, it can cause handling problems when driven on various speeds.
Ford isn't aware of any crashes that are directly related to the issue, but it still wants to take these models in for recall repairs in due time. Dealers will be tasked to fit in new left- and right-hand rear suspension toe links for free, and will forge these new parts to prevent them from repeated rebounds and jounce.
Ford doesn't have a set date when they will send out notices for the recall; their advise to all affected owners is to keep an eye on their mailboxes for further announcements.
You can learn more about these recalls by visiting this site. Owners may also contact the National Highway Traffic Safety Administration (NHTSA) Vehicle Safety Hotline at 1-888-327-4236 (TTY 1-800-424-9153), or go to www.safercar.gov.
Read All
Featured Articles