Honda Recalls More Than 241,000 Odyssey Minivans in US Due to Fire Risk
Honda has issued a major recall for its popular Odyssey minivan, affecting a total of 241,339 potentially affected units in the US.
The recall, which affects Odysseys from the 2018 to 2020 model years, involves an issue with a wire in the third row that may potentially short and catch fire.
EX-L, Touring, and Elite minivans that were produced between 2018 and 2020 are among those affected.
Already, there have been three cases involving the issue, though no injuries or fatalities have been reported.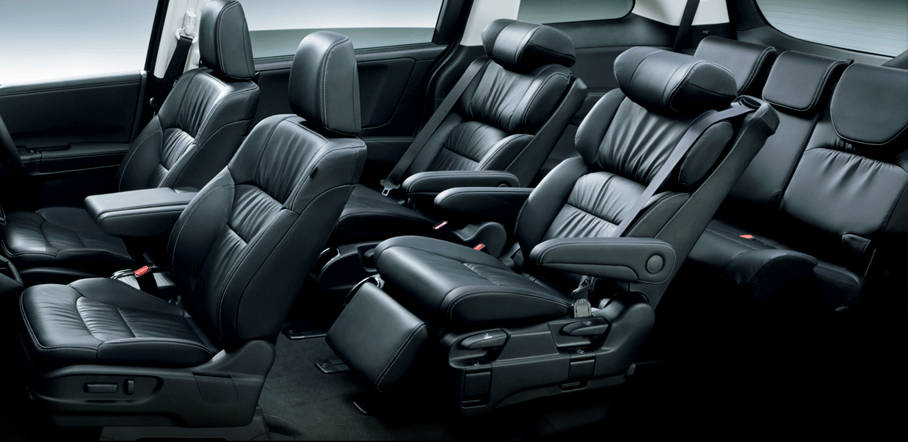 The National Highway Traffic Safety Administration (NHTSA) has given this recall on the Honda Odyssey the campaign number 20V066000. Honda's number for this recall is T6U.
According to the NHTSA report, the problem lies in the improper installation of an interior panel that may have damaged the wire harness for the third-row accessory power outlet. The damaged wire harness could have exposed wires that could possibly short-circuit, which could heat the plastic harness cover and cause a fire.
To fix the issue, Honda will have its technicians inspect the harness for signs of damage. If the harness is intact, the Honda technician will reroute it and wrap it in electrical tape for added protection. Damaged harnesses will be replaced at no charge to the customer.
Honda plans to begin accommodating recalled vehicles in the middle of March this year. Affected owners will be notified directly.
Those in the US who want to confirm if their vehicle has an open recall can use the Consumer Reports' Car Recall Tracker where they can input their vehicle's vehicle identification number (VIN).
Honda owners may also use the Honda Recall Lookup page for more information.
It isn't uncommon for US market recalls to extend to other markets, including the Philippines.
Last year, Honda PH announced a new recall for over 14,000 of its vehicle models to replace the front passenger airbag inflators. Some of the affected cars included the Accord, Civic, City, and Jazz vehicles made within the 2001 and 2009 model years.
"While there have been no reported cases or injuries because of this defect in the Philippines, Honda Cars Philippines, Inc. (HCPI) will proceed with the replacement of the airbag inflators of the affected units as a safety measure…free of charge…and will take about one hour to complete," the company said back then.