Honda Cars PH Recalls Various Models for Defective Airbags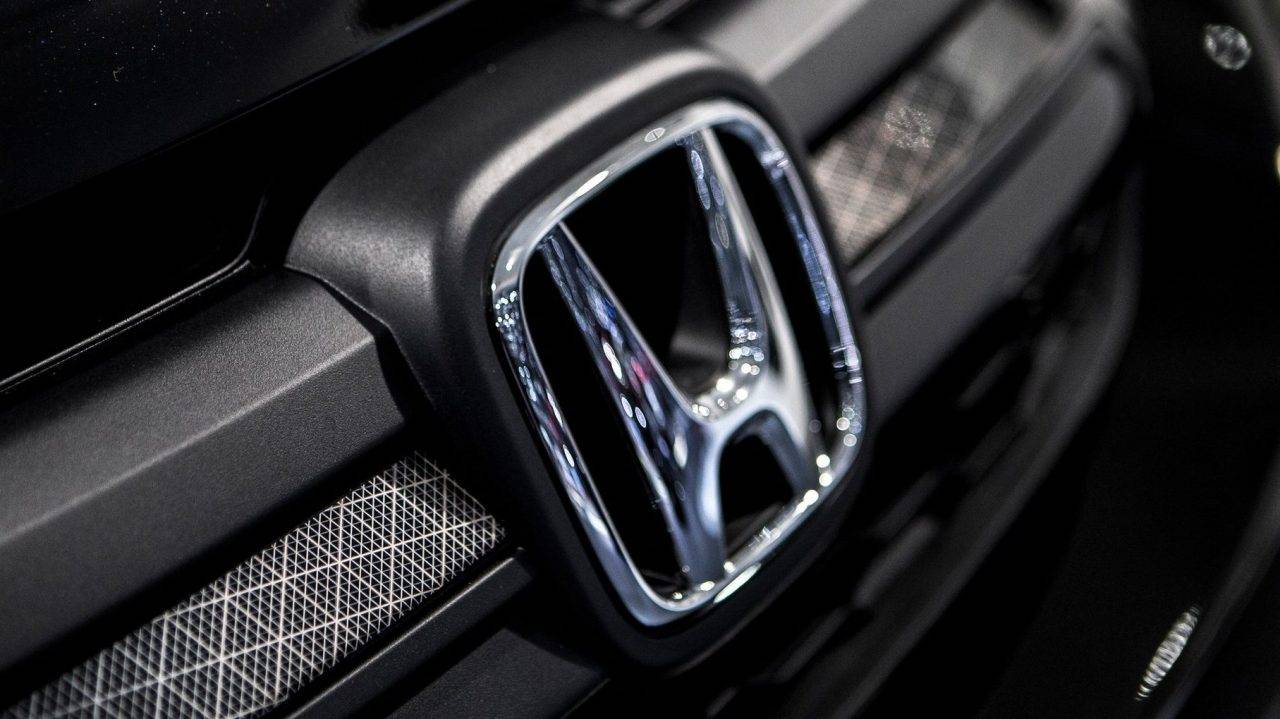 Honda Cars Philippines, Inc. (HCPI) has announced a new recall for over 14,000 of its vehicle models to replace the front passenger airbag inflators. The affected units, the model years, and the breakdown of the vehicle number by models are:
Model
Model Year
Number of Affected Units
Accord
2003
290
Civic
2001-2005
1,651
2006-2009
225
City
2003-2008
1,652
2009
38
CR-V
2003-2008
9,551
2007-2009
145
Jazz
2002-2009
500
2009
22
Total
14,074 Units
According to HCPI, the
supplier
of the initial replacement front passenger airbag inflator
encountered a problem in the equipment's manufacturing
that "
increased the risk of inflator rupture
during airbag deployment" that can
cause serious injuries
to the vehicle's occupants. While there have been no reported cases or injuries because of this defect in the Philippines, HCPI "will
proceed with the replacement of the airbag inflators
of the affected units as a safety measure...
free of charge
...and will
take about one hour to complete
."
Honda Motor Company
itself did note that it has since
changed its supplier of the airbag inflator
. HCPI will reportedly contact the vehicle owners and advises them to proceed to
one of 42 authorized dealers
. HCPI will also post in
www.hondaphil.com
the frame numbers of the affected vehicles. Vehicle owners may also inquire with their Honda dealers or call HCPI's hotline at
1-800-1000-46632 (HONDA)
or
857-7240
.