Ford recalls select models of Mustang, Transit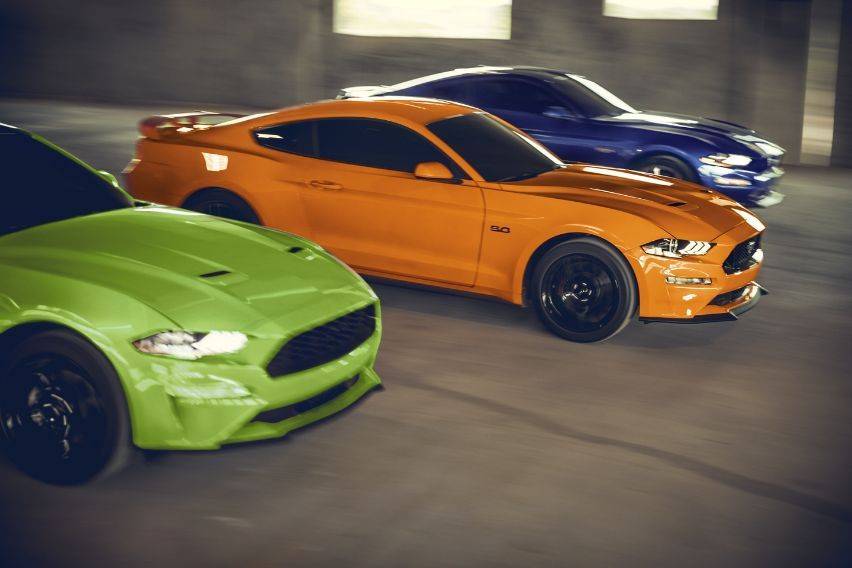 Nowadays, drivers and passengers refer to the word "road safety" as a mean of being efficiently safe and progressively functional and usually enforce a habit of doing routine checks in all aspects of a vehicle and to also put in consideration on how car companies currently provide us with services and options to keep us secure.
Safety is a necessity especially about vehicles; car companies should provide innovative solutions and a practical approach so that it may suffice every need of their customers.
Just recently, Ford Motor Company issued two safety recalls, particularly to their market in North America concerning vehicles with problems with pretensioners in seat belts and with a misalignment from a forward-facing camera.
This is a big move for the company because it allows them to fully assess the situation and make radical actions for the given problems.
In some affected 2016-17 Ford Transit vehicles particularly the driver and/or front passenger seat belt pretensioners may not deploy in a crash event. Even with primary seat belt locking function operating properly, if the front seat belt pretensioner fails to deploy during a crash, it may increase the risk of injury to a front occupant in the Transit.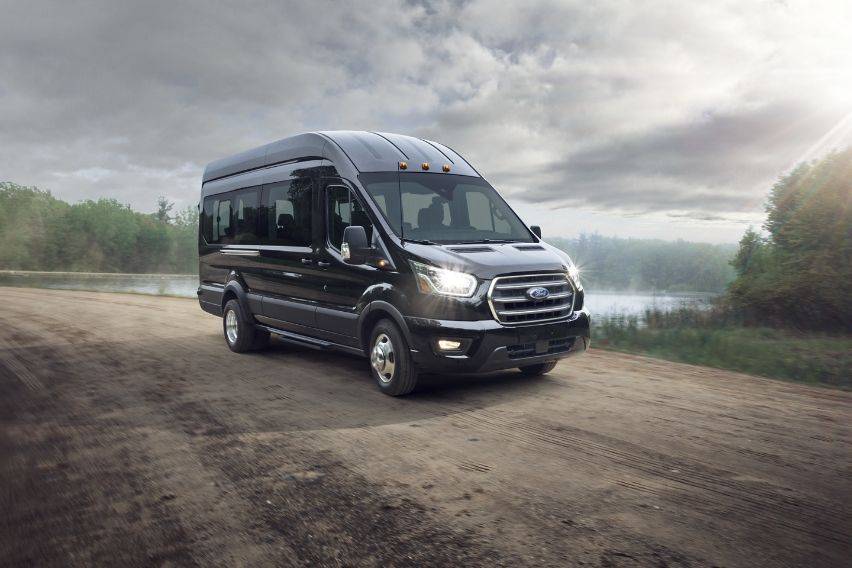 The pretensioner mechanism uses an explosive charge when sensors identify the signature rapid deceleration of an accident. That incredibly fast retraction of the belt fabric removes the loose-fitting from the belt directly. This added seatbelt "pre-" tension, moments prior to the full force of impact, pulls the bodies of the driver and front-seat passenger firmly into their seats. This positions them so as to receive the maximum protection of the front airbags. This poses a great health hazard that specifically targets the whole safety necessity of the vehicle it also compromise the efficiency on how each mechanism reacts to any external force withdrawn to the car.
Also affected 2020 Ford Mustang vehicles that are equipped with an image processing module A- a forward-facing camera- that is misaligned. As a result the camera may not function as intended. This pose as a great setback because this is a function that aides the driver with maximum efficiency when it comes to features including Pre-Collision Assist, Adaptive Cruise Control, Lane-Keeping System, Driver Alert and Auto High-Beam Control. An inaccurate forward-looking camera alignment calibration may cause features and safety precautions to have ruined functionality during vehicle operation.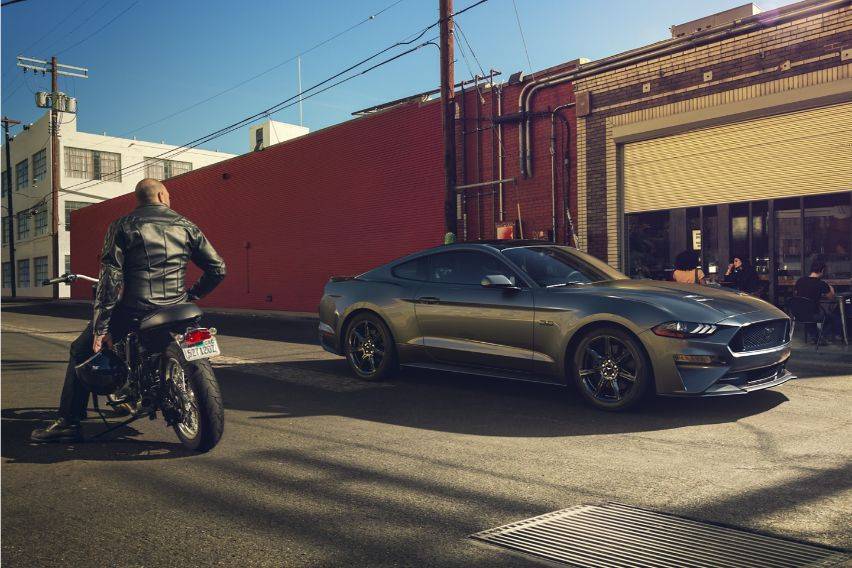 The Pre-Collision assist system's effectiveness in detecting a frontal collision may be compromised since it uses camera technology to detect a potential collision with a vehicle or pedestrian directly in front of yours during day or nighttime driving.
Ford is not aware of any such non-deployments pretensioner mechanisms, reports about the misalignment of the camera and the injuries connected to the conditions abovementioned.
This action affects 1,616 vehicles in the United States and 131 in Canada for the pretensioner mechanism that are assembled in Valencia assembly plant July 17-31 2020 and 24 vehicles in the United States and one in Canada for the misalignment of a forward-facing camera that are assembled in Flat Rock assembly plant Feb. 10-11 2020.
Dealers will do their part in setting up and reconfiguring all the cars that have been recalled. The reference numbers are 2OS25 for the vehicles assembled in Valencia and 2OS26 for the vehicles assembled in Flat Rock assembly plant.
Relatedly, Ford Philippines Assistant Vice President for Communications EJ Francisco gave the assurance that the local market need not to worry about it as the locally-retailed units are not affected by the recalls.
With report from Ruben Manahan IV
Photos from Ford USA
Also Read:
Ford develops heat sanitizers for vehicles
Ford PH hands over 10,000 protective face shields to DOH, DTI