Ford Stops Selling Cars in North America, Reallocates Ad Budget to Mustang, SUVs, Crossovers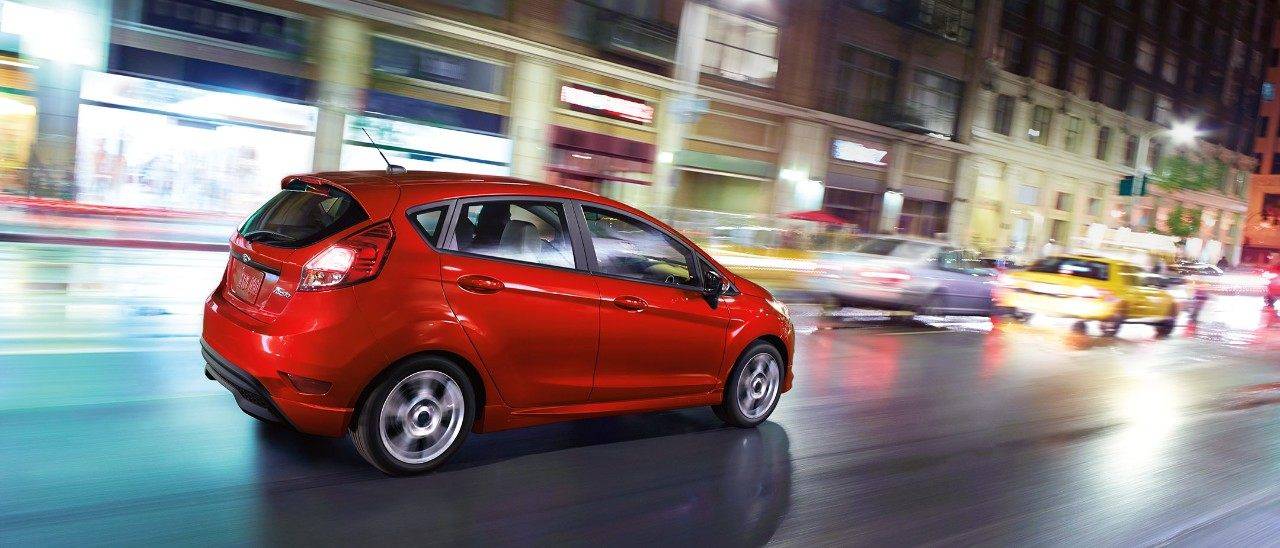 According to Ford's Vice President of U.S. Marketing, Mark LaNeve, all the budget for these passenger vehicles will be reallocated to its other products like the Mustang and the subcompact crossover EcoSport. In addition, the American carmaker will use these funds for the future SUVs and crossovers it'll release in the market, such as the upcoming Ranger pickup, the Bronco crossover and its baby version, plus an electric crossover.
"If we can take that money from sedans, where we have a middle-of-the-road position, to be the leading brand in SUVs, that'd be a really good position," LaNeve said.
Ford's August sales suggest that the carmaker is moving in the right direction as its car sales fell by 21 percent for the month while its van and pickup segment grew by 5.9 percent and its utility vehicles by 20 percent. As for the Mustang, the lone car nameplate Ford will continue to support in the future, it still leads its segment as sales jumped by 35 percent. "We clearly have the right strategy," LaNeve added.