Ford Teases 2020 Mustang Shelby GT500 Ahead of Launch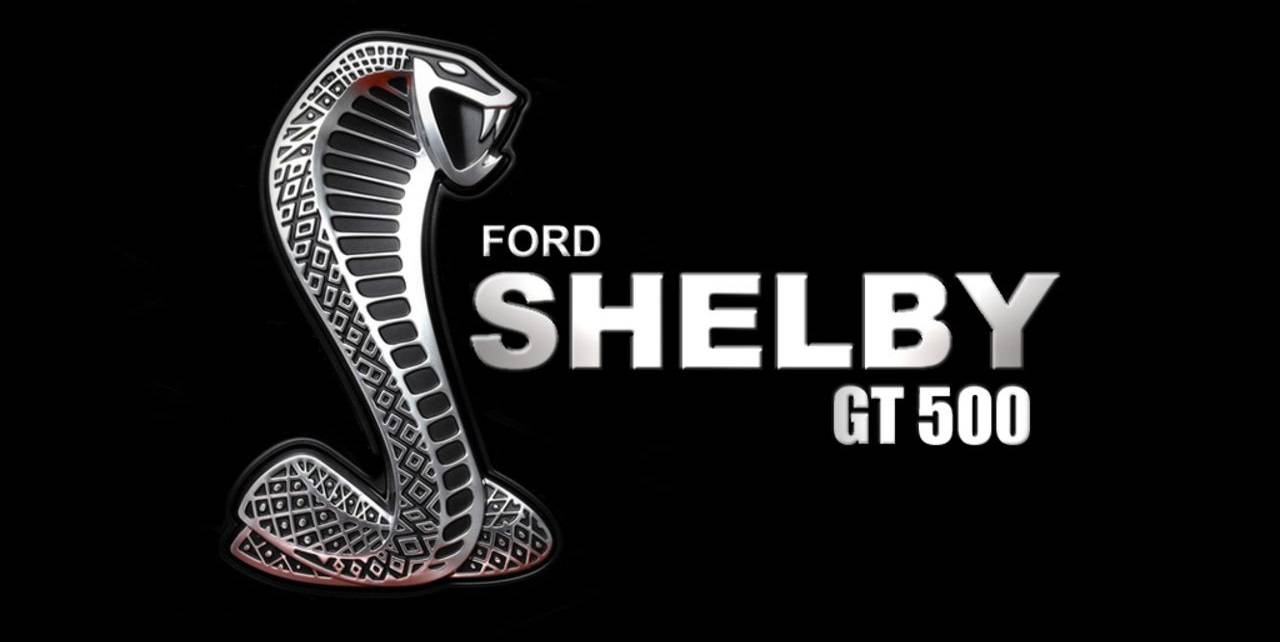 Ford's iconic pony car was noticeably absent in this year's Los Angeles Auto Show, but it didn't take long for the Blue Oval to quell nagging inquiries by releasing a tease of the 2020 Shelby GT500 on its Facebook page and confirming its launch on January 14 at the North American International Auto Show in Detroit.
Unfortunately for those looking to lay their eyes on the actual car, the only shot that Ford could afford to show was an on-looking shot of the GT500's supercharged V8.
"We have 500 reasons why you should love the GT500. Here's the first one," the tease announced.
Judging by the comment, it looks like we can expect 499 more of these teases.
The most popular Mustang model was initially believed to offer over 700 hp, but Ford's latest announcements are saying that it will only have 650hp. Nevertheless, the American car brand says the latest Shelby will have the highest hp rating of any of its production cars in all of the company's history.
The 2020 Mustang Shelby GT500 will be available beginning fall of 2019.