Ford to Reveal Ford Mustang-Based SUV Mid-November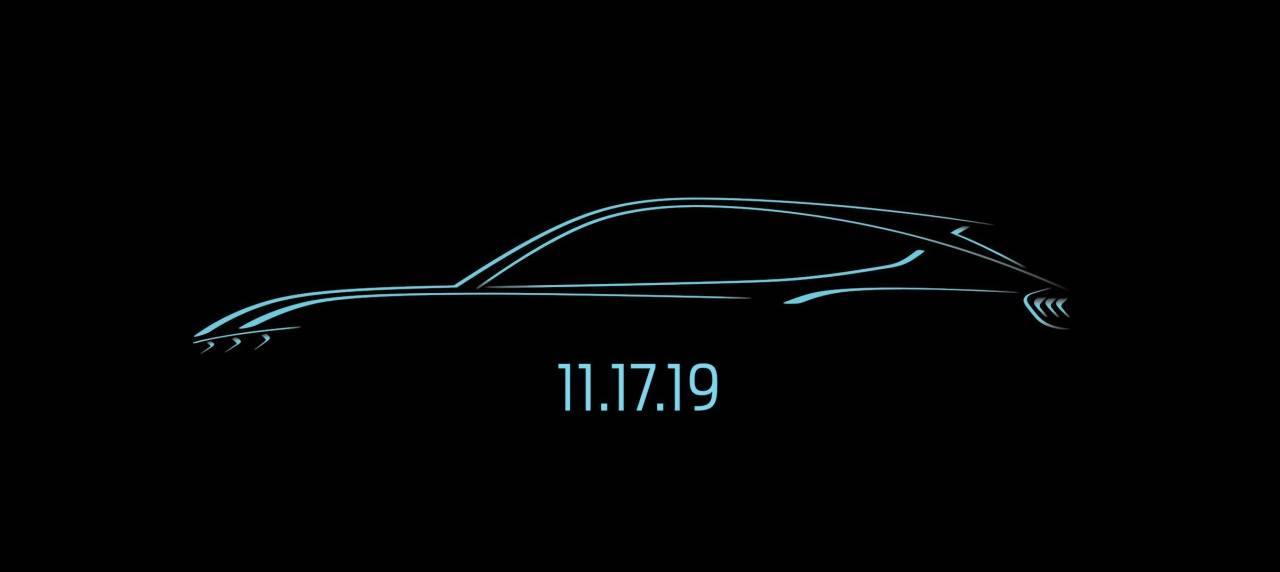 Ford is preparing to break cover on its 'Mustang-inspired' SUV on November 17 at the LA Auto Show. The SUV, dubbed 'Mach-E,' is designed to be a direct competitor to the Tesla Model Y.
The American car brand has been successful in cloaking the car's overall look in secrecy, that is, until a fan forum put together a render of the upcoming crossover. Check out the renders for yourself.
These renders were based on leaked commercial computer-aided design (CAD) images released on Instagram, as well as teaser images released by Ford itself, an example of which is featured below. Fans at the forum did their best interpretation of the digital designs, and the images above are what they came up with.
Not much have been revealed about the Mach-E, but Ford did say that the battery range is in excess of 480 kms. Sources mention that mass production will kick off in April 2020, and arrival at dealerships will commence in December. The all-electric SUV will also have a price range of USD40,000 (approx. PHP2 million).