Ford upgrades cabin air filters for better protection against allergens, viruses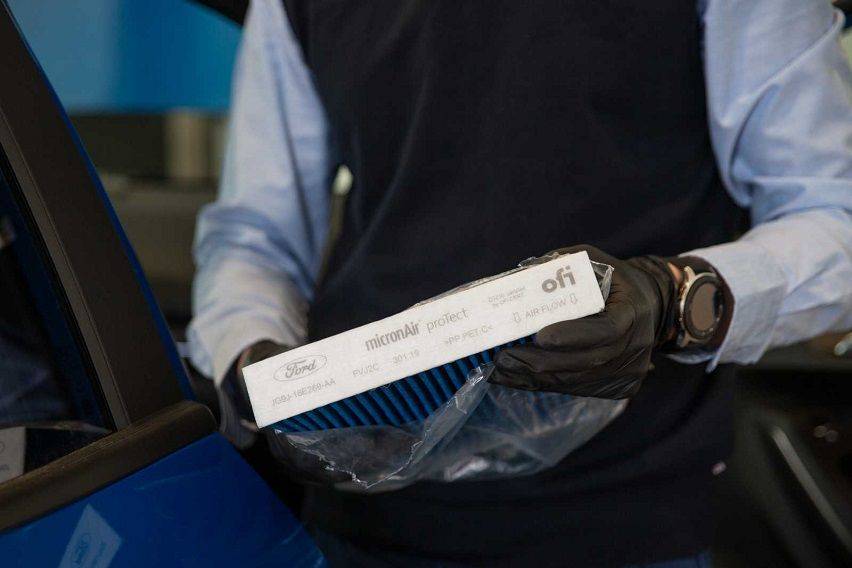 Ford owners may soon breathe a cleaner, safer sigh of relief whenever they get in their cars, because the Blue Oval brand has just announced a new upgraded cabin air filter that's extremely effective at catching harmful germs, allergens, and even viruses.

As a welcome response to the COVID-19 threat, filtration experts in Freudenberg helped develop the Ford micronAir proTect filter, an upgraded filter that offers better protection against the potential danger posed by microorganisms to the health and well-being of vehicle occupants.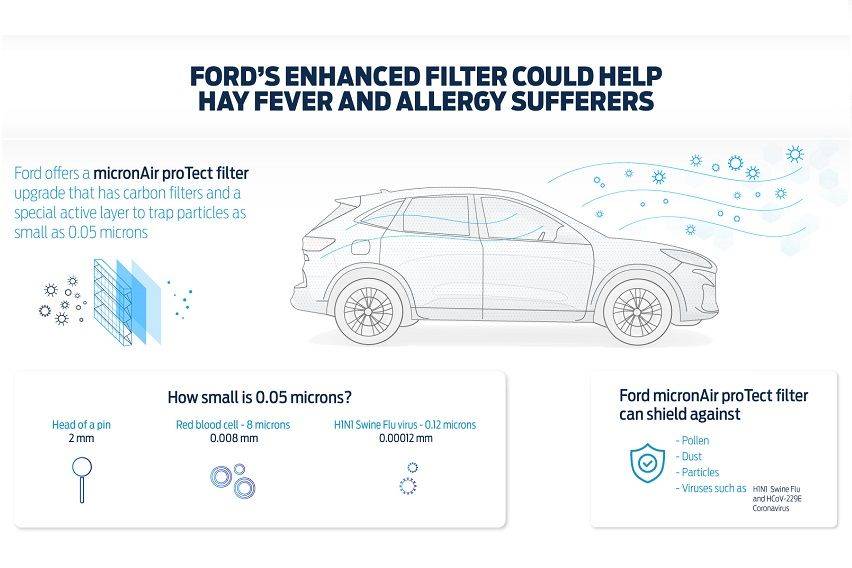 Using carbon and a special active layer that makes use of a so-called "secret recipe," the new filter has been tested to provide much-needed relief to those with hay fever, allergies, and other respiratory issues.

The new filter is also known to possess anti-viral and anti-bacterial properties, which should be good news for those who fear the possibility of contracting the dreaded COVID-19 whenever they drive out.

"This filter is a low-cost but effective measure that could protect the health and provide greater comfort for anyone travelling in a Ford vehicle," said Nigel Brackenbury, vice president, Ford Customer Service Division, Ford of Europe.

The Ford micronAir proTect filter is powerful enough to trap particles measuring up to 0.05 microns small—less than one thousandth the thickness of a human hair. When installed, the new filter can dilute the concentration of harmful particles entering the cabin and even rapidly eradicate droplets with potential viruses. Tests have proven the filter's special active layer is 99.9 percent effective at inactivating viruses that come into contact with it.

Likewise, the activated carbon element embedded into the filter threads add a layer of protection against harmful pollution such as particulates and acid gases. Combined with a multi-layer microfiber barrier that traps smaller particles, dust and pollen, and the Ford micronAir proTect further reduces the chance of further contamination and infection inside the vehicle.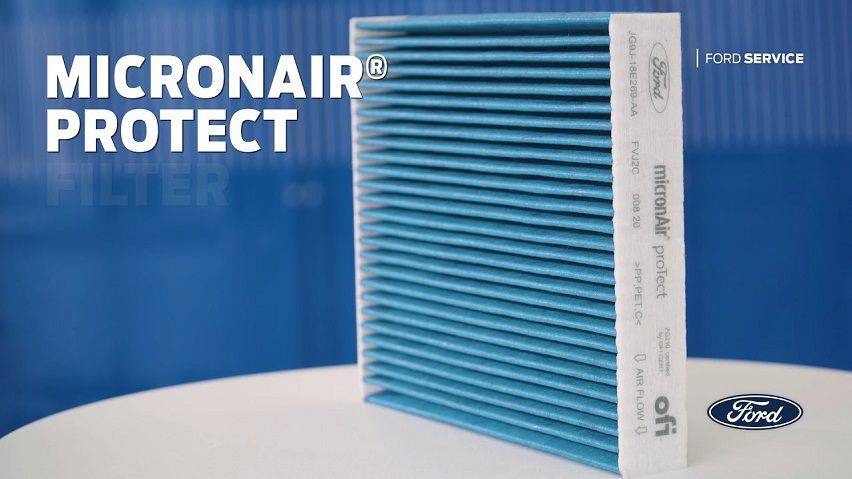 The Ford micronAir proTect is now available in Europe, and can currently be installed in Focus, Kuga, Mondeo, S‑MAX and Galaxy models. Soon to follow are the filters for Fiesta, Puma and EcoSport with Transit Courier and Tourneo Courier, which should arrive later this year.

We have the Ford EcoSport and Transit van locally, which bodes well for the possibility of Ford's new filter being sold here.

Hopefully, they make it available to their other local-spec models, because you can never be too careful when it comes to your health.