FORDLiive app aims to up productivity of brand's CVs in Europe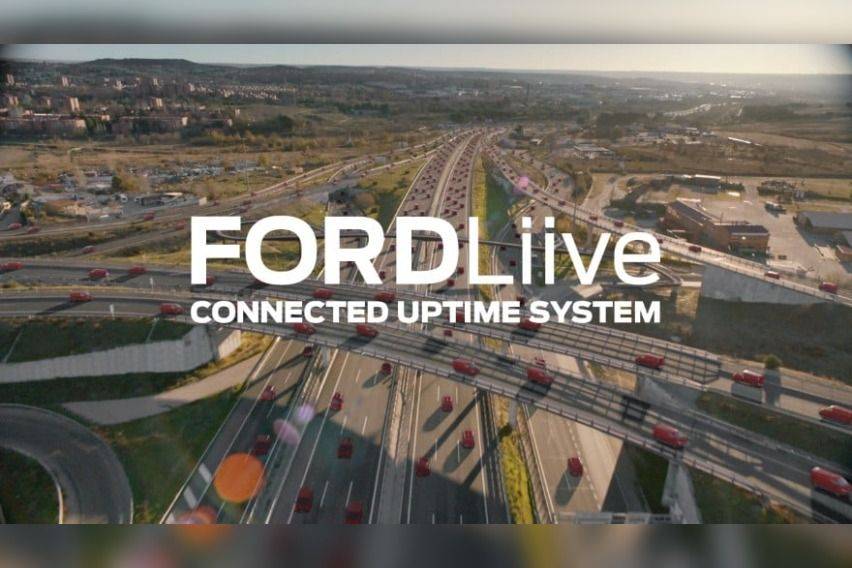 Businesses using Ford commercial vehicles (CVs) in Europe are expected to benefit from increased productivity, or uptime, thanks to the FORDLiive app the carmaker recently launched there.

The application can inform the operators of these vehicles of scheduled or possible maintenance work. It aims to reduce the number of breakdowns, enable fewer time-consuming visits to service centers, and promise quicker servicing and repair times.

Ford said that the FORDLiive app can potentially reduce vehicle downtime, or the time spent by the vehicle off the road, by up to 60 percent.

Through the app, Ford's commercial vehicle customers in Europe are connected to 800 Transit Centers, the service centers for such vehicles. The system uses real-time vehicle data to check the productivity of each vehicle in a customer's fleet.

The FORDLiive is available for free, and works in conjunction with the FordPass Pro and Ford Telematics tool, which are other existing apps for Ford customers.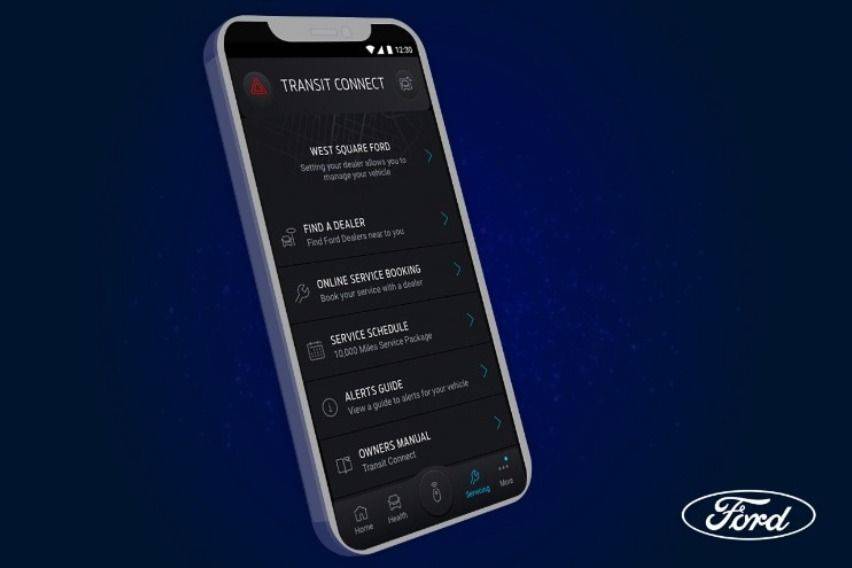 With the help of those two other applications, FORDLiive sends maintenance information to Ford commercial vehicle drivers, such as vehicle health data, the lifespan of the engine oil, and tire pressure. Ford has named this function Smart Maintenance.

The app does this with the FordPass connect modem, a feature on Ford vehicles such as the Ranger and Fiesta Van.

Once the vehicle operator is notified, he or she can schedule a visit to a Transit Center and prevent a breakdown.

Smart Maintenance can also provide an explanation behind any warning light or message a car might show, and inform the operator if their vehicle is part of a recall.

Further enhancing the benefit of the FORDLiive are the FORDLiive Center agents who can quickly respond to customer calls. Ford said that more Centers will be set up in the United Kingdom, Spain, France, and Switzerland as the service expands its reach.

Ford said that around 500,000 connected Ford commercial vehicles are already plying Europe's roads, with more than one million expected by 2022.
Photos from Ford
Also read:
New Ranger line eyed to maintain spot in PH pickup segment
Ford PH: FX4 Max offered to make off-road vehicles affordable