Ford's E-Boost Trailer Brakes Can (Literally) be a Life Saver During Accidents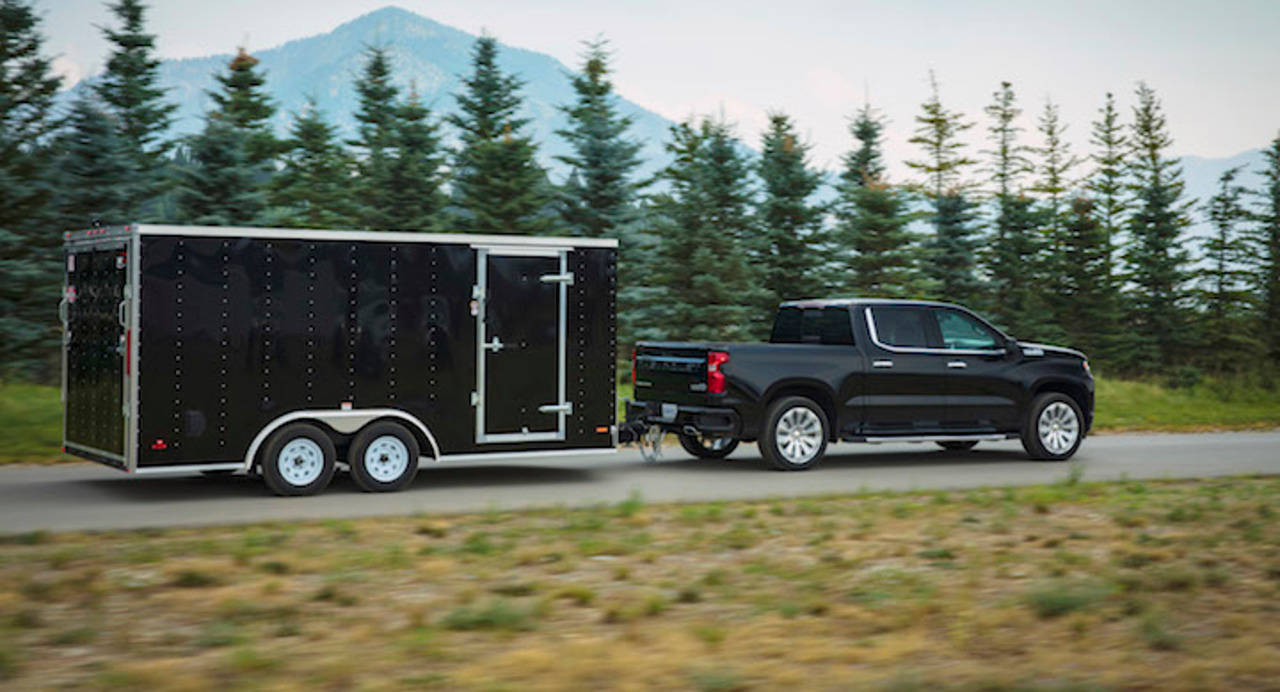 Life and death situations in vehicular accidents often involve the use of brakes. Really--your life literally depends on how fast your brakes can stop your vehicle from hitting a car--or swerving to a deep ditch.

But what if your brakes have the power to improve their stopping distance by up to 20 percent? And what if they can do that even when your truck is towing a trailer? Wouldn't that make a big difference?

Yes it does--and you can credit that with Ford's breakthrough "braking" technology.
Taken from Youtube
Dubbed as the new eBoost Trailer Brake Concept, the company boasts of improving stopping distances by up to 20 percent--even when towing a trailer.
This technology uses eBoost brakes that are already used in the 2020 Chevrolet Silverado and GMC pickup trucks. What they did was to use the same eBoost system in a trailer and install a software that allows the truck and trailer to "communicate" with each other. This allows the truck "to command trailer braking like never before," even preventing it to sway when stopping.
Taken from Youtube
The result in using this technology is a 20 percent shorter stopping distance. This allowed the test truck to stop 40 feet earlier compared to using a traditional electronic trailer brake. According to GM, this is equivalent to the distance the truck without a trailer.
Note, however, that the trailer's brakes, rotors, and tires have been upgraded before the test. This may also contribute to the fast and shorter stopping distance. Still, it's quite impressive, to say the least.
Don't believe it works? Here's an actual demonstration of Ford's trailer brake concept in action:
https://www.youtube.com/watch?v=ScVrPHF-gvw
FYI, this isn't a new technology in the market today. Some car manufacturers have already started with it as well, with the likes of Chevrolet and GMC trucks having "the components necessary to make this concept a reality".
Still, GM is quick to say that its trailer has the only existing capability as of this time, even claiming that they "revolutionized the towing space with their industry-exclusive technology available on their full-size pickups." However, they also added that they created this "idea" to "inspire technology partners needed to make the benefits a reality for truck and trailer owners in the future." Meanwhile, it continues its commitment to improving towing safety and "setting a new industry standard that will enable technologies like this in the future."