Geely brings lineup to Batangas, Zamboanga dealerships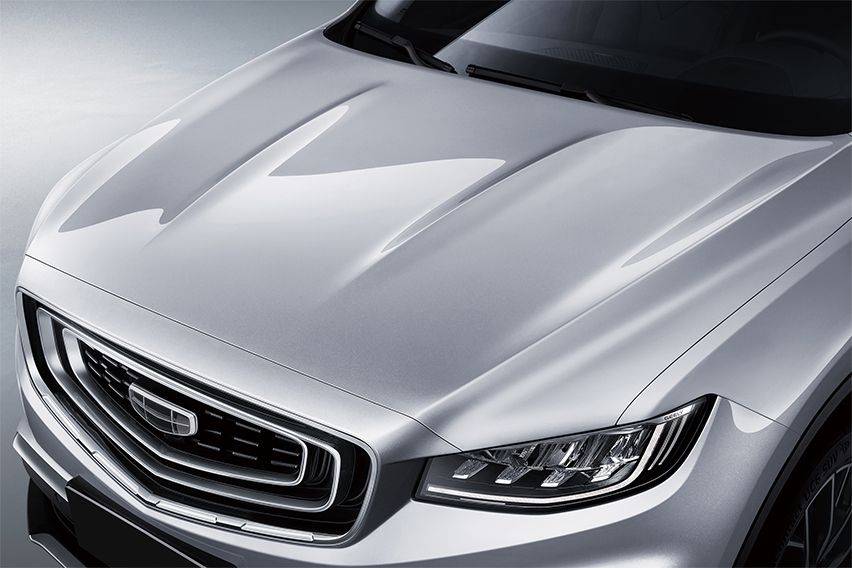 The local distributor of Geely vehicles in the country made sure that they will be entering 2021 on a positive note as they announced the opening of two new dealerships to cap the disaster-riddled 2020.
Sojitz G Auto Philippines (SGAP) announced that Geely Lipa, Batangas and Geely Zamboanga have expanded their reach now to five dealerships total. The two dealerships join the outlets Geely North Edsa, Geely Quezon Avenue, and Geely Cagayan de Oro, in tapping more Filipinos with their product line.
The two newly-inaugurated showrooms, Geely Lipa and Geely Zamboanga are operated by SGAP's partner dealers Gateway Group of Companies and Timothy Motors Inc., respectively.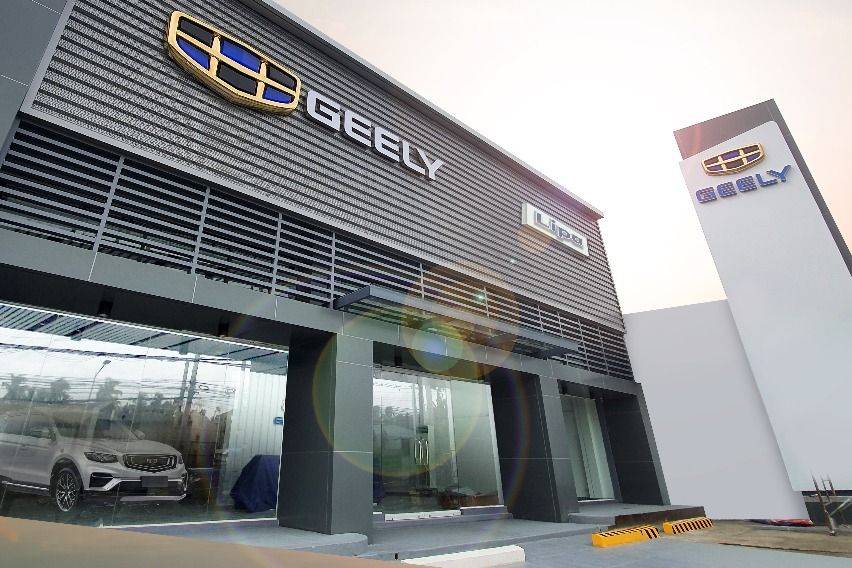 SGAP President Mikihisa Takayama expressed his opinion on the aggressive stance of the company in the Filipino market. "The opening of new dealerships in other regions is part of Geely's aim to widen its reach and cater to more customers outside Metro Manila," he said.
The Gateway Group of Companies started making its mark in the automotive industry in Visayas and Mindanao and 15 years after its inception, it is now marking a new territory in the Luzon. "Our aggressive approach in dealership operations will surely be a significant contribution in our businesses' growth with SGAP", Gateway Group of Companies President Markane Goho said.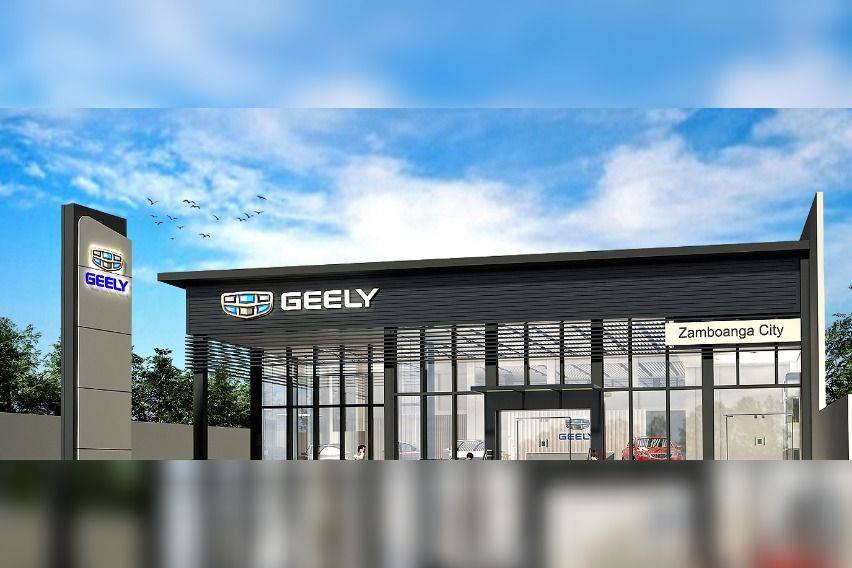 On the other hand, SGAP claimed that Timothy Motors' more than a decade of experience in the Zamboanga Peninsula shows "solid proof that Geely will thrive in the country's South."
"We are looking forward to more years of partnership with SGAP as Geely starts to make it big across all regions of the country," Timothy Motors Inc. President Oliver Cheng noted.
Geely Lipa is in full operation since December 12, while Geely Zamboanga will open its doors to the public starting tomorrow (December 19). Both dealerships will be accommodating its customers, Mondays through Saturdays from 8AM to 6PM.
Photos from Sojitz G Auto Philippines
Also read:
Will Geely bring back the Emgrand next year?
Geely PH targets 300-400 sales monthly for Okavango