Geely PH targets 300-400 sales monthly for Okavango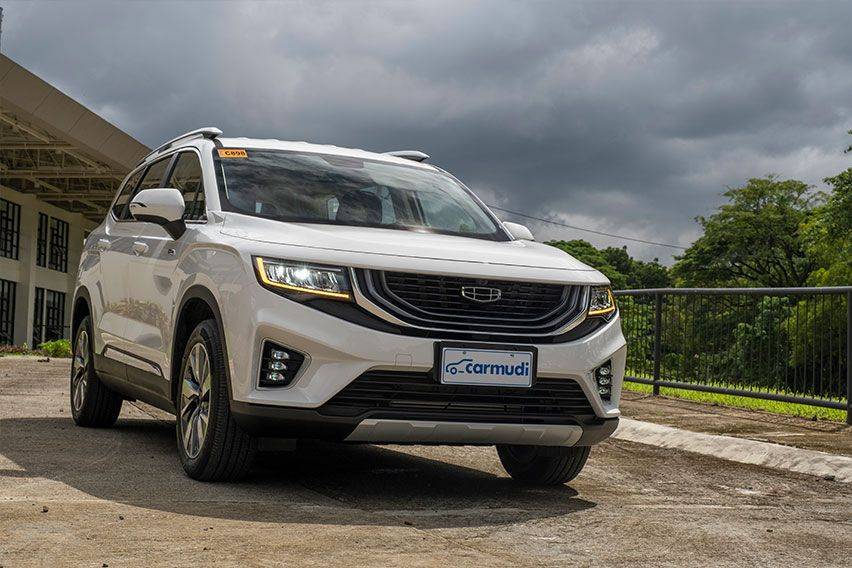 Sojitz G Auto Philippines, the latest distributor of Geely vehicles in the country, could be putting a tall order on the newly-brought Okavango, as they are targeting the 300 to 400 units in sales for the fresh model.

SGAP General Manager for Sales Froilan Dytianquin gave the target during the virtual presser of the Okavango.

The China-based automotive manufacturer made its first dip in the D-Segment with the Geely Okavango—known as Hao Yue in China—since its launch last June. The biggest SUV for the brand to date, the Geely Okavango is a seven-seater SUV that goes against the likes of the Toyota Fortuner, Mitsubishi Montero, Isuzu Mu-X, Hyundai Santa Fe, among others.

The same optimism was shared by Geely Holding Group External Director for Communications Ashley Sutcliffe, noting the success that the model is currently enjoying in China.

Sutcliffe cited that since it was launched during the middle of the year, it already had 23,000 vehicles delivered in China. "Hopefully it will reflect the same in the Philippines," he added.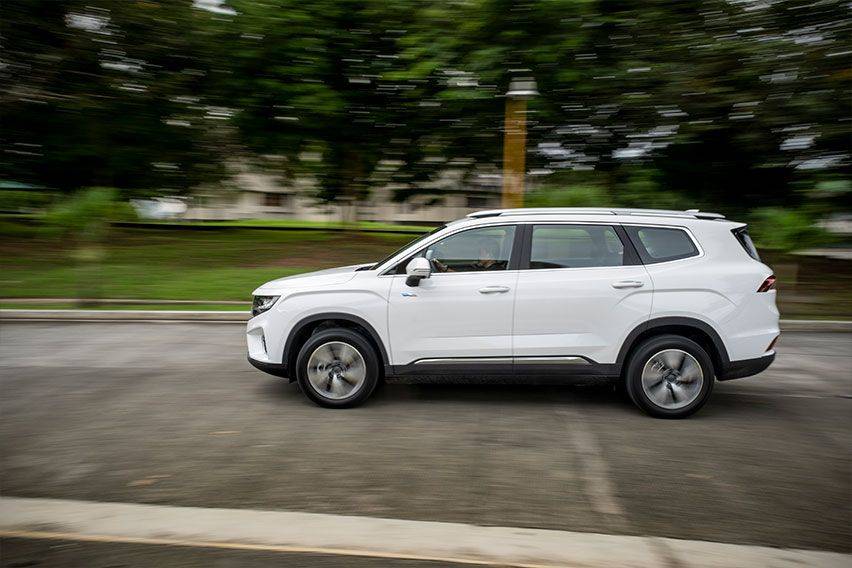 The numbers that Dytianquin shared are also attainable for SGAP, as they expressed firm belief that the Okavango banks on its key features pertaining to technology and comfort.

Further, the uniqueness of its name is also part of the marketing strategy which could also help yield better sales numbers.  "People will try to search and even go to dealers for them to know more about the vehicle—just like the Coolray," the SGAP executive explained.

Meanwhile, aside from the addition of the Okavango to the lineup, which gives vehicle buyers more choices when they step inside their showrooms, they will also expand their visibility as they expand their dealership network aggressively.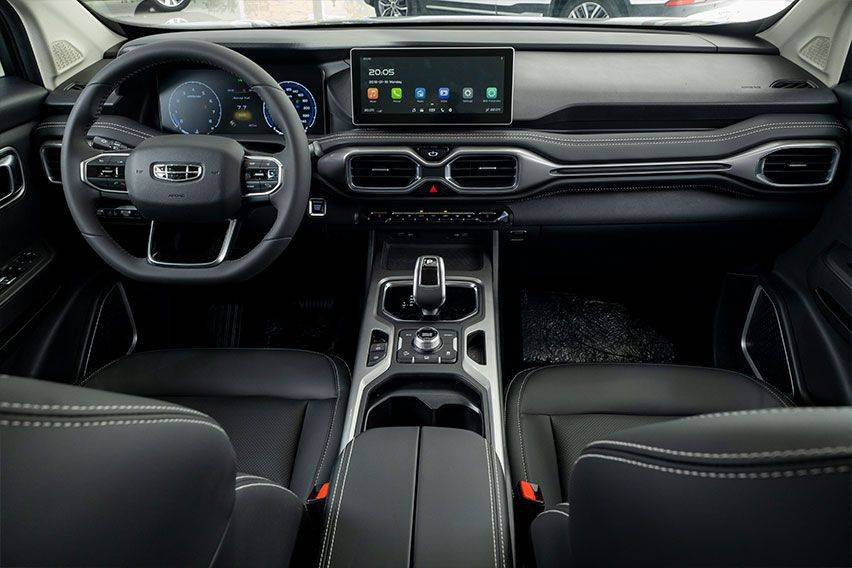 SGAP President MIkihisa Takayama noted that they will have 28 outlets come end of 2021. According to Takayama, there will be 14 outlets ready to serve the market before March next year while the next 14 coming as the year 2021 progresses.

The Geely Okavango is a semi-hybrid vehicle. Powering it is a 1.5 liter, three-cylinder turbocharged, gasoline-powered engine with a 48-v electric motor that is able to produce 190 horsepower and 300 Nm torque.

Photos by Ricky Ladia for Carmudi Philippines