Geely expands to Northern Mindanao with Cagayan de Oro dealership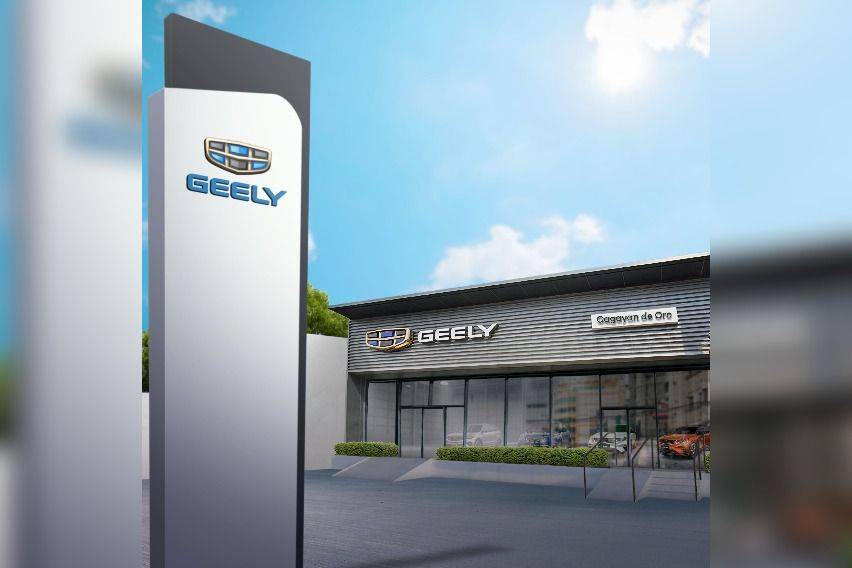 Chinese automotive brand Geely is on a roll in expanding its presence in the country and this time, the brand is strategically opening a dealership down south of the archipelago.
Following the opening of Geely Quezon Avenue in July, Sojitz G Auto Philippines (SGAP), the official distributor of the Chinese vehicle manufacturer, has opened a dealership in Cagayan de Oro.
The latest dealership is strategically placed in Northern Mindanao to bolster the marque's footprint all over the country.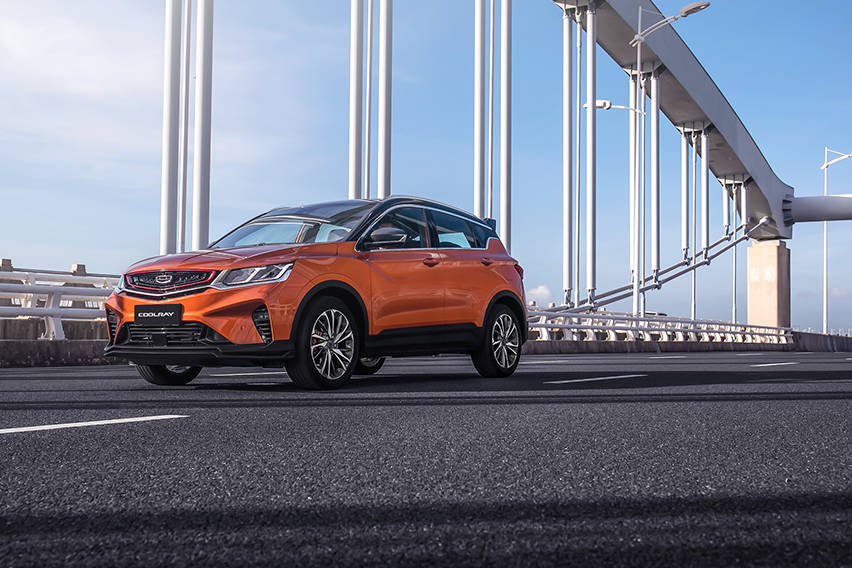 However, it is not the first time that the brand set foot in the area. Back in February, Grand Cars Inc., Geely Philippines' latest dealer-partner, formally introduced the Geely brand to the public during its brand launch held in a mall there.
For his part, Grand Cars Inc. President Jan Andrew Po expressed excitement for the dealership opening.
"The opening of Geely CDO might have been pushed back because of the crisis, but here we are still making things possible for our customers. Geely Cagayan de Oro is finally opening its doors to the public," he said
During the Geely CDO brand launch earlier this year, Cagayan de Oro Mayor Oscar Moreno acknowledged the timeliness of Geely's thrust in the province.
"Land travel is the name of the game in Mindanao especially now that the government is on a Build, Build, Build strategy. Opening up new highways, new doors, opportunities in Mindanao…this is a good investment decision. Your (Geely's) entry here in Cagayan de Oro is quite strategic," Moreno said.
Meanwhile, SGAP President and CEO, Mikihisa Takayama said that they are now ready to cater to more buyers, especially those within or nearby regions. "Buyers of brand-new vehicles in Cagayan de Oro and nearby towns will now have access to the advanced technology and outstanding vehicle performance Geely has to offer."
"We also promise a new level of customer experience as we adopt the Geely brand's same high global standards in all our facilities and customer handling to the utmost satisfaction of our customers", Takayama added.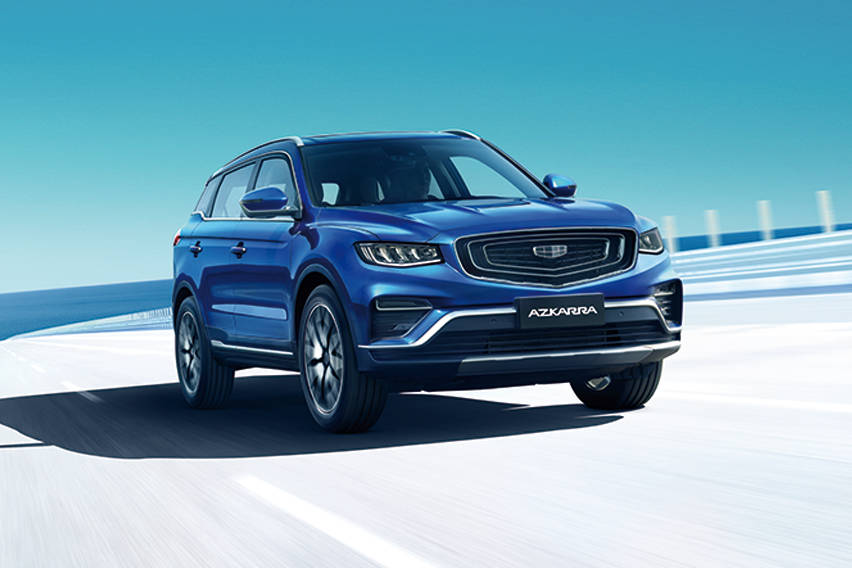 Open since September 1, Geely Cagayan de Oro will work on full operating hours Mondays through Saturdays from 8:00AM to 5:30PM, and half-day Sundays from 8:30AM-12:00NN.
Photo/s from Geely Philippines
Also read:
Geely PH welcomes new brand ambassadors
Geely Coolray is the bestselling subcompact crossover for June