GM's Ultium-based EVs can capture energy even from the body heat of passengers
General Motors, parent company of car brands like Chevrolet, GMC, and Cadillac, announced that its Ultium-based EVs will be equipped with a platform-specific energy recovery system that will make its electrified offerings go farther and recharge faster.
KEY TAKEAWAYS
How does GM's Ultium-based energy recovery system improve a vehicle's range and charging time?
GM's Ultium-based energy recovery system uses a patented heat pump that traps heat energy and then uses it to improve the vehicle's performance.
When will it be available?
According to GM, the energy recovery system is available on all current and future Ultium vehicles.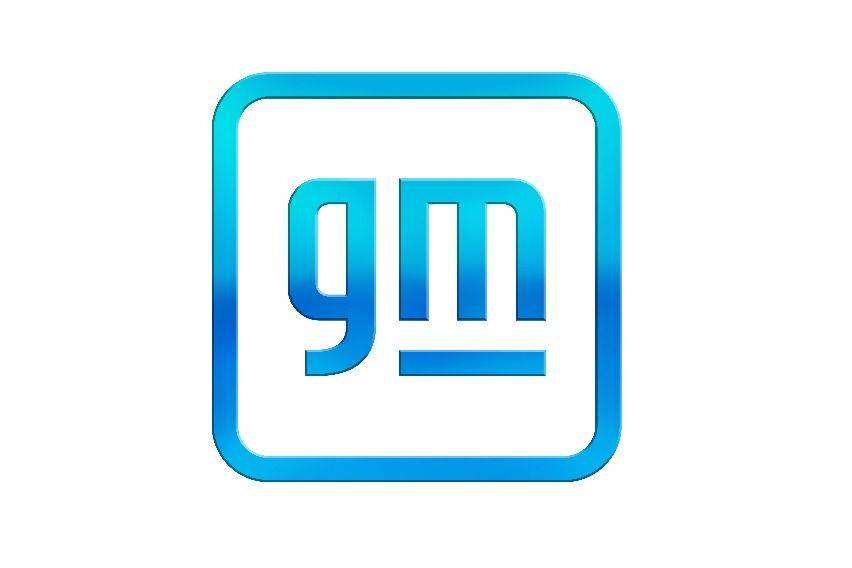 According to the American automotive conglomerate, its Ultium Platform's energy recovery system captures and repurposes waste energy from the battery. The collected energy is then used to increase range, reduce battery energy needed for heating, increase charging speed, and even enable sportier driving.
GM's Ultium-based energy recovery system uses a heat pump that recovers heat from the battery and captures humidity from both inside and outside the vehicle, including body heat from passengers.
"Having a ground-up EV architecture gives us the freedom to build in standard features like Ultium's energy recovery capabilities. This helps us squeeze more efficiency, performance, and overall customer benefit out of our EVs," said GM Global Product Development, Purchasing, and Supply ChainExecutive Vice President Doug Parks.
This technology, per the Detroit-based company, is covered by 11 patents and four publications. GM's Ultium energy recovery is available on all current Ultium vehicles and is planned for future Ultium vehicles.
Photos from GM
Also read:
GM, PG&E to test EVs as backup power sources
More GM cars to get Super Cruise self-driving tech in 2022