Grab lays off 360 employees as COVID-19 pandemic surges on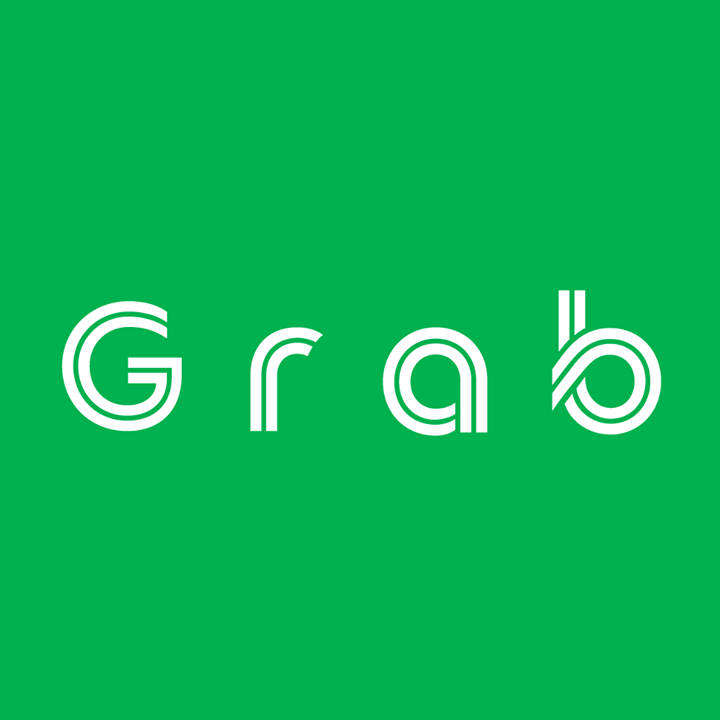 Despite the sudden surge of food delivery services in the Philippines, Grab CEO and Founder Anthony Tan announced last Tuesday the layoff of around 360 grabbers in its Southeast Asian base—including the Philippines.
According to Tan, the COVID-19 pandemic has placed a huge burden on the company's finances, and drastically decreased the demand for its main business: ride-hailing service.
This came even after the sudden demand for its other delivery arm, GrabFood, "exploded" following the community quarantine.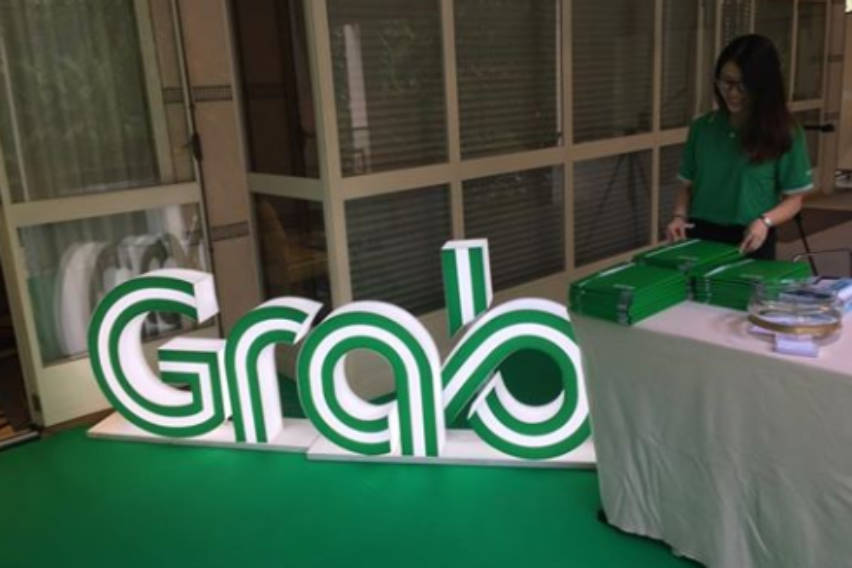 For the past few months, Grab also tried to cut back on discretionary spending, and even implemented pay cuts for its senior management. Yet despite these desperate moves, they eventually concluded that the company needed to reduce its employee size to just under five percent. That way, they can prepare for what may be a long recovery period that the COVID-19 pandemic will bring to the economy.
Grab, which operates in 8 countries in Southeast Asia, also revealed its plans after the layoff, and talked about the changes that will take place.
"We will focus on adapting our core verticals such as ride-hailing, deliveries, payments and financial services to address the challenges and opportunities of the new normal. At the same time, we will expand support for small businesses by enriching our merchant service offerings. We believe these steps will steady us on the path towards sustainability."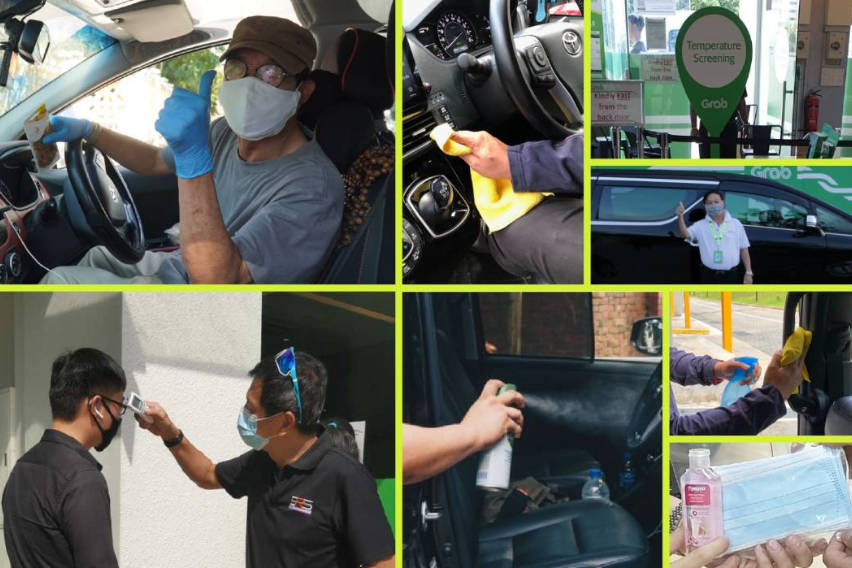 Grab's chief executive also expressed his gratitude for everyone who worked for the company.
"Every impacted Grabber has contributed to building Grab into the everyday app that it is today. We are deeply grateful for your efforts and we will do all that we can to help you get back on your feet."
Part of this support will be providing severance payments, enhanced separation payment, waiver of annual cliffs for equity, extended medical insurance coverage until the end of the year, maternity and paternity leave encashment for female Grabbers, encashment of unused accrued annual leave, career transition and development support, and emotional assistance support to Grabbers that will be leaving the company.
Grab is also letting its employees keep their laptops to help them in their "search of your next adventure".
"I assure you that this will be the last organization-wide layoff this year and I am confident as we execute against our refreshed plans to meet our targets, we will not have to go through this painful exercise again in the foreseeable future," Tan said.
Photos from Grab, Grab website and Facebook page
Also Read:
Grab PH Reactivates GrabBayanihan Amid ECQ
Grab PH launches GrabBayanihan Car specialized fleet for frontliners
Grab to initially deploy 20K drivers as gov't eases NCR lockdown