Grab PH launches GrabBayanihan Car specialized fleet for frontliners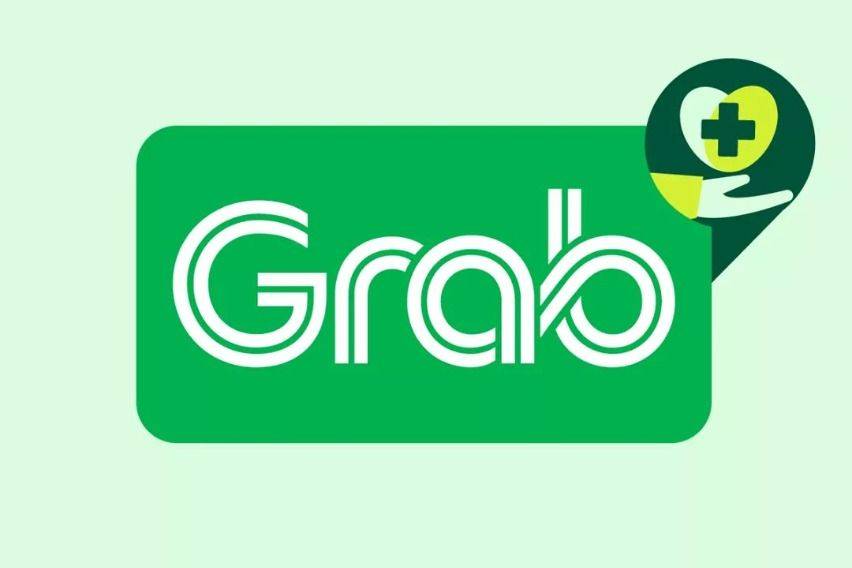 Grab Philippines ramps up its effort in helping our local healthworkers and frontliners do their job more effectively with the launch of the GrabBayanihan Car specialized fleet on June 8.

Starting with 400 volunteer drivers, GrabBayanihan Car will ferry one healthcare work to and from registered hospitals and medical facilities at a time, while complying with the government's disinfection and social distancing guidelines. The 400-strong fleet will be available every day, from 5:00 AM to 10:00 PM, in accordance with the curfew hours stated in the general community quarantine (GCQ) protocol.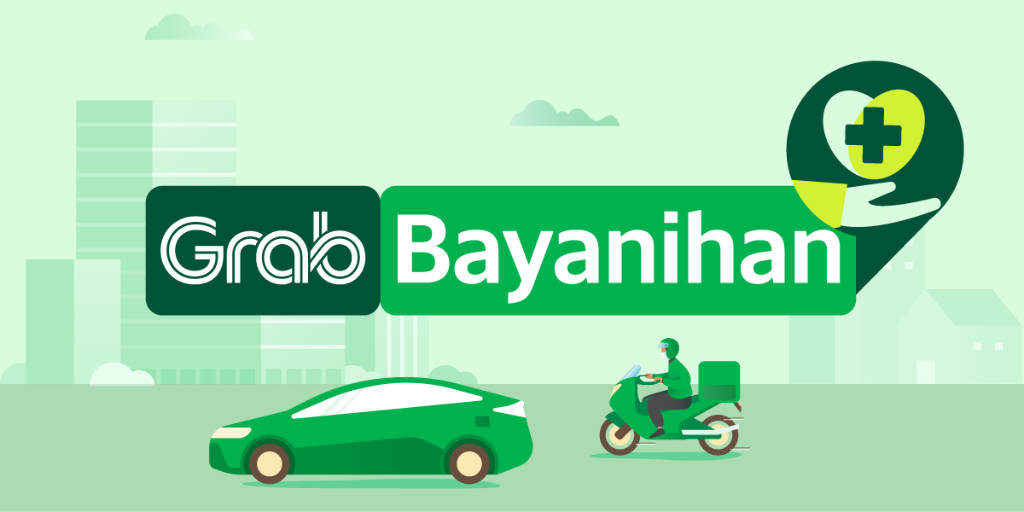 Each member of the GrabBayanihan Car fleet is equipped with features to reduce the potential spread of COVID-19, including disinfectant dispensers and a non-permeable acetate barrier to separate the driver from the passenger. Likewise, the cars are required to undergo deep disinfection daily at Grab's authorized sanitation hubs.

To uphold the utmost level of hygiene and sanitation, GrabBayanihan Car volunteer drivers are set to not accept bookings for other GrabCar services, and will be solely serving healthcare workers as long as the initiative is active.

GrabBayanihan Car volunteer driver-partners have received hygiene and infection prevention training and will be regularly provided with face masks and disinfectant products. They will also receive the following benefits:


monthly hospital assistance


monthly MedPadala allowance


one prepaid HMO health card


life insurance


fully-subsidized vehicle disinfection


unlimited consultation in Family Doc clinics


In addition, the driver-partners will also receive guaranteed earnings for a minimum of eight hours of service rendered, along with a reduced commission.

Aside from ensuring the protection of volunteer driver-partners and helping them earn more, all of these perks are Grab Philippines' way of saying "thank you" for their service to our healthcare workers.

"Since the beginning of the fight against COVID-19, Grab has always been working on ways to support those who are working on the frontlines most especially our healthcare workers who have been central in this fight against the pandemic," said Grab Philippines President Brian Cu. "Words cannot express how thankful we are to our hospital partners, corporate partners, volunteer drivers, and our #OneGrab community who have made this innovation possible for our health care workers."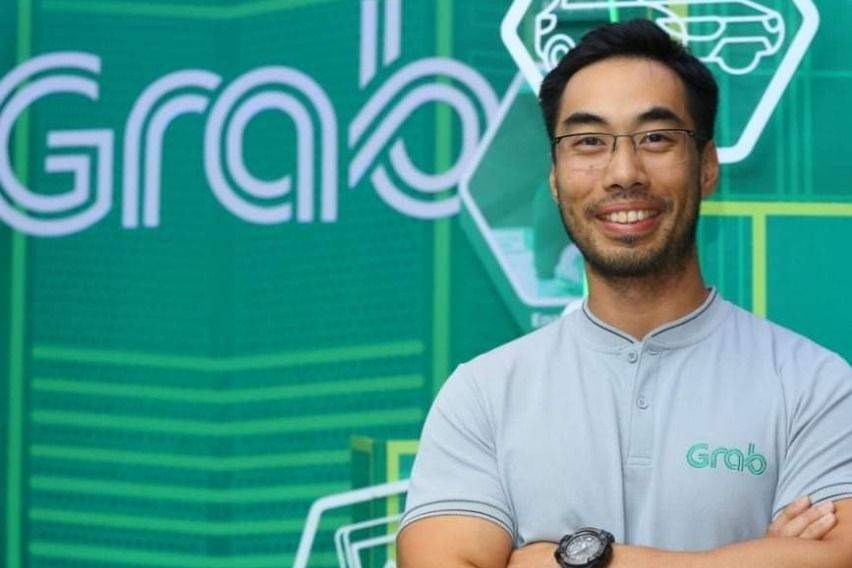 Grab invites interested health workers to approach their hospital administrators to request the GrabBayanihan Car service for their entire hospital. Hospital administrators may fill up https://go.grab.com/grabbayanihan to indicate their interest to join the ride service. A Grab representative will reach out to interested healthcare facilities to help them set up the service. 

Photos from Grab Philippines, Brian Cu Facebook pages
Mercedes-Benz Cars Models
Explore Mercedes-Benz CLS-Class