Grab PH launches GrabProtect as ride-hailing services resume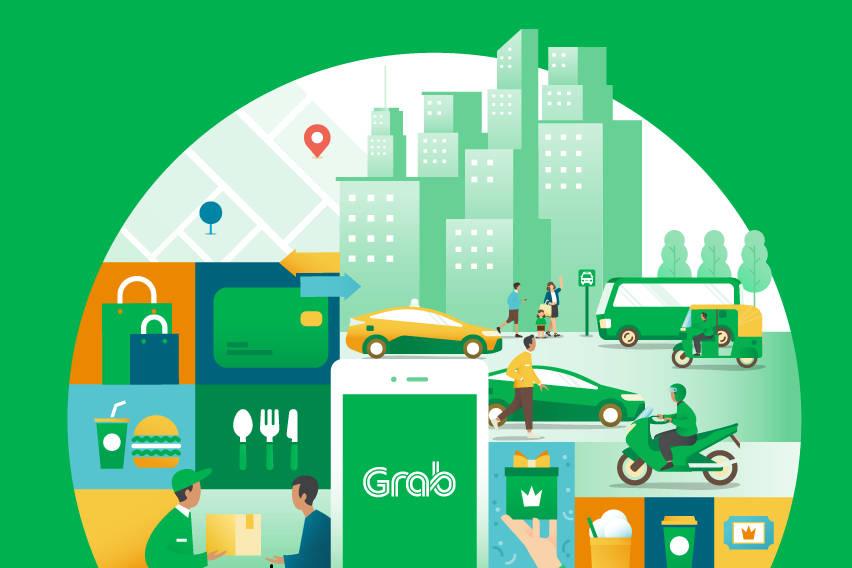 As the implementation of gener al community quarantine (GCQ) looms in the National Capital Region, (NCR), and a portion of public utility vehicles (PUVs) are once again allowed to operate, Metro Manila residents can at long last return to some semblance of normal in their lives.
Of course, some safety standards need be met, as Covid-19 remains to be a threat. Keeping this in mind, Grab Philippines is doubling down on its safety and hygiene standards to minimize risks of the spread of COVID-19 for its mobility service, GrabCar, by implementing a set of policies supporting the government's health and safety regulations, when ride-hailing companies in resume their service on today in Metro Manila.
In line with its efforts to protect both its driver passengers and users from the deadly disease, Grab PH is introducing GrabProtect—a robust set of safety and precautionary initiatives and features against Covid-19, which include online health and hygiene checklist, a mask 'selfie' verification tool, safety and hygiene certification, hygiene kits, mandatory deep disinfection of vehicles—aimed toward the enforcement of higher safety and hygiene standards for public transport in the country.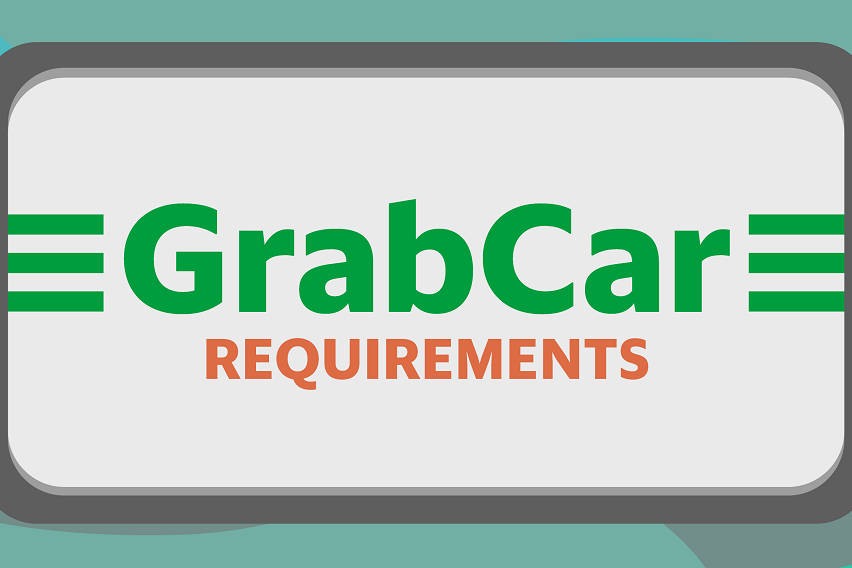 To support the regulations set by the government, Grab urges individuals who meet the following classifications to stay at home and not to use any public transportation:
Individuals below the age of 21, and those 60 years old and above (unless they will need to purchase essential items, or classified as workers belonging to operating industries)

Individuals who are infected with COVID-19

Individuals who are immune-deficient
Individuals who are mandated to remain in-residence
Individuals who are pregnant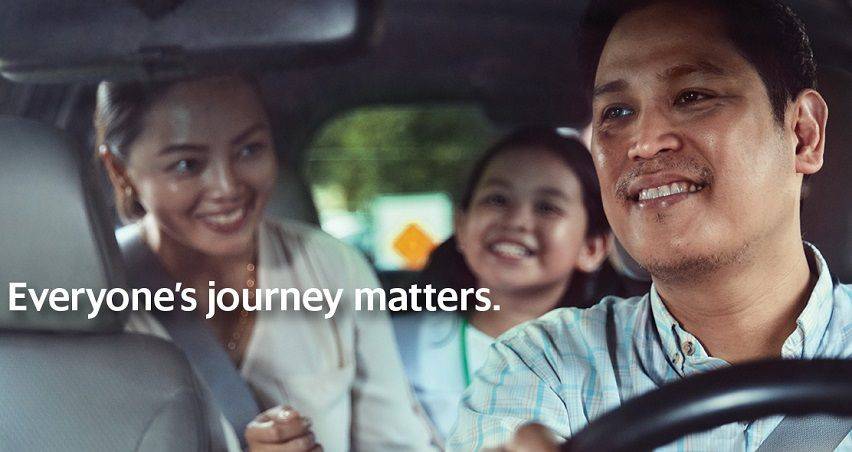 The country's biggest ride-hailing service provider is also implementing 10 new policies in support of the Philippine Government's health and safety regulations for Covid-19. These include:
Cashless payments on all Grab's mobility service offerings paid via

GrabPay or

Credit/Debit Card.

Each GrabCar will only have a maximum seating capacity of two (2) passengers, and each will sit close to the windows at the back of the vehicle;

Only public health vehicles are allowed to transport COVID-19 positive individuals;
Driver-partners and passengers are required to wear facemasks at all times;
Driver-partners are required to keep their vehicles disinfected at all times, especially every end of the trip;
Each vehicle is required to have a non-permeable acetate barrier installed between the passengers and the driver-partner;
To aid in an effective contact-tracing procedure when deemed necessary, passengers are not allowed to book for others. They are required to show their booking code to their respective driver-partner before entering their assigned vehicle unless in cases of emergencies wherein the destination is a hospital and the account holder or companion was the one who made the booking.
Driver-partners are required to open and close the doors for the passengers, passengers are not allowed to open the doors themselves;
Eating and/or drinking is not allowed inside the car, and passengers are required to clean after themselves
Every time a passenger books for a ride, the passenger will receive a notification via GrabChat

reminding them of the proper safety and hygiene protocol during the ride.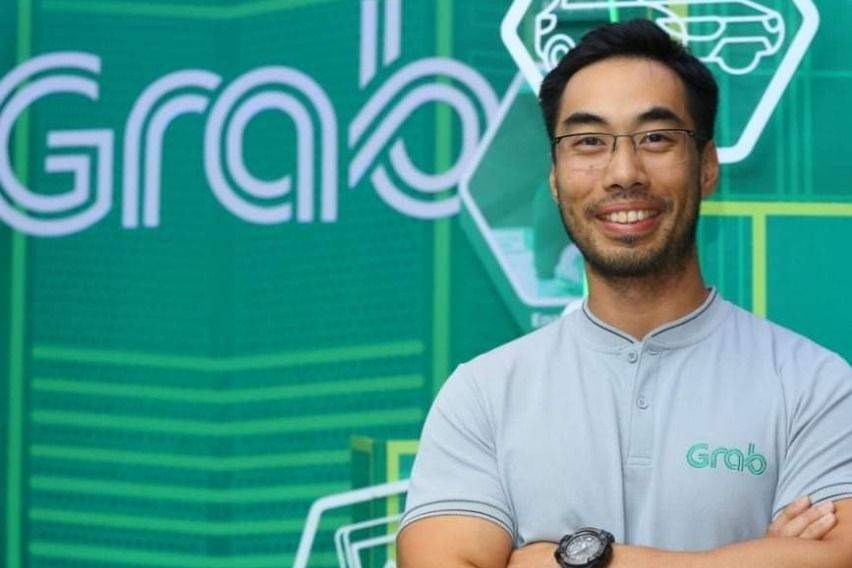 "Safety has always been at the core of what we do at Grab," said Grab PH President Brian Cu. "While we understand that the public health situation remains to be fluid and ever-changing, we will continue to introduce innovations and policies that would protect and support the lives and livelihoods of every Filipino.
Photos from Grab, Brian Cu Facebook page
Also read:
Moving Forward: What's the Action Plan for Shared Mobility after Covid-19?