Grab taps Lipa City for livelihood opportunities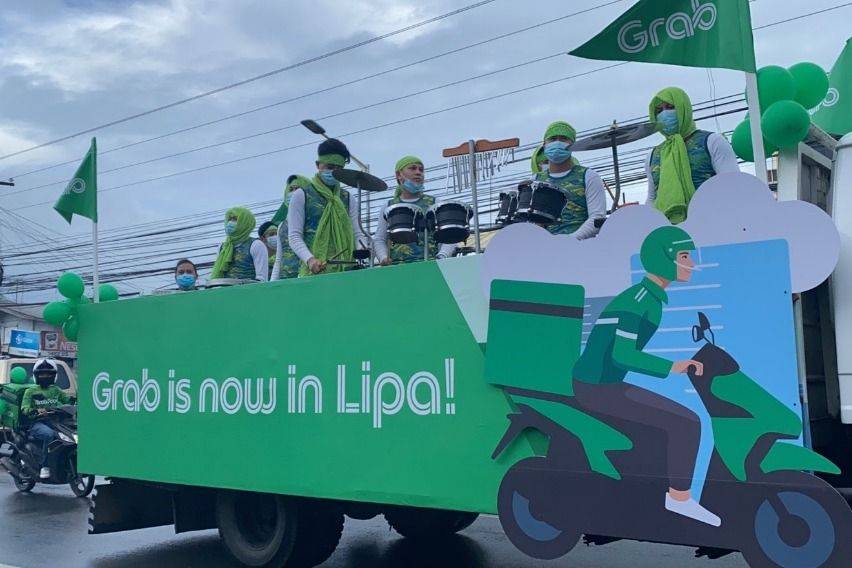 From the phreatic eruption of the Taal Volcano in the start of the year, to the current problem on Covid-19, the Batanguenos' resilience is continuously being tested.
With all the challenges being hurled, mobile app Grab gave Lipa City, Batangas another shot to support economic recovery through their delivery services GrabExpress and GrabFood.
The commitment forged by the local government and the private entity will also provide a sense of normalcy by providing livelihood opportunities to its residents and displaced workers.
With the said program, Grab has an expansive fleet of delivery riders as they address the essential delivery needs. Aside from that, Grab claimed that their "hyper-localized mapping system will ensure greater growth opportunities to local businesses, allowing them to establish stronger delivery networks to areas where their offerings are most in-demand. "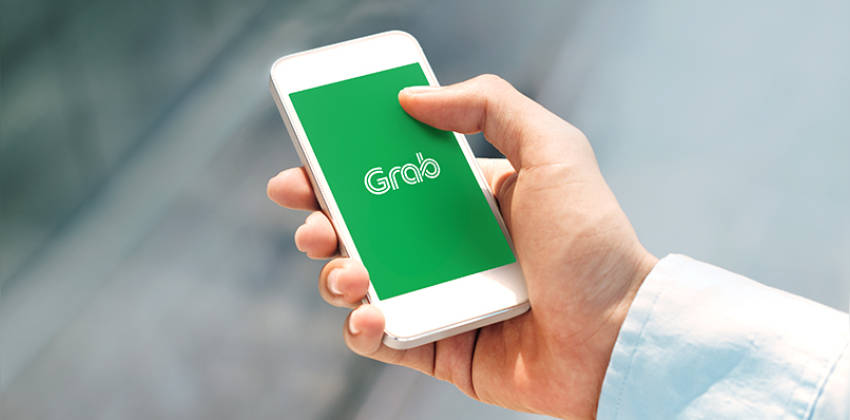 Grab Head for Expansion Jay Lim noted the effects of such partnership.
"Now, more than ever, we seek to expand our roles in nation-building by linking businesses, communities, and governments all over the country to promote inclusive economic growth and recovery. We are proud to have the Lipa City as our partners in our commitment to reach more Filipinos, more cities, and more regions. By doing so, we are able to enact our mission of solving economic problems through mobility solutions and better access to the digital economy," Lim was quoted as saying.
Extending Grab's services throughout the country is a key focus area of its social impact program, Grab For Good, which guides the company's initiatives to promote financial inclusion and better growth opportunities through technology, innovation, and digital solutions.
When the lockdown was eased in June, Grab launched GrabProtect, a set of safety and precautionary initiatives and features against Covid-19.
Photos from Grab
Also read:
Cu steps down as Grab PH president
Grab PH launches GrabBayanihan Car specialized fleet for frontliners
Grab to suspend transport ops, continue other services in MECQ