Grab warns against spurious texts as phishing expeditions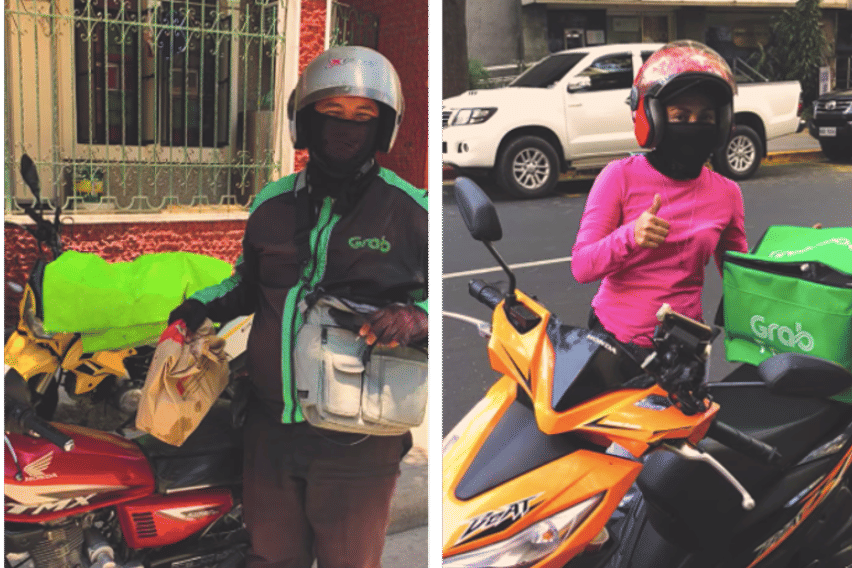 One of the highly-utilized tools in our mobile devices (aside from social media) is the app-based shopping and delivery service. Check now: you definitely have more than one app on your phone that offers this service.
This is because numerous companies have switched to the digital sphere to promote and present their products and services given the situation brought by COVID-19 pandemic; to help them better cater to the needs under the "new normal scenario."
Since many of us are now working at the comforts of our home, we usually take advantage of the set-up offered by these companies by buying groceries, food, and clothing, among others, without leaving your workplace bubble.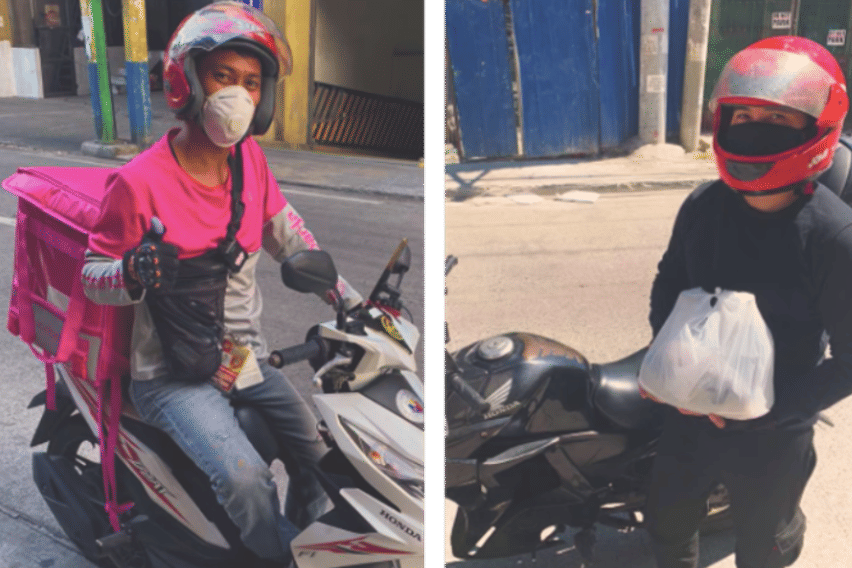 This practice has also made us accustomed to such that even crooks have also evolved and have taken advantage of this. One of their ways is through phishing scams.
Just this Monday (August 2), Carmudi Philippines received a seemingly innocent text message from a certain mobile phone number, advising that a fee needs to be paid for a parcel.
Just like everyone's experience, Mondays have the heaviest workload, meaning anyone could be busy at any given period that day (and I was). So when my phone beeped, I skimmed over the message just to check who could have messaged me.
To make matters more interesting, I ordered groceries online the day before and was advised that I will be receiving it the next day.
So after a few hours after receiving the package that I ordered online, I got this message from an unknown number.
I nearly got hoodwinked by this tactic had I not re-read the message again. At a glance, it seems that the text message would be coming from a legitimate mobile app delivery service rider. How there are certain tell-tale signs that could easily determine its validity. At the very least, the website address stated in the text message does look pretty shady already.
With this, we reached out to app-based delivery service companies to help users differentiate the legit from those coming from crooks.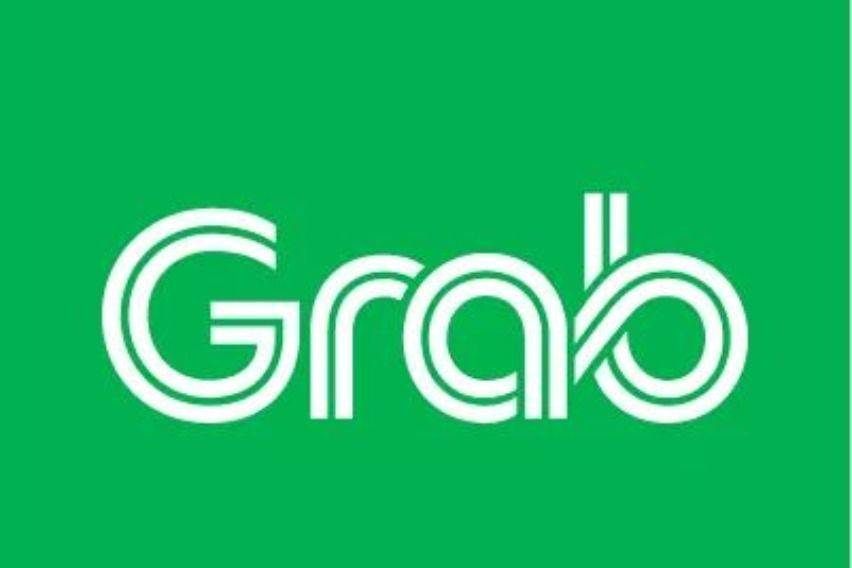 Grab Philippines immediately advised the public not to share personal information, login details, bank details, and SMS OTP with anyone else, noting that fraudsters are "known to constantly evolve and find new ways to target users."
"Grab Philippines has a zero-tolerance policy on fraudulent activities, and we are committed to helping ensure the safety of our kababayans and maintaining the security of our platform," Grab Philippines mentioned.
"Should any of our users receive any suspected phishing email or messages, please do not click on any links in the email or message, download or open any of its attachments, or reply to the email or message. Instead, please download the email or screenshot the message, and email it to phishing@grab.com. For more details, please visit: https://help.grab.com/passenger/en-ph/360031007351-Protect-yourself-from-fraud," the company added.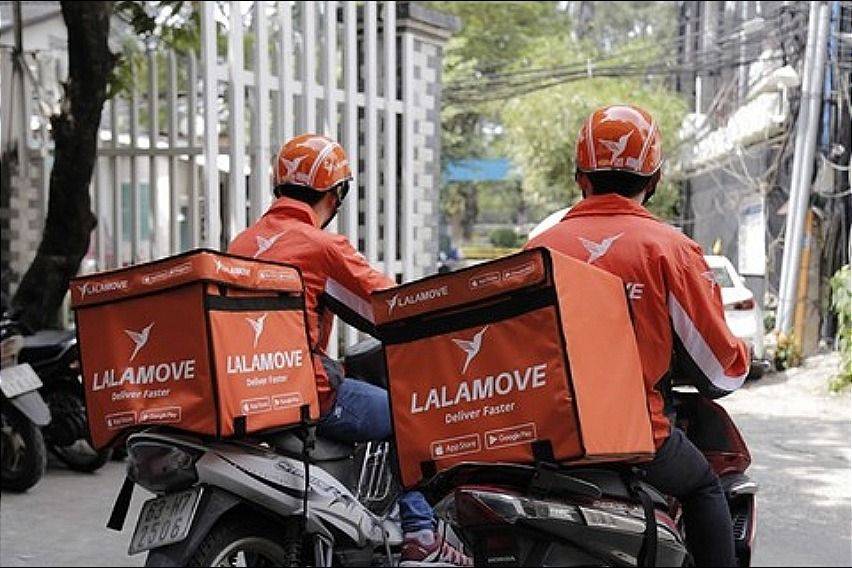 Meanwhile, Lalamove said that customers can detect if the message is indeed from them should it have an in-app notification and a computer-generated text message to the delivery recipient. Below is an of a legitimate Lalamove SMS (Notice that the sender of the SMS is named "LALAMOVE"):
Compared to the phishing text message, every Lalamove transaction provides an order ID number or a tracking link. "Cash payments are directly done with our partner drivers that are handling your delivery. Wallet Credit payments are done in-app, where your delivery will be marked as "paid by Lalamove," the company explained.
"If you receive any suspicious messages, feel free to reach out to us and we'll be happy to verify its legitimacy. You may click the "Help Center" in the app for assistance," Lalamove added.
So let us all be vigilant against these erring activities while staying safe throughout this lockdown period.
Photos from, Honda Philippines Inc. Grab Philippines, Lalamove
Also read:
Grab PH launches GrabProtect as ride-hailing services resume
Lalamove launches sedan fleet service to meet growing delivery demands