Lalamove launches sedan fleet service to meet growing delivery demands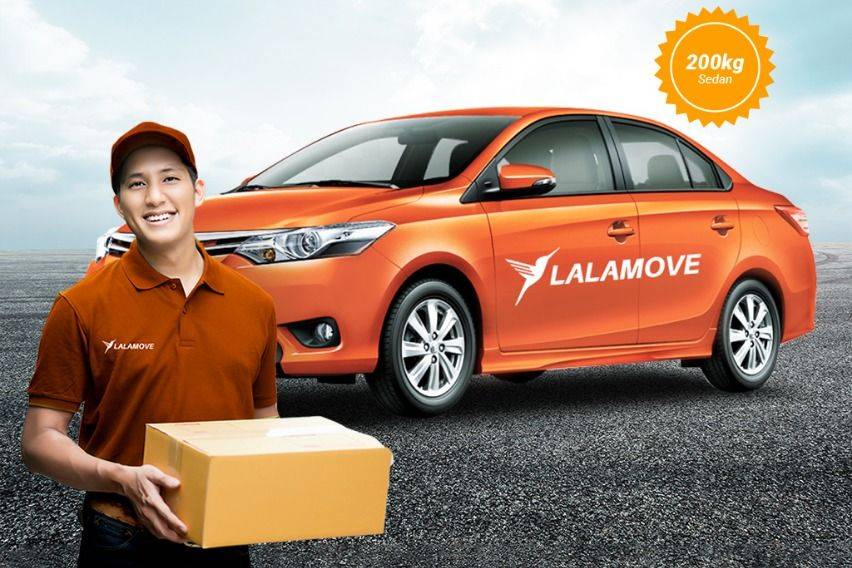 Local logistics company Lalamove announced the introduction of their sedan fleet delivery line to meet the growing demand on deliveries while providing more job opportunities.
In their statement, the Lalamove Company launched its sedan fleet following the request of customers.
The latest offering of Lalamove Company falls between the motorcycle and MPV category, which will allow customers to deliver up to 200-kilogram capacity with dimensions of 3.5 x 2 x 2.5 feet. Business can take advantage of the sedan fleet that gives a capacity upgrade from the motorcycle fleet yet offer pricing compared to the 300-kilogram division for the MPVs—especially those in the food & beverage industry and online marketplaces.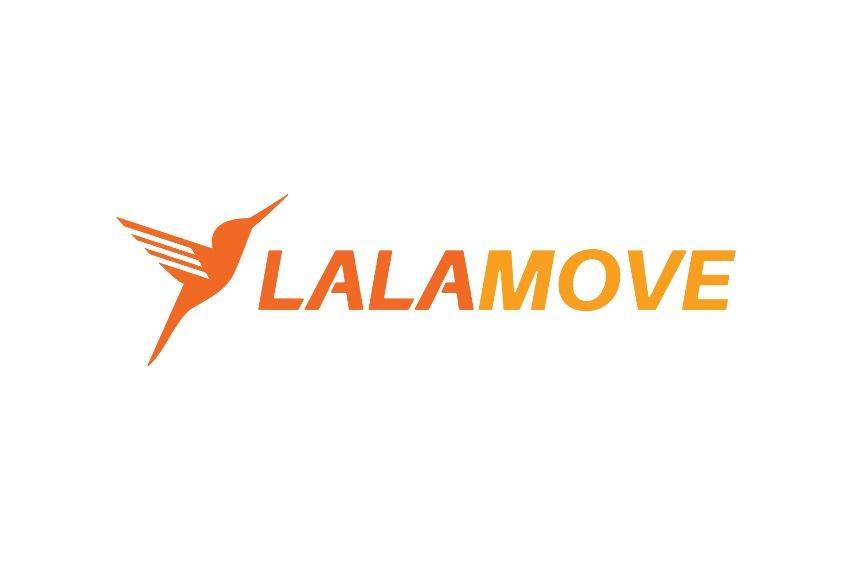 Aside from that, Lalamove Philippines Managing Director Dannah Majarocon said that this also serves as new earning opportunities for more people whose livelihood has been affected by the pandemic.
"Our goal this year is to further enhance the flexibility of our delivery services. The launch of the sedan fleet is our answer to the ever-growing needs of our customers while creating more jobs for the driving community," Majarocon was quoted as saying.
The Lalamove Sedan Fleet delivery will commence starting February 1. Those who would want to apply as partners may start joining through this link. To be a driver-partner, Lalamove Company will require you to submit copy of Professional Driver's License, OR/CR of the vehicle, Authorization Letter (only if you are borrowing the vehicle), and an up-to-date NBI Clearance.
Photos from Lalamove
Also read:
For 4th anniversary, Lalamove gives driver-partners fighting chance under New Normal
Lalamove, PDEA sign agreement vs illegal drugs
Lalamove, Ropali Renew Partnership, Installs More Benefits to Partner-Drivers