Lalamove, PDEA sign agreement vs illegal drugs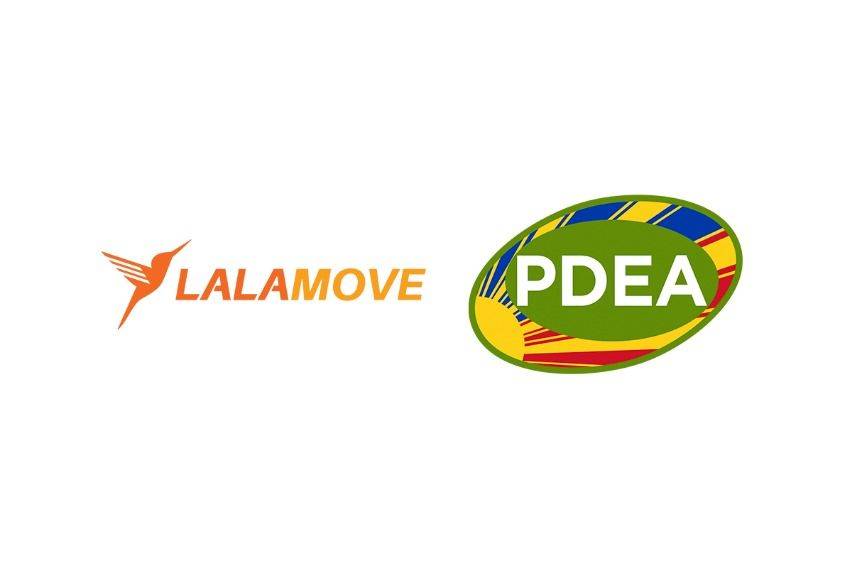 In their bid not to be utilized by drug users and sellers, Lalamove has entered into an agreement with the Philippine Drug Enforcement Agency (PDEA) to bolster their efforts against drug proliferation in the country.
Based on the memorandum of agreement (MOA) signed by the two, the government agency will provide training and support to Lalamove to ensure that the delivery platform won't be misused by illegal drug peddlers and users.
Lalamove Philippines Managing Director Dannah Majorocon shared the agency's vision to keep illegal operations out.
"We in Lalamove have zero tolerance for illegal drugs and we believe in the government's goal to quell the drug problem in our country. We value the safety and security of our partner drivers and users, that is why we are grateful for the support of PDEA in keeping our operations drug-free," she said.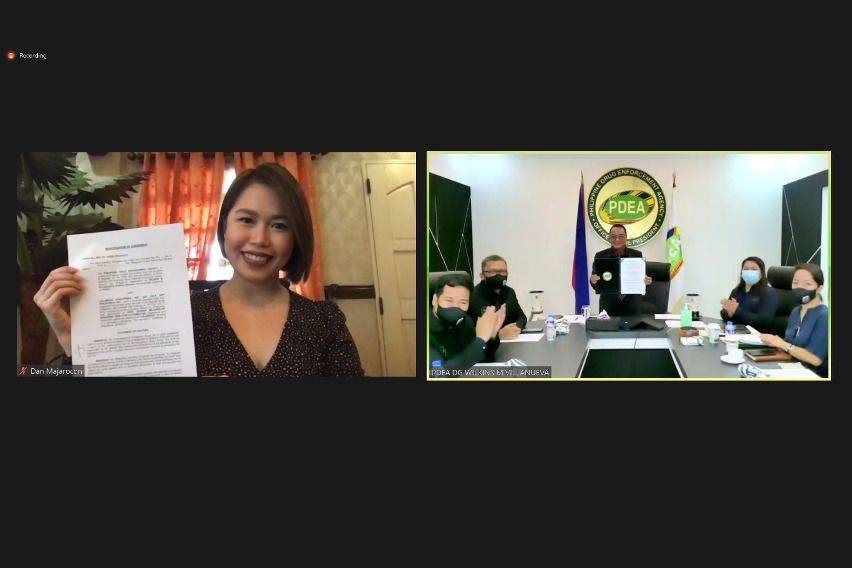 Meanwhile, PDEA Director General Wilkins Villanueva expressed confidence that the initiative would help keep courier firms from being used wrongly.
"The signing of the agreement should pave the way for other delivery service courier companies to be diligent and provide enough safeguards to prevent further transport of illegal drugs using online platforms," he noted.
Celebrating its fourth anniversary this month, Lalamove, among other mobile phone delivery service, was one of the most utilized services after Covid-19 hit the globe.
Photos from Lalamove Philippines
Also read:
Lalamove, QC gov't launches Lalajeep
Lalamove Partners with Isuzu to Supply 4-Wheeled Vehicles that are 'Built to Deliver'
Lalamove, Ropali Renew Partnership, Installs More Benefits to Partner-Drivers
Read All
Featured Articles