Lalamove, QC gov't launches Lalajeep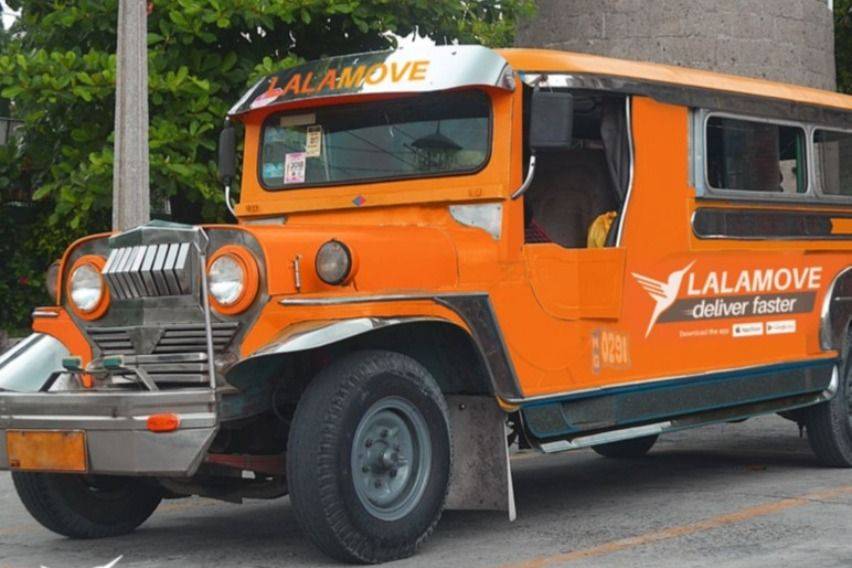 Lalamove has recently partnered with Quezon City local government that gives jeepney another way to earn their keep in the city while under lockdown.
The said partnership gave way to LalaJeep—a way to help jeepney drivers who were displaced from work due to the community quarantine.
The initiative will also provide more affordable options for business owners who relies courier services.
Since June 15 until August 15, customers will see LalaJeep as a new delivery type on the Lalamove app. It falls just in between the motorcycle and the 300kg delivery services, ensuring that it will be affordable for anyone to avail. During the project, LalaJeep will only be available in Quezon City.
Quezon City Mayor Joy Belmonte shared her excitement in announcing this new project with the residents of QC.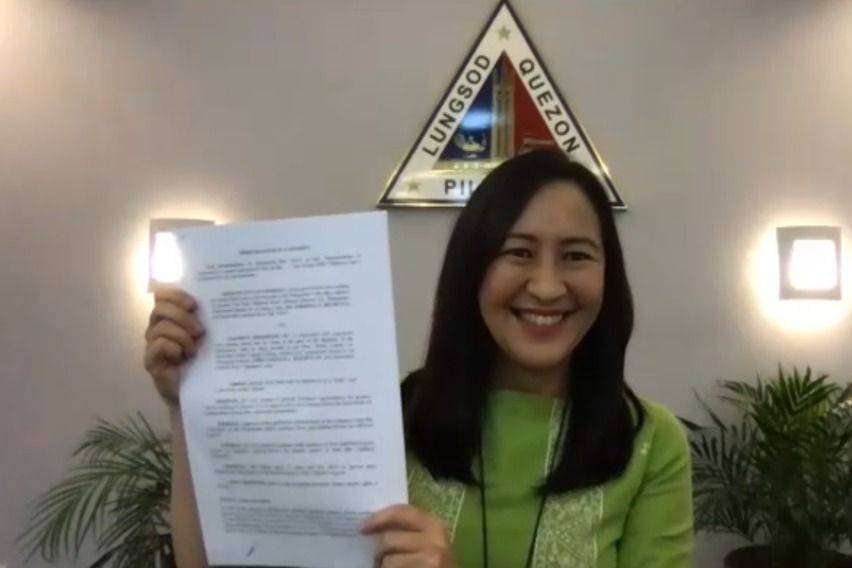 "Since our jeepney drivers are directly affected by the continuing community quarantine, this LalaJeep program is a welcome initiative which will provide alternative livelihood for them. We are grateful to Lalamove for piloting this program in Quezon City."
Dannah Majarocon, the Managing Director of Lalamove Philippines, said that "This project is aligned with Lalamove's goal to empower communities and uplift the livelihood of those who are heavily affected by the pandemic. This will allow our services better to suit every business owner and day-to-day user's delivery needs. This project is a testament that with governmental support, we can deliver possibilities faster."
Training session for their jeepney driver constituents will be under local government.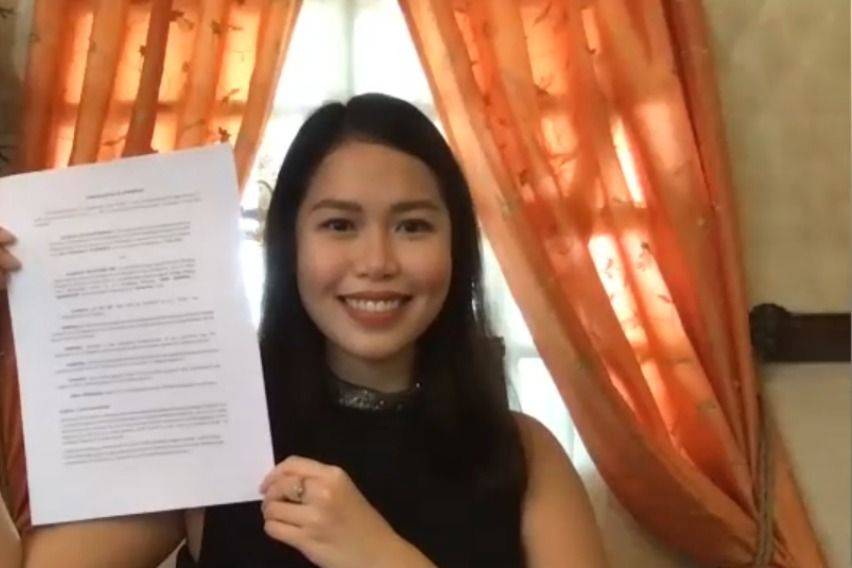 Around 200 jeepney drivers have signed up to be part of the LalaJeep fleet.
With an alternative source of income, both Lalamove and the Quezon City local government hopes that the LalaJeep project will alleviate the adversity caused by the pandemic and the community quarantine.
Photos from Lalamove
Also read:
Lalamove, Ropali Renew Partnership, Installs More Benefits to Partner-Drivers
Caltex-Lalamove introduces new reward card for partner-drivers
Lalamove Partners with Isuzu to Supply 4-Wheeled Vehicles that are 'Built to Deliver'