Hail to the chiefs: PH motorcycle group swears in new board, committee heads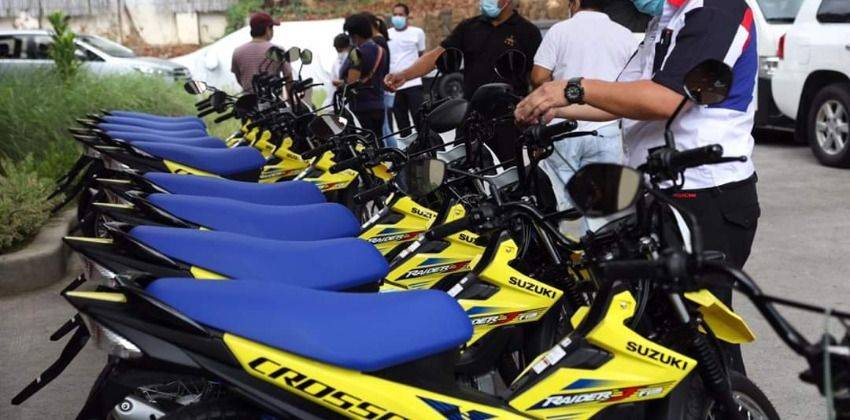 A motorcycle distributors group in the Philippines has inducted it latest set of officers, and commits to take on the challenges posed by the new normal.
During a virtual ceremony, Land Transportation Office-National Capital Region West Regional Director Clarence Guinto swore into office Normimio Mojica as president of the Motorcycle Development Program Participants Association, Inc. (MDPPA). Mojica is the managing director for Suzuki Philippines Inc. (SPH).
Also installed into office were Virgilio Montaño of Kawasaki Motors Philippines Corporation (KMPC) as vice president; Armando Reyes of Honda Philippines Inc.(HPI) as treasurer and Alfredo Lejano of Yamaha Motor Philippines Inc. (YMPH) as auditor.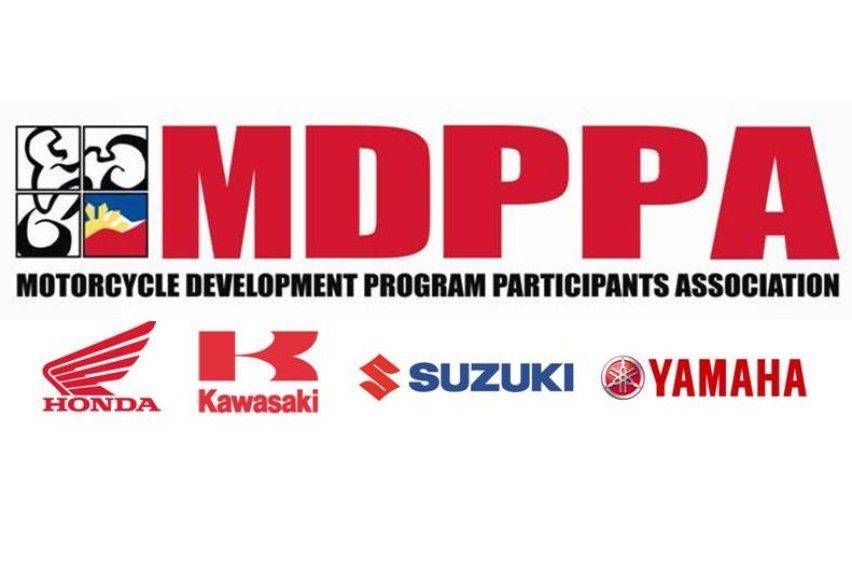 The newest MDPPA committee chairs are Toni Boi Acuesta (YMPH) for Marketing, Herminio Lomibao (HPI) for Road Safety, Montaño for Technical and Vicelyn Layno for Government.
As the outgoing president for MDPPA, Lejano shared MDPPA's major achievements during his stint from 2019 to 2020, which he claimed, would not have been possible without the collective efforts of all the members.
For his part, Mojica noted the direction of the association for 2021.
According to him, the group will have a proactive involvement and participation in policy formulation and rule-making, and international commitments; sustained and coordinated road safety promotion; heightened publicity of MDPPA; and a proactive approach on the electric vehicle industry development
"The theme for the induction 'rising above and beyond the current challenges' is not only a rallying cry but an apt description of what will ignite us to more action. It sparks our fire to continue delivering the results despite of the current challenges of the pandemic," Mojica explained.
The brands under MDPPA suffered a 29-percent decline in sales following the challenges that happened in 2020.
Photos from Suzuki Philippines Inc., MDPPA
Also read:
MDPPA says pillion shield compromises safety
MDPPA Holds Premier Road Safety Summit
Philippine Motorcycle Industry Sees Growing Need for Motorcycles