What Has Happened to Arcade City?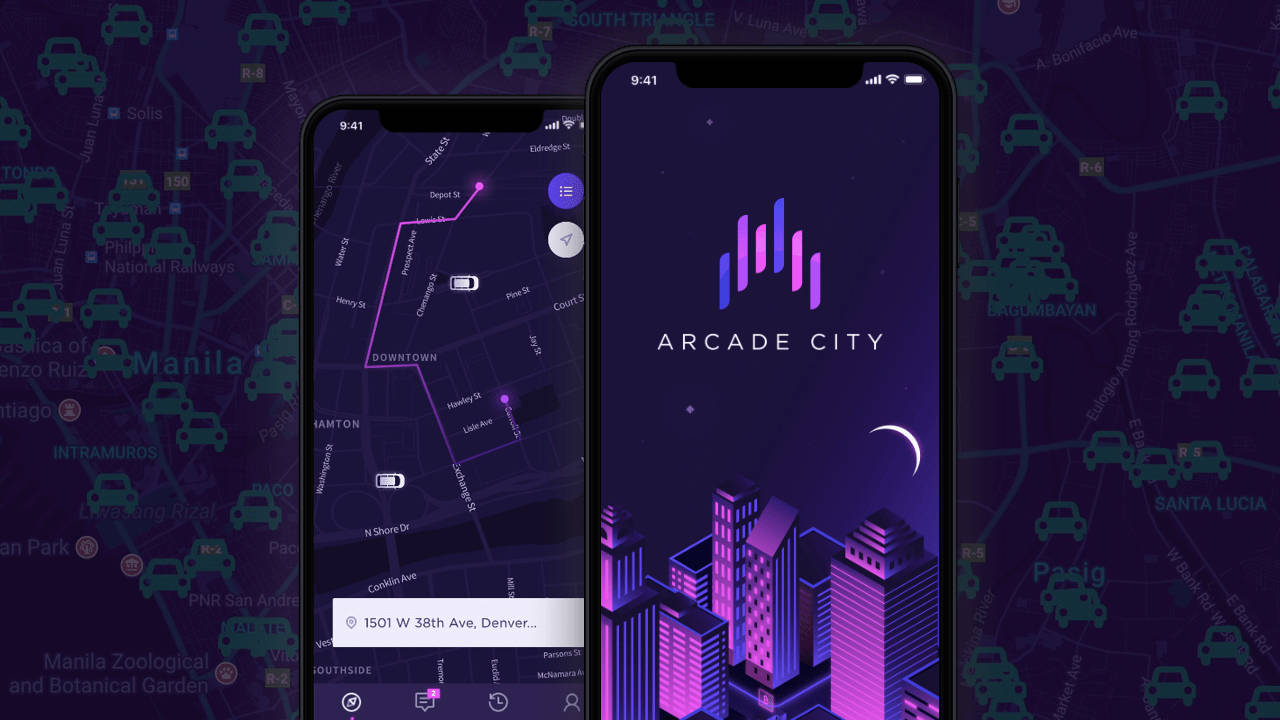 Last April 11, Arcade City through its Founder and CEO Christopher David announced on its site that it will launch its app across the Southeast Asian region today, April 16, effectively picking up after Uber as the transport network vehicle service (TNVS) merges its regional operations with rival Grab Holdings, Inc..
David also announced that the latest version of the Arcade City app--version 2.1.5--"will be available for download on the Android and Apple stores on Monday, April 16th." Now, unless David meant the date to be based on one of the four U.S. time zones, the app can't be found anywhere either on Google's Play Store or on Apple's iTunes.
Perhaps it's because Arcade City has finally considered as serious the threat of the combined force of the Inter-Agency Council for Traffic (I-ACT)--which includes the Metropolitan Manila Development Authority, Land Transportation Office, Land Transportation Franchising and Regulatory Board (LTFRB), and the Philippine National Police's Highway Patrol Group--that it will go after the company.
According to LTFRB board member Atty. Aileen Lizada, the joint government task force will download the Arcade City app, ride in its partner's vehicles and impound them. Lizada stressed that Arcade City has no authority to operate as a transport network company (TNC) or TNVS and that, like any TNC that wants to operate in the country, it has to be accredited by the Department of Information and Communications Technology (DICT) as well.
So unless Arcade City will roll out its updated app later today if it is following one of the four time zones in the United States, then it looks like it has taken the Philippine government's threat very seriously.