Heat-ready auto products from Prestone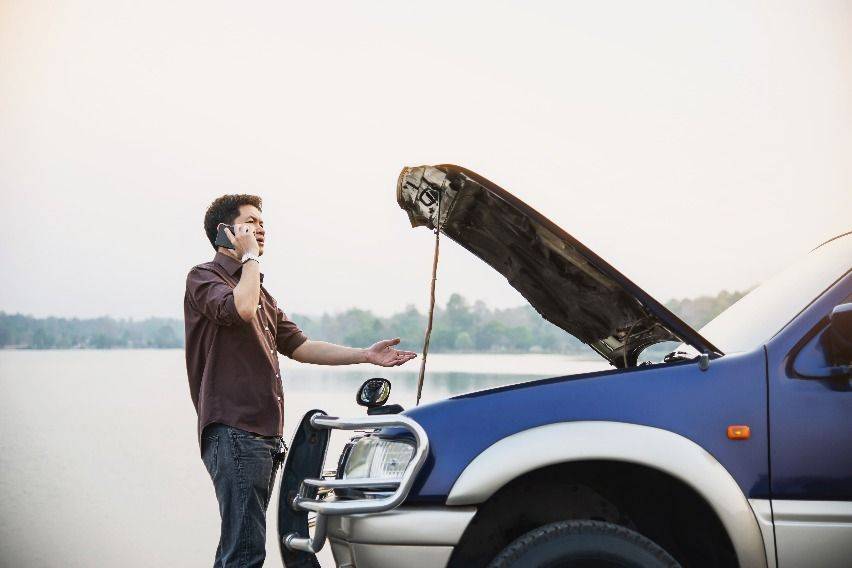 While everyone is encouraged to stay home, Prestone Philippines reminds that now is an opportune time to ensure that vehicles are in tip-top shape.
In a statement, Prestone Philippines is encouraging motorists to do the necessary preparations to keep their well-loved cars in the best condition so that everyone can enjoy a safe and fun journey when the situation permits.
According to the company, one crucial system that motorists need to check — especially during summer season — is the car's brake system.
"When checking every part of your brake system, remember the importance of brake fluid, since it keeps the brake system's moving parts lubricated, metal components protected from corrosion, and hoses and seals remain in good condition," the company stated.
"The brake fluid is also susceptible to scorching heat. It can lead to unwanted water absorption of the fluid –its arch-nemesis. When the brake fluid absorbs water, it can decrease the boiling point and heighten the risk of a spongy feeling in the pedal, or even lead to complete brake failure," it added.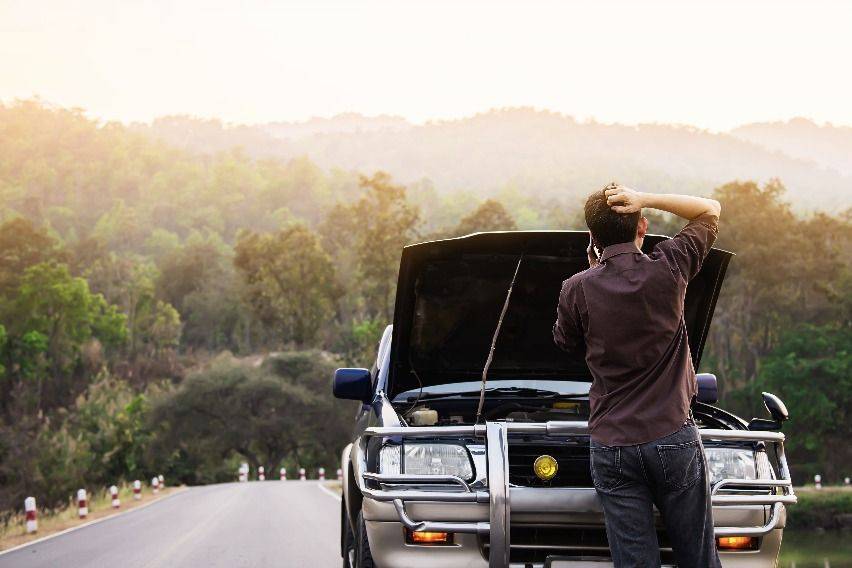 Prestone added that worn-out brake fluid can mess with the vehicles' auto braking (when equipped), saying that it is sensitive to moisture. "So, make sure to keep your brake fluid fresh and use the best-quality product that's perfect for your car."
Prestone Philippines offers DOT 4 Synthetic Hi-Temp Brake Fluid made for systems that need high-temperature ability. "It exceeds specifications, with a dry boiling point of more than 260ºC and wet boiling point of more than 165ºC, providing unmatched performance in high-temperature braking systems which provides corrosion protection for all metals within the braking system," it noted, adding that the product is compatible with most car models in the market today.
Aside from brakes, the sweltering heat can also affect the car's radiator, which cools the engine while running.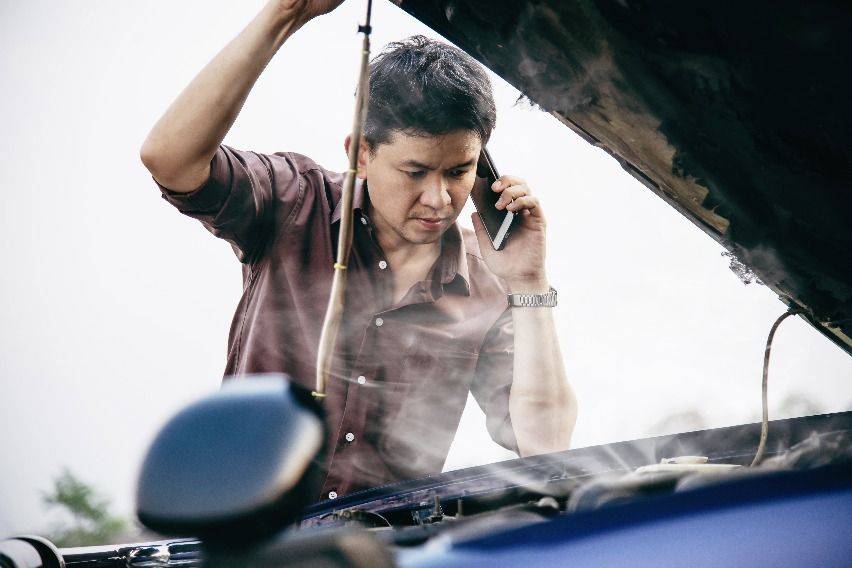 With this in mind, the company advised everyone to use Prestone's new Asian Ready-to-Use Coolant Range, coming in three variants: Asian Red, Asian Blue, and Asian Green. All these are specially formulated with Phosphate Organic Acid Technology (POAT) to suit the specific car make and model, providing superior boil over and corrosion protection.
Meanwhile, Prestone Philippines also reminded motorists to stay cautious against old or fake products. Fake brake fluids, the company shared, can lead to damage or premature overheating, which, in turn, can result in accidents.
Prestone noted that its authentic products have a PS mark or ICC stickers issued by the Philippines' Bureau of Product Standards. Counterfeit versions have packaging imperfections, and many of these come in 900ml packaging.
Photos from Prestone Philippines
Also read:
Free Labor on Oil Change at Participating Rapide Branches for Specially-Marked Prestone Motor Oils
Prestone Introduces 'Anak ng Mekaniko' Scholars