Here's Why Almost 70% of Van Drivers "Snub" Valentine's Day (and Other Celebrations)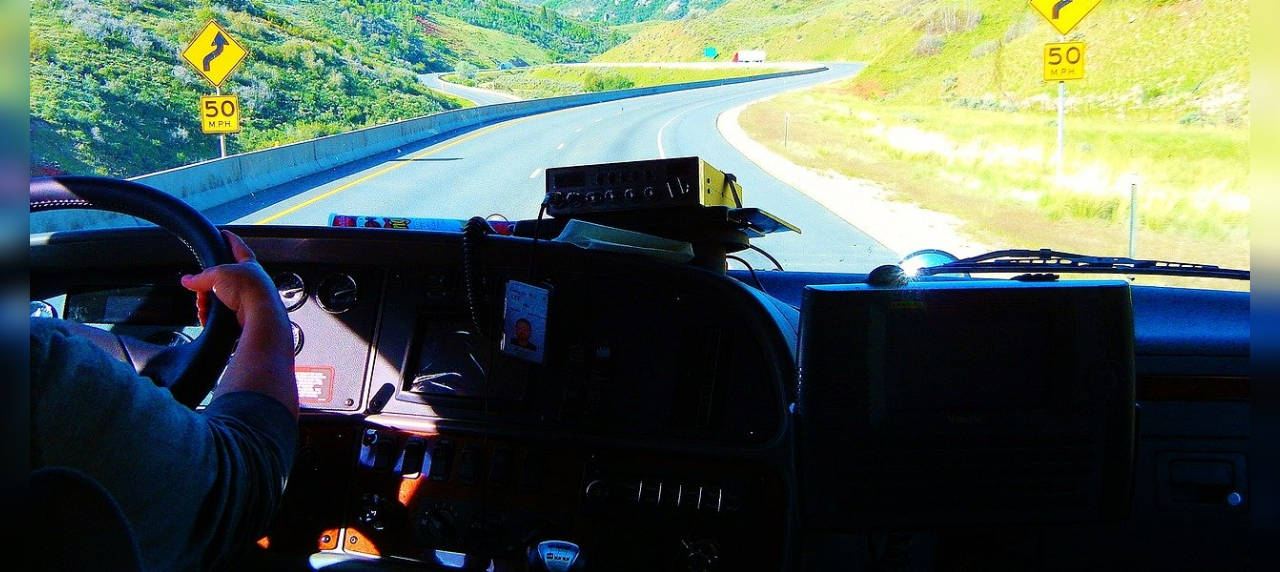 Workaholism is a universal trait that put us far from our loved ones.
According to a Volkswagen study, many van drivers fail to celebrate important family events like birthdays, wedding anniversaries, and Valentine's Day because of one reason alone: work. And yes, the numbers are significant: around two-thirds (or 69 percent) of van drivers regularly miss out on these celebrations because of their jobs.
According to a research made by Volkswagen Commercial Vehicles, birthday celebrations are the number one social occasion that drivers postpone because of "work emergencies" or last-minute deliveries. This is followed by anniversaries and children's sports days (soccer and football practices are perhaps included).

Aside from the BIG three we've mentioned above, other notable celebrations that are getting "snubbed" in favor of work are christenings, weddings, funerals, parents evenings and Valentine's Day.

David Hanna, head of service and parts at Volkswagen Commercial Vehicles, said: "The stereotype is that people forget Valentine's Day and have to make a late dash to the petrol station for flowers, but we know that sometimes missing out on the occasion is sometimes unavoidable. We are dedicated to Working With You and as industry experts, we appreciate that working long hours or at weekends often means missing out on special moments with friends and family."

Aww. Such a sweet and understanding statement from someone who's also probably working overtime right at this minute.

Here's another interesting fact: women were more likely to miss spending time with their family and friends due to work, with 72% of women never clocking off compared to 68% of men. Perhaps it's because women are more likely to try harder to prove themselves in their jobs--especially if their work environment is mostly dominated by male colleagues.
Also, around 83 percent of van drivers in the North East and 82 percent of drivers in London were most likely to put work obligations before their loved ones. But this is where things get quite interesting: it seems drivers from Scotland were more family-oriented and more socially-oriented--with 45 percent of drivers north of the border favoring to spend their time celebrating their special days with families and friends.
With the numbers in, perhaps we can now conclude that the Scottish drivers are the best pals to have when you need to celebrate your special moments with someone. And if you don't have a Scottish friend or lover, then tough luck. You can probably just look at yourself at the bathroom mirror and practice singing Happy Birthday by yourself.