Here's why dealers should take their online reputation seriously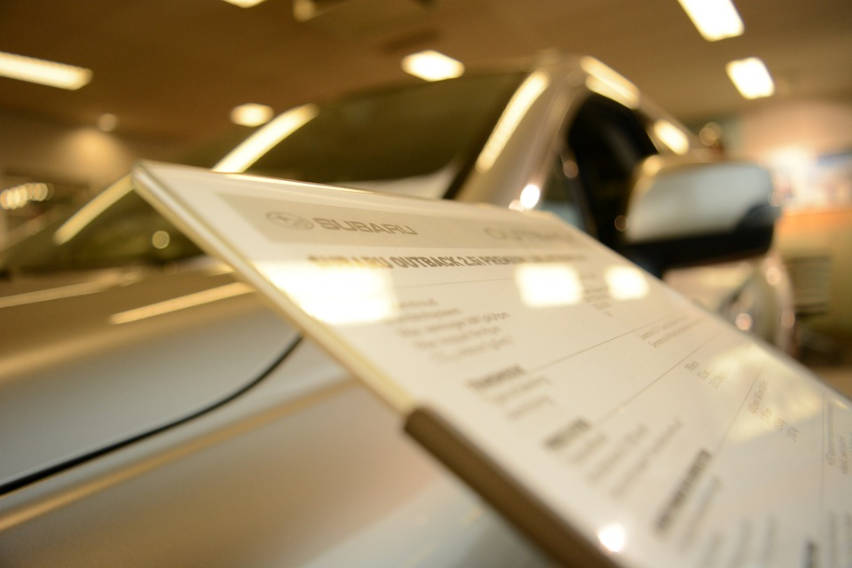 Today, more and more people are going online to read reviews before they purchase something. This is even more true when it comes to buying cars, which many people consider as an investment. According to CarGurus, nearly 70% of car buyers check out online reviews before they decide to contact a dealer. This figure would more likely increase, as most parts of the country is currently in a state of lockdown due to the coronavirus pandemic.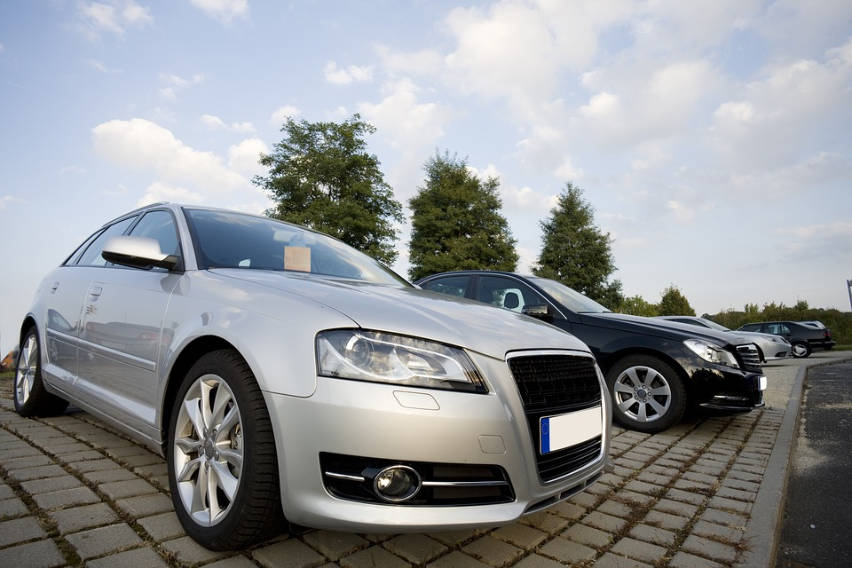 Studies also show that a quarter of survey respondents voted reputation as the leading factor when choosing their cars.
According to Car Guru Vice President for European Sales Wendy Harris, dealer reviews are now an important part of the search experience for buyers. This opens up a great opportunity for car dealers to focus on online customer service, and build a strong rapport and trust with their buyers online.
Dealers should become aware that their online reputation is more important than ever. And the best way to build it is through customer reviews.
Here are some ways to help you build a great reputation online:
Good manners
Building your online reputation requires one key thing: good manners. Remember, you're trying to make a good impression with strangers. And while you can't impress them with your signature clothes or branded shoes, you can make a faster and stronger impact by the way you communicate with them.
You can easily do this by being polite and respectful. Be a good listener, and respond promptly to their calls and emails. The least thing you want to do is to give an impression that you are unprofessional.
Encouragement
Those who buy from you are good candidates for customer reviews. Sometimes it can be uncomfortable to ask for one, but they're worth it. A good review can be really helpful in building trust, boosting brand awareness, and hopefully, selling more cars in the future.
But what about bad reviews? They can still be helpful. Just make sure you...
Respond back
Responding to customer reviews — whether they're good or bad — shows that you take time to understand your customers's needs.
What's more, it also shows that you value their experiences.
It's easy to respond to a positive review, All you do is thank them and perhaps encourage them to get in touch with you from time to time.
However, those who gave a negative review should be dealt with carefully. Remember, many of them have already made up their minds, so it would be futile to change it by arguing with them. The best way to proceed is to thank them for their honesty, and then apologize for their "bad experience" with you.
It's also good to politely defend yourself, especially if you know you're right. Remember, other people will be reading the review, so telling your side of the story can give readers a chance to decide whether they still want to work with you — or not. If you don't defend yourself, then they'd more likely decide not to work with you straight out.
By the way, make sure to use these negative reviews as platforms for improvement. While they can be harsh, these comments may contain nuggets of wisdom that will help you improve and increase your reputation over time.
Testimonials
Consumers feel better when you give them real-life stories from other buyers about a product or service they availed from you. So let their testimonials do the talking. Whether it's through social media, newsletters, videos, commercials, or other online advertisements, letting other people talk about their experience with you can be a powerful way to build a good reputation online.
Photos from Pixabay