Honda Cars PH to Impose Stringent Measures Vs Covid-19 in Dealerships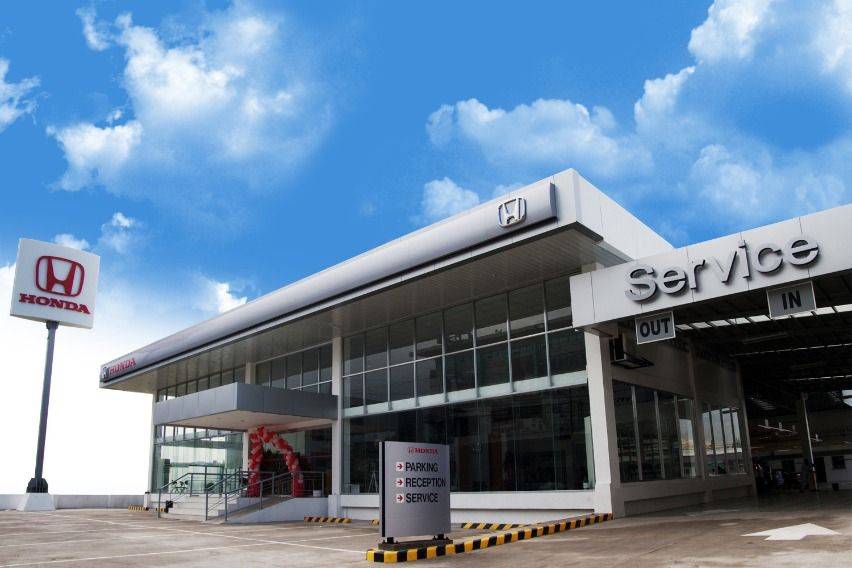 Honda Cars Philippines, Inc. (HCPI), Honda's automobile unit in the Philippines, has started re-opening dealership at selected Honda Cars Dealerships.
Since May 4, dealerships located in General Community Quarantine (GCQ) areas has restarted it sales and after-sales operations.
However, they would not do such move without being prepared with the "new norm scenario".
The opening of certain dealerships would be the first few days of business for newly-hailed HCPI chief Masahiko Nakamura.
Nakamura has replaced Noriyuki Takakura, who is now heading Honda Thailand.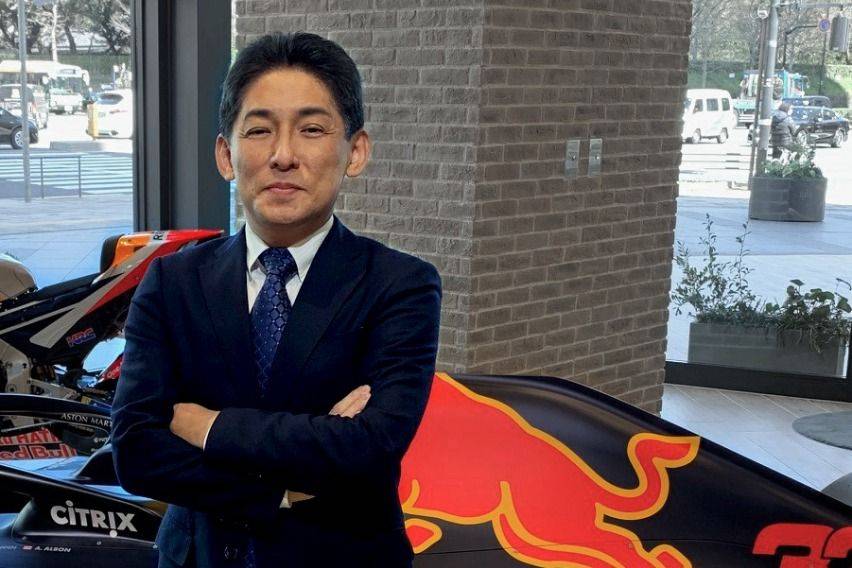 In a statement, HCPI said that aside from disinfecting its dealership facilities, they will implement safety protocols across all 38 dealerships to ensure the health and safety of valued customers and dealer associates.
Safety measures include all customers and dealer associates to undergo thermal scanning before entering the dealership premises. Those with a body temperature of 38 degrees Celsius and above will not be allowed to enter.
A no-facemask, no entry policy shall be followed and customers must wear it while inside the dealership and must sanitize their hands before entering and while inside the dealership premises.
Hand sanitizers will be available at strategic locations. Dealer associates will be required to wear prescribed PPEs.
Social distancing of at least one-meter distance shall be observed throughout the dealership premises (showroom, service reception, customer lounges, cashiers, etc.).
All common areas will have demarcation lines to ensure this is strictly followed.
Customers who plan to have their vehicles undergo Periodic Maintenance Service or avail of other after-sales services should contact their respective dealerships and schedule an appointment.
Scheduling will not only help limit the number of people within dealership premises but will also help Honda dealers to efficiently address the needs of customers during these uncertain times.
All Honda dealerships have been closed since late March, in line with the government's earlier announcement of a lockdown to curb the spread of the deadly virus.
Part of their efforts to help fight the disease is the lendout of vehicles to hospitals and frontliners in Laguna.
For more information regarding Honda's Covid-19 prevention guidelines, visit the Honda Cars Philippines, Inc. official website at www.hondaphil.com., or contact the nearest authorized Honda Car dealerships.
Also read:
Big Auto Makers Toyota, Honda, Ford Extend Factory Closures
Honda, FCA Resume Productions Starting May; Ford, GM Set No Date Yet