Honda Civic Type R Continues to Smash Lap Records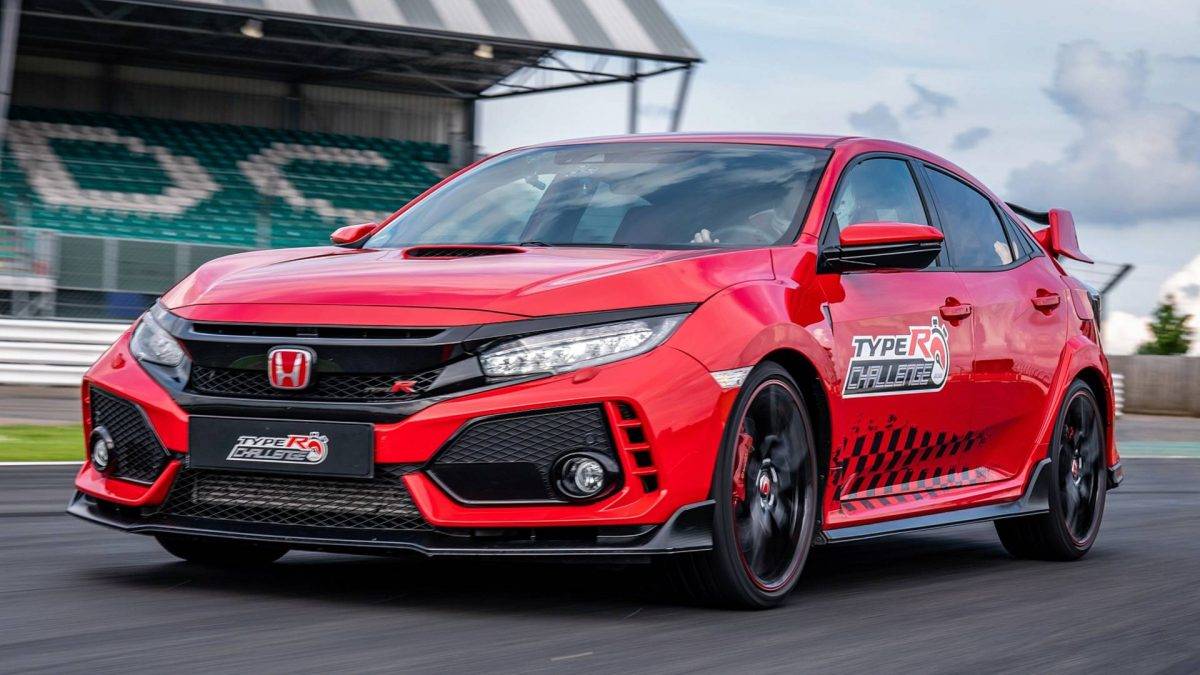 The Honda Civic Type R is arguably one of the cars that has generated a lot of hype when it was first introduced at the Geneva International Motors Show last March 2017. In fact, the same amount of hype was seen when Honda Cars Philippines, Inc. displayed the Civic Type R during the 2017 Manila International Auto Show (MIAS). Has Honda's hot hatch lived up to the hype? Yes. In fact, the Japanese automaker has enough data to prove the Civic Type R's achievements as it continues to smash lap records one after another. After conquering the Nürburgring Nordschleife circuit, Magny-Cours circuit and Spa-Francorchamps circuit, the Civic Type R has set a new lap record for a front-wheel drive production car at the Silverstone circuit in the UK.
The hot hatch set a new lap record of two minutes and 31.32 seconds, beating the benchmark set by the previous generation Civic Type R. Three-time British Touring Car Championship (BTCC) winner Matt Neal was behind the wheel during the Civic Type R's record-breaking lap run on Silverstone.
This marks the fourth lap record set by the Civic Type R, but Honda plans to smash more lap time records as its Type R Challenge 2018 continues. The driver line-up for the remaining Type R Challenge 2018 will include Formula 1 Champion and current NSX Super GT driver Jenson Button and World Touring Car Championship driver Tiago Monteiro.