Honda Civic Type R Sets Another Lap Record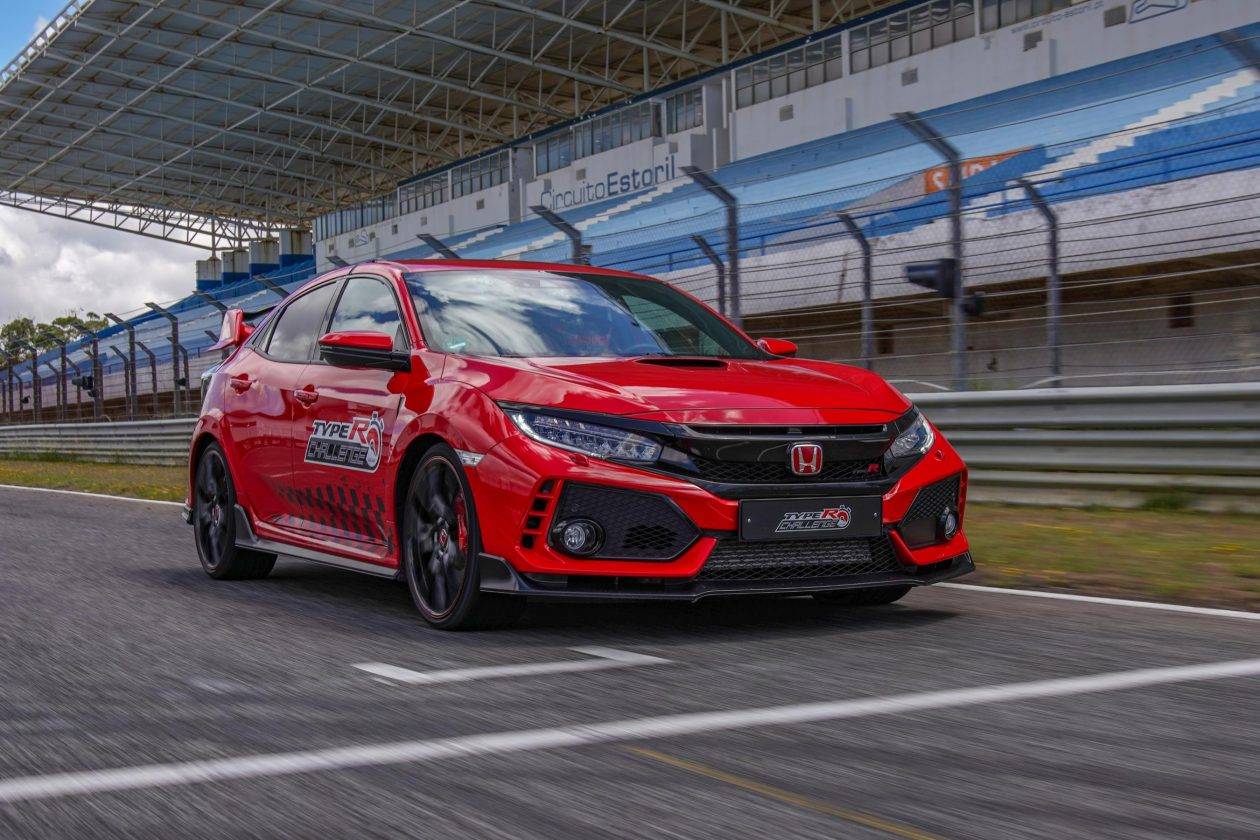 The Honda Civic Type R continues to smash front-wheel drive (FWD) lap records. Honda's high-performance hatchback managed to set the fastest lap times in Nürburgring Nordschleife circuit, Magny-Cours, Spa-Francorchamps, and Silverstone. Now, the Civic Type R's latest victim is the Estoril circuit in Portugal. The Civic Type R has set a new lap record of two minutes and 01.84 seconds. World Touring Car Championship driver Tiago Monteiro was behind the wheel of Honda's high-performance hatchback during the lap record run in Estoril circuit.
"We came here with a goal to beat the existing lap record set by the previous car but you can never take anything for granted--I mean it's a lap record so it's no easy feat. You have to have supreme confidence in the car to attack around Estoril, and the new Type R is just so powerful, smooth and confidence-inspiring. We beat the lap record, smashed the record actually," Monteiro said.
Honda plans to make new lap records as its Civic Type R Challenge 2018 continues. It was previously reported that Formula 1 champion and current NSX Super GT driver Jenson Button would also be given the chance to drive the Civic Type R for another lap record run.