Honda, Hitachi Merge, Buy Out 3 Major Parts Makers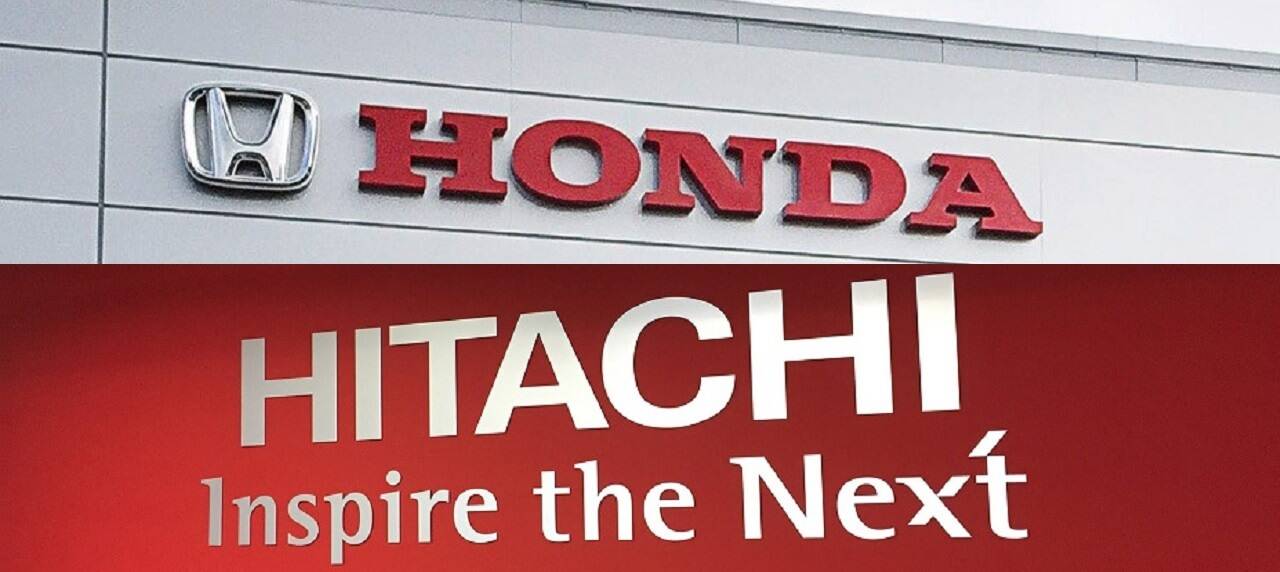 Honda Motor Co. flexed its financial muscle when it announced that it has bought out the remaining shares of Keihin Corp., Showa Corp., and Nissin Kogyo Co., Ltd., with plans to consolidate them in in an 'absorption-type merger' where they will now fall under a single brand: Hitachi Automotive Systems.
Japan's second biggest auto brand, made the announcement with Hitachi Ltd. last October 30, following a successful board of director meeting held that same day.
"Hitachi Automotive Systems will be the ultimate surviving company and Keihin, Showa, and Nissin will each be an ultimate disappearing company, and will conclusively conduct a management integration to strengthen development and distribution of global and competitive solutions," Honda's announcement said.
Honda will own one-third of the newly created entity, while Hitachi will have the remaining two-thirds.
The merger/takeover is the latest in a long line of acquisitions hounding the global automotive industry, following those by Volvo/Geely, Audi/BMW/Mercedes-Benz, and more recently, Fiat Chrysler/Groupe PSA, as automakers attempt to stave off the ill effects of disruptive forces such as reduced sales, increasing production costs, and the growing demand for electrification and AI in cars.
The move also follows a similar deal that Toyota struck with Denso.
"The car and motorcycle industry is facing a once-in-a-century major shift, with pressure to reduce environmental impact, cut accidents and improve comfort," the companies said in a statement. "There's intensifying competition in electrification, autonomous driving and connected cars."
A timeline for when the actual merger will take place hasn't been finalized, according to the companies.