Honda, GM to produce hand sanitizers for COVID-19 prevention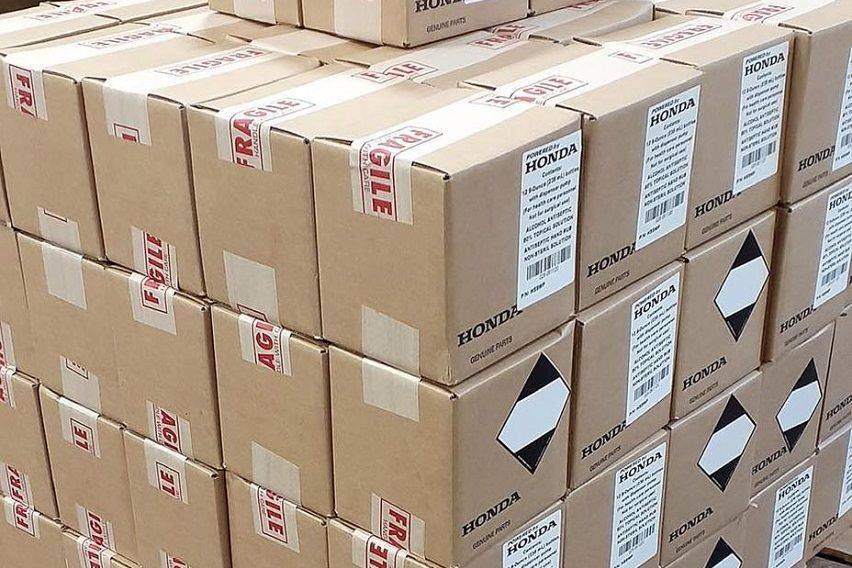 Honda and General Motors (GM) are collaborating to produce close to 12,000 gallons of hand sanitizer for distribution and use at its Ohio and Michigan facilities, with a portion intended for donation to healthcare facilities in the region.

Honda will provide 1,500 gallons of the product for use in its manufacturing plants as part of the effort to provide a clean and safe environment for its workforce, and will then donate nearly 75 percent of its hand sanitizer provisions. 

The carmaker is also taking the extra effort to repackage the disinfectants in convenient nine-ounce bottles for easy use at healthcare facilities that they are sending the cleansing products to.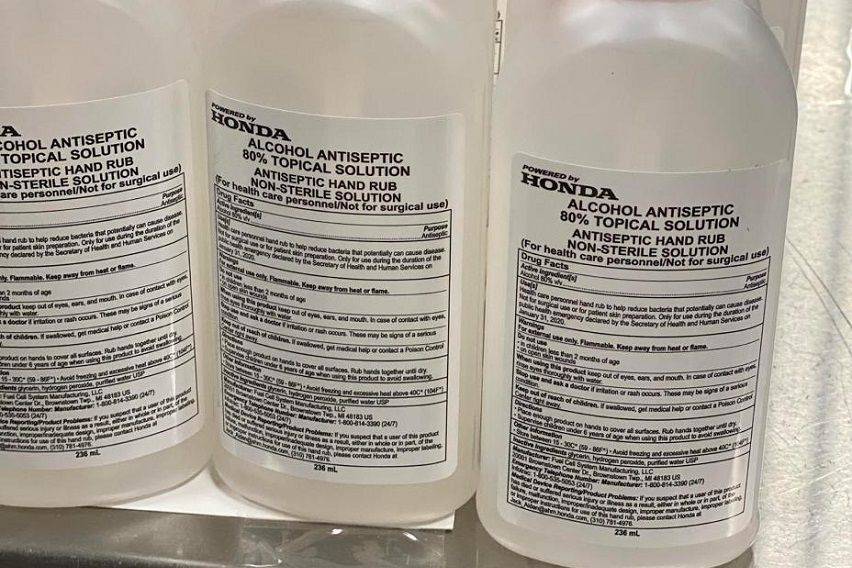 Last June 22, Honda made the first such donation of 1,250 bottles each to two hospitals in Ohio and one in Detroit. The Japanese car maker will follow this up with a 3,750-bottle donation to other healthcare facilities in the two US states this week.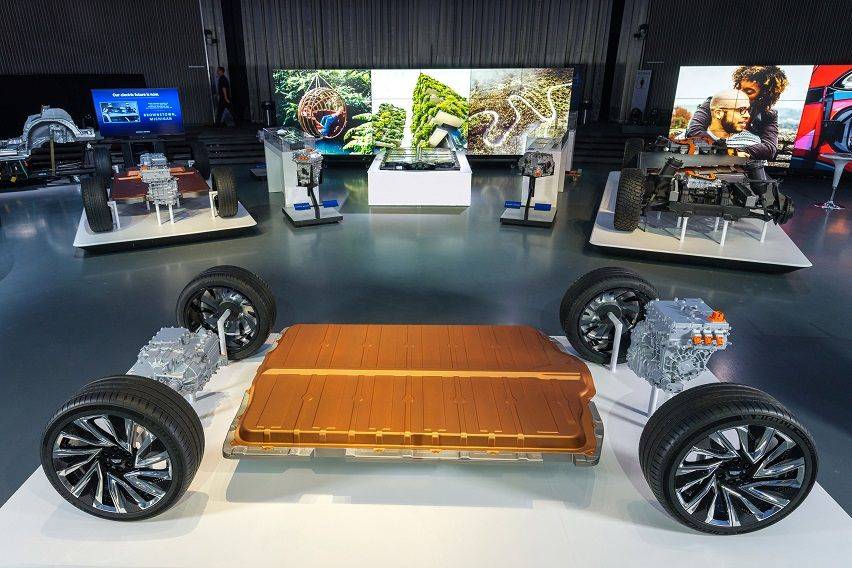 The manufacturing site for the hand sanitizer will be the Brownstown, Michigan facility where the FCSM team has been developing fuel-cell fuel stacks for the next-gen of hydrogen-powered cars for both brands.

The FCSM team found a way to repurpose existing equipment at the facility, turning an apparatus designed to manufacture the electrodes used in the fuel cells into units for making disinfectant products, which have become a necessity since the outbreak of COVID-19.

"It is inspiring to see how the automotive industry continues to find new and innovative ways to help society during this crisis," said Cathy McEvilly, senior vice president and general counsel of Honda North America, Inc. "The commitment shown by Honda associates and their counterparts at GM is a source of pride to us and we are happy to provide something to help the brave health care professionals fighting this pandemic every day."

On the local front, Honda Philippines launched a new Auto Loan Link page to make it easier for car shoppers to apply and get approved for an auto loan.

The company will also go virtual in August to provide better service to customers in the era of stay-at-home and social distancing.