House Panel Calls for Emergency Meeting on 'Transport Crisis'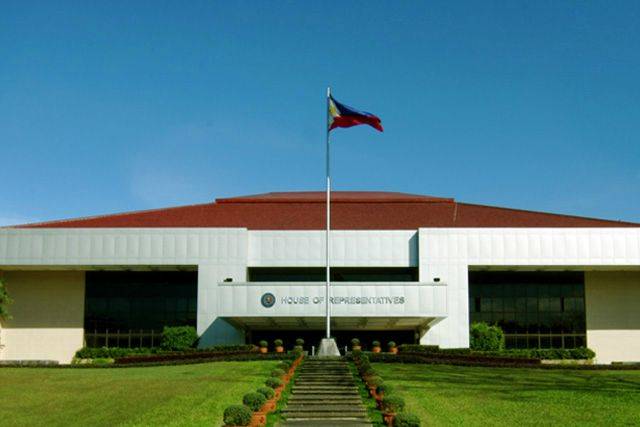 The House Committee on Transportation is set to hold an emergency meeting today, October 9, with all stakeholders in the transport sector to find solutions to ease the 'transportation crisis' caused by the suspension of the Light Rail Transit 2 (LRT-2) operations and the ongoing repair on the South Luzon Expressway (SLEX).
In a statement, Samar Rep. Edgar Mary Sarmiento, committee chair, said he has called for the meeting hoping to find the "quickest, most doable, and most practical solution to fill the vacuum" caused by the disruption of the line's operations and the repair on the SLEX.
Invited to attend the hearing are officials of the Department of Transportation (DOTr), the Land Transportation Franchising and Regulatory Board (LTFRB), the Light Railway Transit Authority (LRTA), Metropolitan Manila Development Authority (MMDA), Department of the Interior and Local Government(DILG), Department of Public Works and Highways (DPWH), Philippine National Police-Highway Patrol Group (PNP-HPG), Light Rail Manila Corporation (LRMC), SLEX management, and city bus operators.
Sarmiento said the suspension of the LRT-2 operations, which could last up to nine months for its Santolan-Anonas segment, could affect the mobility of at least 200,000 passengers daily, noting that the government must provide the affected commuters with alternative transportation.
"We are talking about hundreds of thousands of Filipinos who would lose their means of mobility because of this suspension. We are now in the middle of a transportation crisis and we should really move quickly to solve this," Sarmiento said.
The panel chair said the 'carmageddon' on SLEX must also be addressed as the ongoing Skyway construction that led to the closure of some portions of the highway could last until the latter part of 2020.
The House panel would also ask concerned government agencies to present their traffic management plan in the light of the LRT-2 suspension and the SLEX repair.
"The transportation committee doesn't want to be stuck in the endless blame game that led to this traffic mess. Rather, we want to get the solutions right away so that we can quickly make our recommendations on how we can ease the burden of our people," Sarmiento said.
He cited the need to address the transportation crisis because the traffic problem is expected to get even worse with the onset of the holiday season.
"We are now in the middle of a serious crisis and we must all work together to get out of this situation. I just hope that this time, our transport sector including our public utility operators can truly understand the gravity of our problem and take the actions necessary to get us out of this situation," Sarmiento said.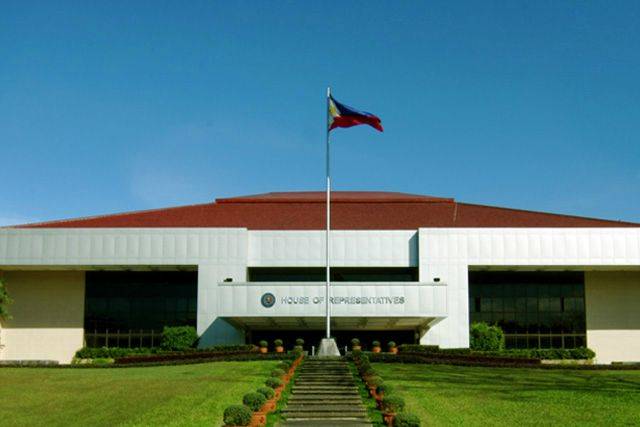 ©congress.gov.ph