Hyundai, Canoo team up for EV Platform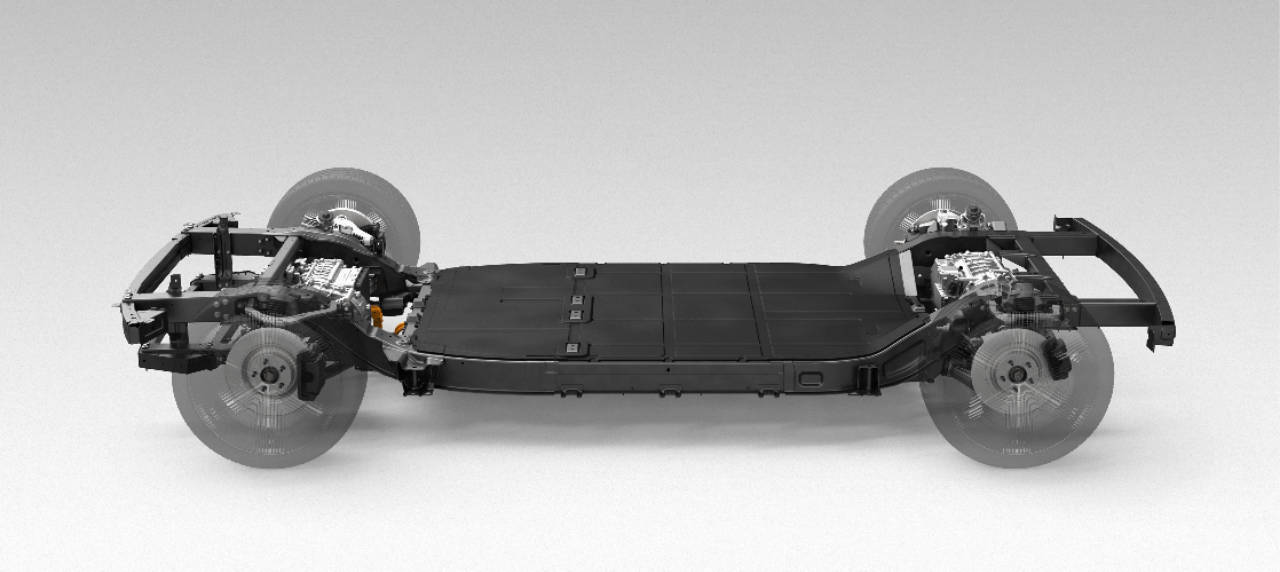 Hyundai Motor Group and Canoo recently announced their plans to develop an electric vehicle (EV) platform patterned around Canoo's proprietary skateboard design for the much-anticipated release of the newest Hyundai and Kia electric vehicles (EV) models.
The collaboration will allow Canoo to take charge of the engineering services that will develop and create a fully-scalable, all-electric platform to meet both companies' specifications. Once completed, this platform will be used by Hyundai Motor Group and Kia Motors in creating competitively-priced electric vehicles that will range from small-sized EVs to Purpose-Built Vehicles (PBV).
https://www.hyundai.com/
Canoo is a Los Angeles-based company that specializes in creating subscription-based EVs. It offers a skateboard platform that contains the most important parts of the vehicle. And with a strong emphasis on functional integration, it aims to use all the components' features in as many ways as possible.
Thanks to engineering techniques, Canoo was able to lessen the skateboard's size, total number of parts, and weight, allowing for a more spacious interior cabin. Reducing the number also has other perks: it's cheaper to make, which makes it cost-effective. It is also an independent unit that can be shared with any cabin design.
https://www.hyundai.com/

Canoo's scalable skateboard architecture is important, since it will simplify and standardize the development process for all Hyundai and Kia EVs. This makes vehicle production more efficient, and reduces the production steps of its EV assembly line. Moreover, it can reduce costs that can be passed along as additional expense to consumers.

"We were highly impressed by the speed and efficiency in which Canoo developed their innovative EV architecture, making them the perfect engineering partner for us as we transition to become a front runner in the future mobility industry," said Albert Biermann, Head of Research & Development, Hyundai Motor Group. "We will collaborate with Canoo engineers to develop a cost-effective Hyundai platform concept that is autonomous ready and suitable for mass adoption."

"We have been working diligently to develop a bold new electric vehicle and partnering with a global leader like Hyundai is a validating moment for our young company," said Ulrich Kranz, In Charge of Canoo. "It is a real honor for us to help Hyundai explore EV architecture concepts for their future models."

Hyundai and Kia had just announced its plans to create 100% electric Purpose-Built Vehicle (PBV). Hyundai initially showed its first PBV concept during the Consumer Electric Show (CES) 2020 last January. Meanwhile, Kia announced its plans to create PBVs specifically for shared-service companies and logistics companies.

So far, Hyundai's only available EV model in the Philippines is IONIQ, while Kia has yet to release an EV model here in the country. And as far as we know, there hasn't been any PBVs released by both manufacturers, either. Whatever the case, Canoo's EV architecture will surely make a lot of difference in creating electrified vehicles in the future.