Hyundai 'Fast Forward Drive' promo runs until May 15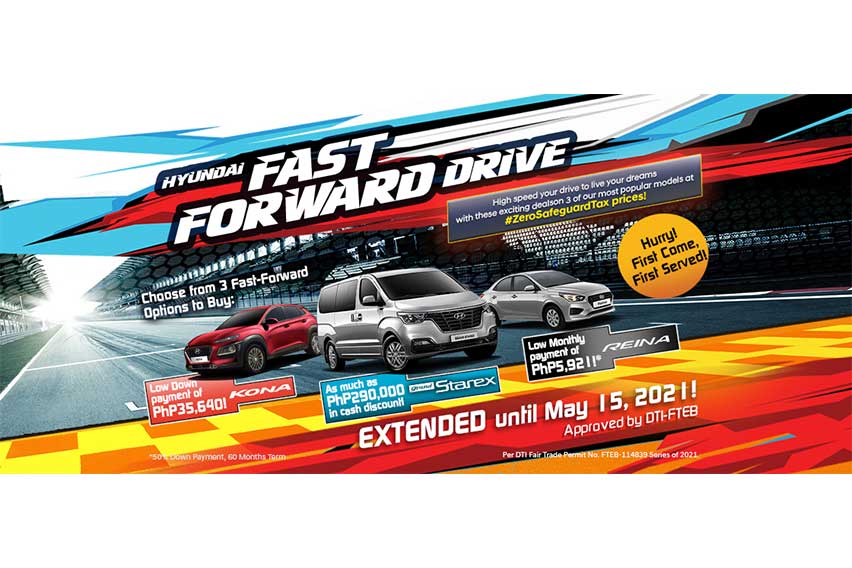 Hyundai's local arm, Hyundai Asia Resources, Inc. (HARI), extends its 'Fast Forward Drive' promo anew where the Reina is available at P5,921 a month, the Kona at a down payment of P35,640, and the Grand Starex with discounts up to P290,000.
The promo now runs until May 15.
The Reina sports a trunk with 475 liters of cargo space and seating for five. It is powered by a 1.4-liter gasoline engine with 95hp of power, mated to either a five-speed manual transmission or a four-speed automatic.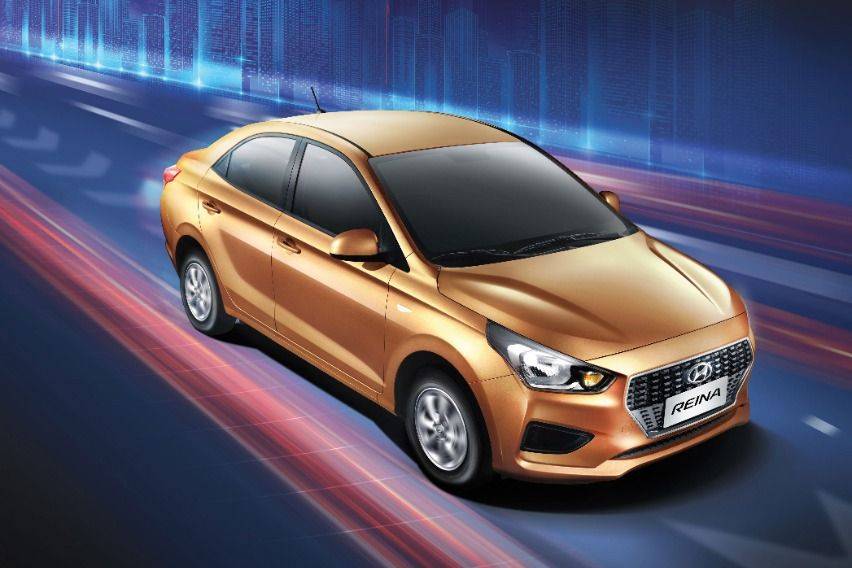 The Kona is powered by a 2.0-liter engine that can put out 147hp and 179Nm of torque. The crossover has style and safety as its highlights, and has won the 2019 North America Utility Vehicle of the Year.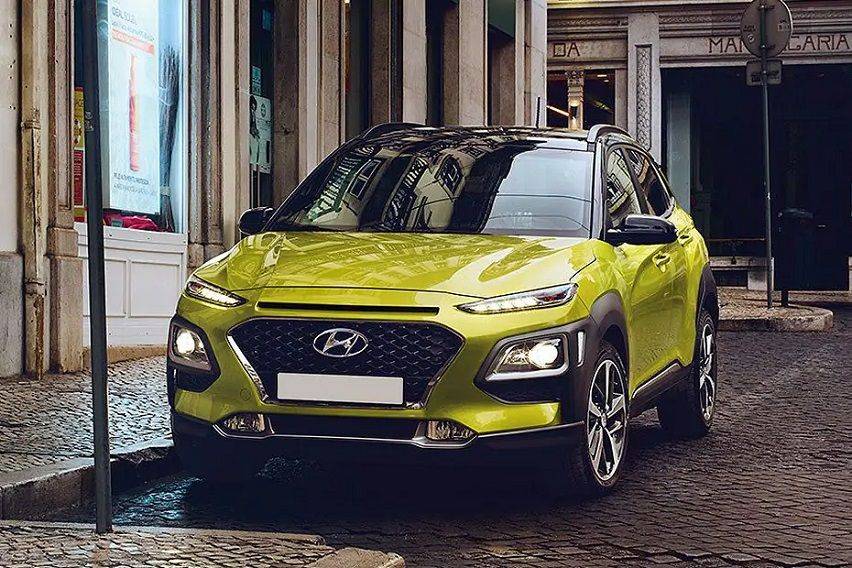 The Grand Starex is a veteran people-carrier, with three 10-seater models and one nine-seater. The Starex line is powered by 2.5-liter diesel engines.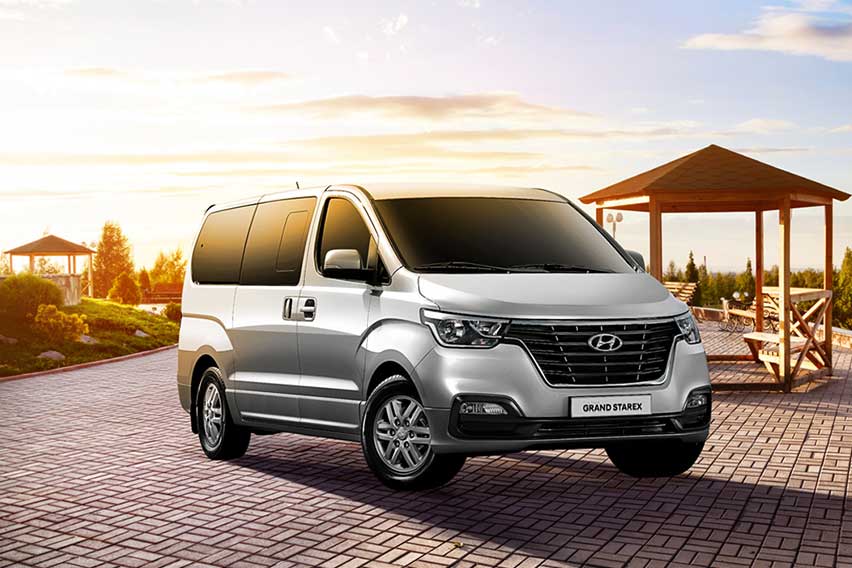 HARI said the "Fast Forward Drive" promo is at "#ZeroSafeguardTax" prices. The recently imposed tax raises the price of imported vehicles.
Under the Safeguard Measures Act, the Department of Trade and Industry (DTI) shall impose "a provisional safeguard measure in the form of a cash bond amounting to P70,000 per unit for passenger cars/vehicles and P110,000 per unit for light commercial vehicles."
HARI is inviting customers to log on to www.hyundai.ph or www.facebook.com/hyundaiph to learn more about Hyundai passenger cars. Customers may also request for a quote, or apply for an auto loan through the Hyundai Online Market Experience (HOMEPage) at www.hyundai.ph/shop/HOME.
Photos from Hyundai
Also read:
Hyundai after-sales effort brings servicing home
Hyundai 'Fast-Forward Drive' serves up deals on Kona and more
Stellar Starex deals and more with Hyundai's 'Fast-Forward Drive' promo