PH carmakers group claims Safeguard Measure impact could derail recovery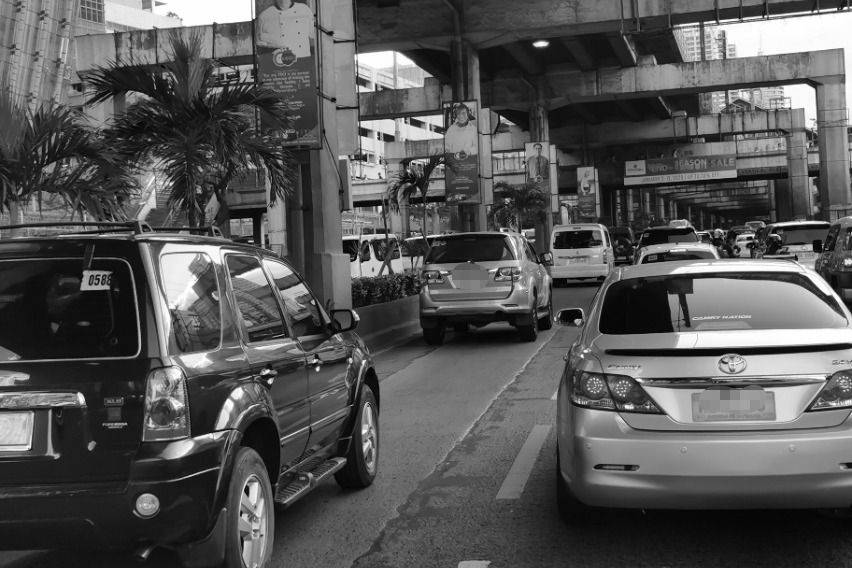 Despite showing signs of progress in terms of sales, the local automotive manufacturers' group claimed that the imposition of the Safeguard Duty Measure might disrupt their recovery efforts.
Based on the report of the Chamber of Automotive Manufacturers of the Philippines, Inc. (CAMPI) and Truck Manufacturers Association (TMA), vehicle sales rose by 12.2 percent after rolling out a total of 26,230 units in February versus the 23,380 units sold in January.
The latest sales rally for the second month of the year is still 12-percent short when compared with 29,790-unit output in the same month last year.
The first two months of 2021, although showing a smaller gap, is still down by 7.3 percent with total sales only reaching 49,610 vehicles sold in comparison to the 53,513 units for the same period in 2020.
Aside from that, double-digit recovery reflected industry sales across all categories month over month, with the AUV segment growing almost 30 percent and the light trucks posting a 23.4 percent spike. The two categories under heavy duty trucks and buses posted a 19- and 39-percent increase, respectively.
While such numbers were garnered last month, CAMPI President Rommel Gutierrez said that the imposition of Republic Act 8800 (Safeguard Measures Act) could hamper the positive feedback.
"CAMPI expresses concerns on the imposition of safeguard measures. While the industry sees early signs of recovery, the provisional import duties, more so if it becomes definitive, will derail any recovery efforts of the automotive industry. Rather than restricting imports, a better incentive scheme must be crafted to attract investments for local production of motor vehicles," the CAMPI executive claimed.
Photos from Ruben D. Manahan IV, Mitsubishi Motors Philippines Corporation
Also read:
Ford PH to raise prices on select models up to P123,000 due to Safeguard Duty
Subaru Foresters exempt from DTI Safeguard Tariff up for grabs
Read All
Featured Articles