Subaru Foresters exempt from DTI Safeguard Tariff up for grabs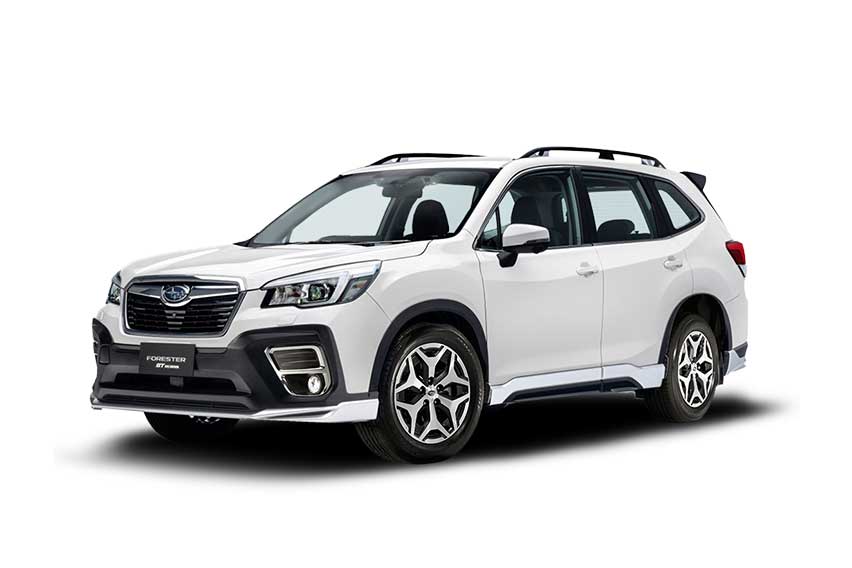 Motor Image Pilipinas Inc., or better known to Subarists as Subaru Philippines, invites customers and hopeful owners to purchase a brand-new vehicle from the Japanese car manufacturer. The exclusive distributor of Subaru vehicles in the Philippines announces that it still has few stocks left of Subarus that arrived in the country before the implementation of Department Administrative Order (DAO) No. 20-11.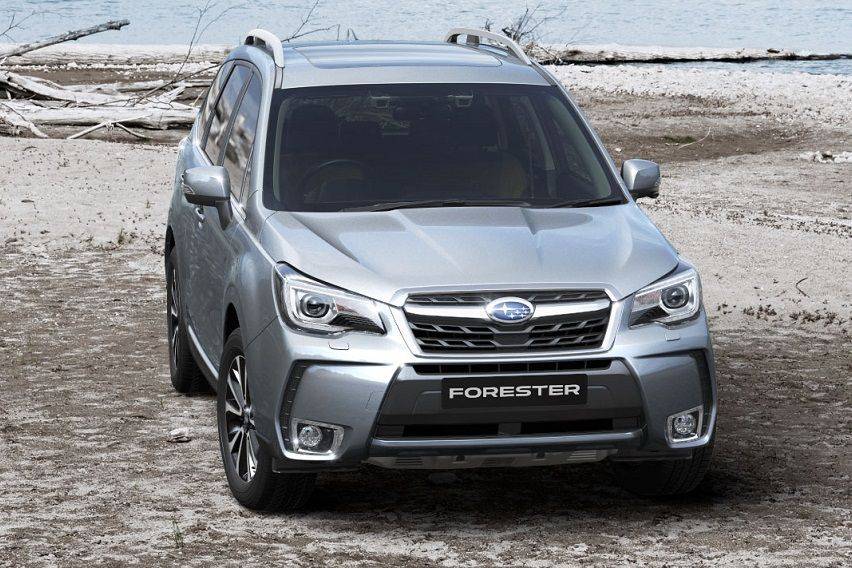 The Department of Trade and Industry (DTI) recently imposed Safeguard Duty on imported passenger and light commercial vehicles, increasing the prices of imported passenger cars and outsourced light commercial automobiles. According to the administrative order, the safeguard duties will amount to PHP70,000 per unit for imported passenger vehicles and PHP110,000 per unit for light commercial motor vehicles.

In addition, the safeguard duties will come in the form of cash bonds that will take effect for 200 days from the issuance of an order by the Customs Commissioner.

That said, the Japanese car company ensures its customers that its local distributor, with fifteen outlets nationwide, still has a limited inventory of its vehicles that are not yet subject to DTI's safeguard duties to cover all customer purchases until the end of March.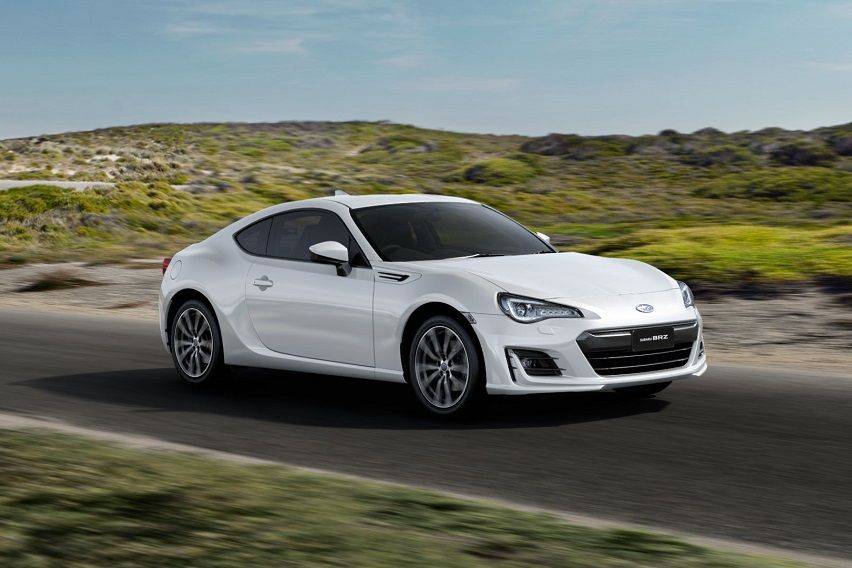 Customers who are interested can inquire, visit, or test drive at their preferred dealership to take full advantage of this opportunity of owning a brand-new Subaru, all without worrying about having to pay or deposit any additional expense that comes with the new administrative order.

On top of that, existing cash discounts and promos currently offered by Subaru on all its models will not be affected which includes Subaru's standard 5-year warranty for purchases on all new vehicles. What's more, at selected outlets, additional offers await once a customer reserves for a Subaru vehicle.