MIAS Wired: Subaru offers sweet deals on Forester, XV in their online booth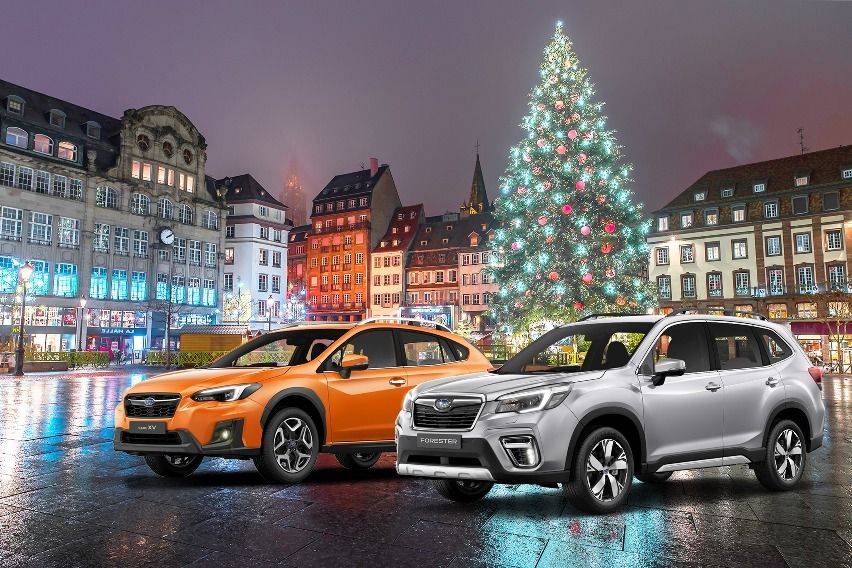 Visitors and participants at the show can enjoy treats and offers like free service vouchers worth P20,000, a Citizen Subaru STI watch, or free one-year motor vehicle insurance when they reserve or purchase any variant of the Subaru Forester (GT Edition, 2.0i-S and 2.0i-L) or XV (GT Edition, 2.0i-S and 2.0i).

The watch in particular, is the product of the collaboration between Citizen and STI as part of the brand's commemoration of STI's 30th anniversary and is said to be a limited edition offering from the seven-star emblem.

According to MIP, the exclusive offers on the five-day auto show are being given on top of cash discounts for the Forester and XV.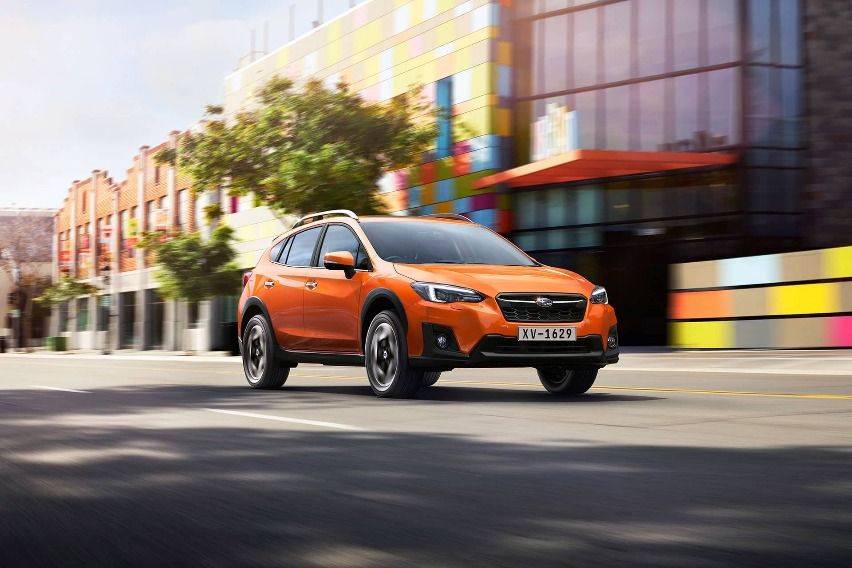 Aside from that, MIP is also giving special deals for the models being offered such as the BRZ and WRX.

Last month, Subaru Forester buyers enjoyed at least P150,000 in savings. 

Photos from Motor Image Pilipinas