Hyundai gifts carbuyers with MerrygaLOW December Promo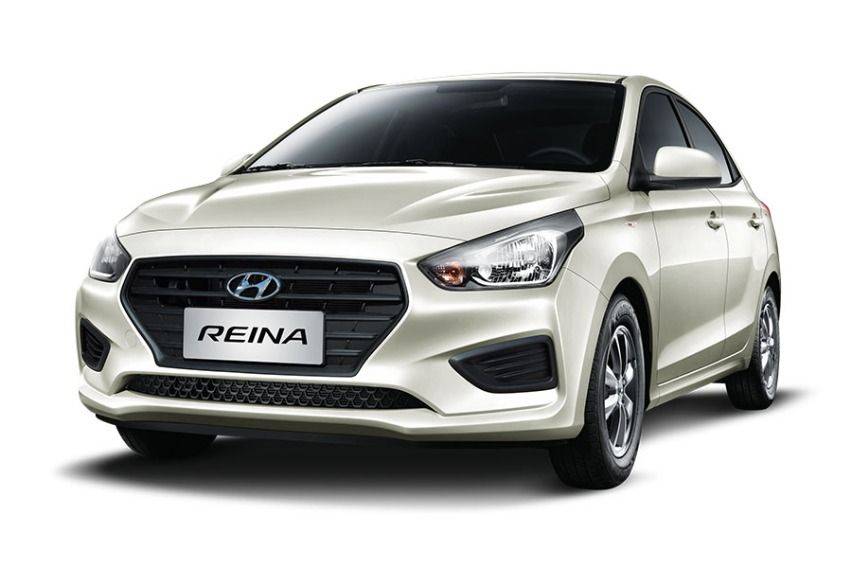 The local distributor of Korean automotive manufacturer Hyundai is throwing huge discounts to serve as treats for their customers this  Christmas.

Offered until December 31, Hyundai Asia Resources, Incorporated (HARI) said that buyers of the Starex, Kona, Accent and Reina can get big savings to match the season's gift giving festivities through the MerrygaLOW Promo.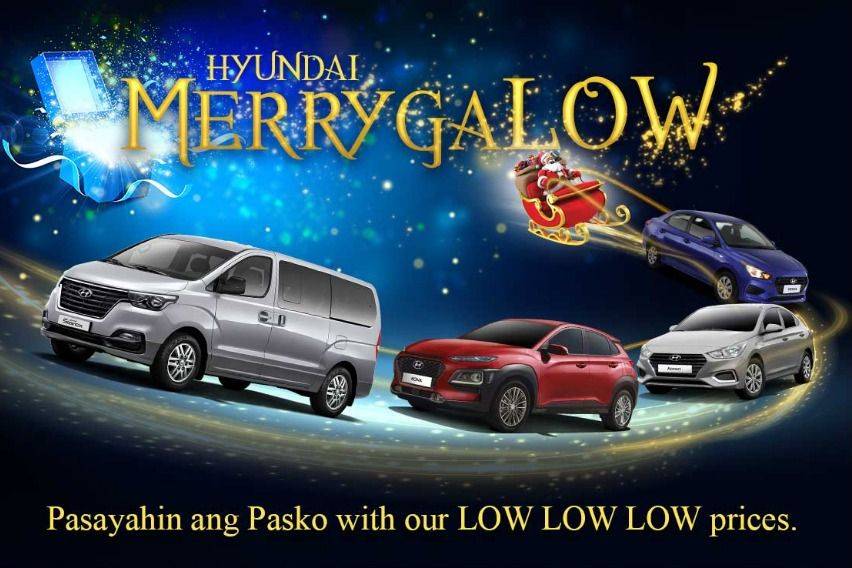 The Hyundai Starex is a known people carrier due to the space and comfort that it provides. Aside from that, it has also become an easy pick for Filipino celebrities as well as movers and shakers of the country. Through the said promo, customers can enjoy as much as P290,000 savings for this hauler.

One of the famous SUVs in the country is the Hyundai Kona. One of the best-selling subcompact SUVs in the market today, the Hyundai Kona is equipped with a 2.0-liter Atkinson gasoline engine mated to a six-speed automatic transmission.  For the season of giving, the Hyundai Kona is being offered with as much as P205,000 worth of discounts.

Known for its fuel efficiency, the Hyundai Accent can be driven home with  savings up to P160,000 through the MerrygaLow promo. The Hyundai Accent has a 1.6-liter common rail direct inject engine variant matched to either a six-speed manual or automatic transmission.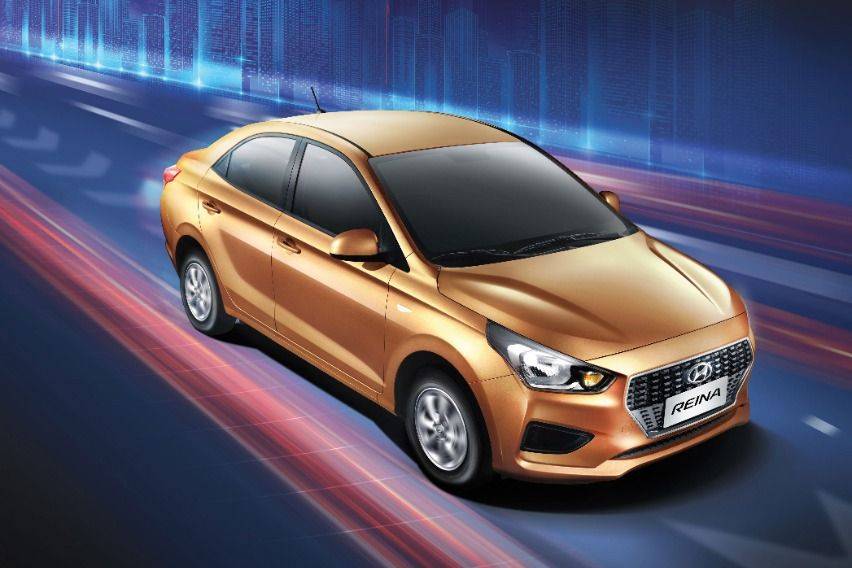 Lastly, the Hyundai Reina, which offers generous space, urban styling and an efficient powertrain, has got some P110,000 worth of savings to share. Powering the queen is a 1.4L gasoline engine paired to either a 5-speed manual transmission or a 4-speed automatic transmission.

HARI President and CEO Ma. Fe Perez-Agudo said that the promo is a testament to their commitment to provide better mobility.

 "Christmas is a time for reflection with friends and family. We look back at the year that was and look to better days ahead. It has been a challenging period but we remain committed to giving #BetterJourneys to our customers as we start a fresh year. This is our way of saying thank you and Merry Christmas to all," Agudo said.

Photos from Hyundai Asia Resources Inc.